Many Happy Returns to the NHS!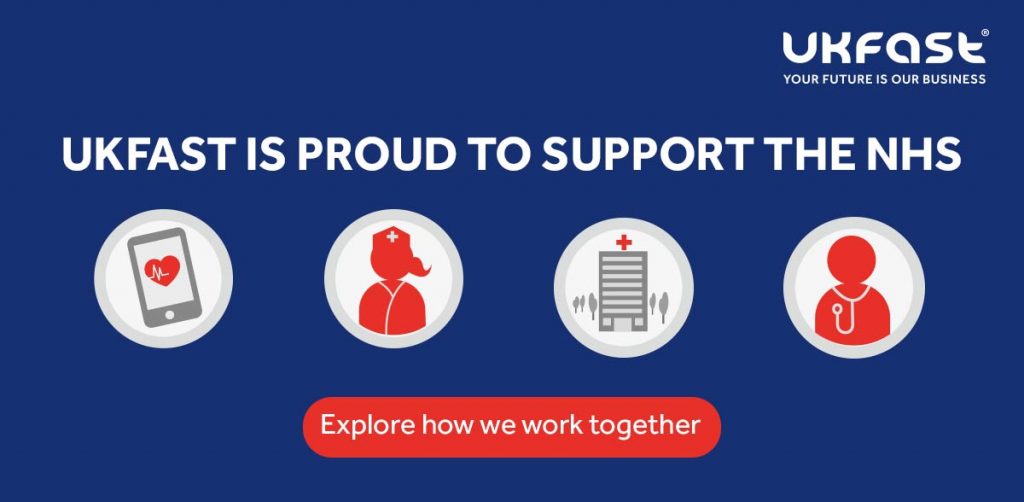 Happy Birthday to our wonderful NHS! Yes, that's 70 years of around-the-clock care, helping those in need with the amazing level of service that defines our country.
We're incredibly proud to support the NHS, delivering our services to healthcare providers and helping to ensure that nurses and paramedics can access the training they need, on the go.
UKFast is the only UK hosting firm to give connectivity into the vital HSCN (Health and Social Care Network), now used by all healthcare professionals, directly from a government-approved data centre. The HSCN replaced the outdated N3 and allows all those working within the healthcare sector, be it nurses, doctors, building providers or pharmaceutical companies.
We're a keen advocate of public sector organisations which work so hard to bring the best quality service and care to everyone in the country, no matter their age, race or background.
So we're incredibly happy to be celebrating the 70th birthday of our fantastic NHS and we thank you for your continued support:
"We have a superb relationship with UKFast, and the service is impeccable. I can't speak highly enough, because everything UKFast does is spot on. It's the best I've ever worked with."
NHS North West Ambulance Service
"Not only has the solution been great but the service has been outstanding. There is no other company out there that we work with that provides this level of support."
NHS Health Education Yorkshire and the Humber
Read about UKFast and the NHS here: