Spin Up Your Cloud and Sky Rocket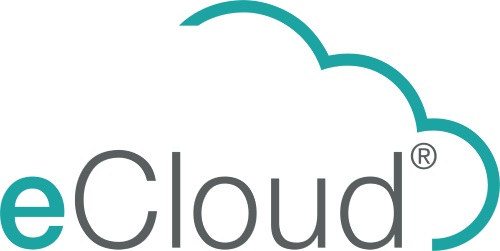 It's the end of the day and your boss tells you that you need to start a new project right here, right now.
What, now?
You've got all the info you need to get cracking, there's only one problem – you need to spin up a virtual machine to get moving.
This means getting through to your cloud hosting provider tonight, trying to find the right department and listening to 'Greensleeves' for the next two hours.
You're going to end up frustrated, on the phone all evening (if they are even open) and waiting, possibly days, for your new virtual machine to get online.
How can you avoid this major problem with your cloud hosting solution? If only it was as simple as being able to spin a VM up yourself at the click of a few buttons!
eCloud®'s user-friendly features
Finding the right partner with the right management tools so you can do exactly what you need to do, when you need to do it, is very important. If you can't spin up when you have increased demand, it affects your business drastically.
When it comes to eCloud®, we have extremely user-friendly management systems which allow you to spin up a virtual machine quickly and securely, add resource to your current hosting and much more.
You have complete management over your client area – you're totally in control of how big or small you need your cloud hosting solution to be. Instant changes to your hosting means less cloud wastage, your time is saved and it's all at one simple cost.
There is so much more to hosting your solution than just adding or removing VMs; in the UKFast client management area you can access our latest cutting-edge products, keep in touch with your dedicated Account Manager, view your account details and invoices and so much more. And all with easy-to-understand guides to help you navigate to where you need to be.
Built-in monitoring of your VMs is free with all hosting solutions and provides insight into where your solution is at. To make things even easier for you, it sends instant messages when a solution reaches 90% of its RAM, for example, so you always know when it's time to add more space and spin up another VM.
Yes, it's that easy.
Why UKFast?
UKFast has award-winning customer support with industry leading SLAs and a 100% network uptime guarantee. Our NPS (Net Promoter Score) is consistently above 70, that's 10 times the national average. We work tirelessly to bring your business the most innovative solutions available and our world class support team is available at any time, day or night 24/7/365.
All four of our wholly-owned, UK-based data centres are fully ISO and PCI-certified, meaning your solution stays secure and highly available every single second.
Find out more about eCloud®'s huge range of solutions