Linux Training Hits the Next Level!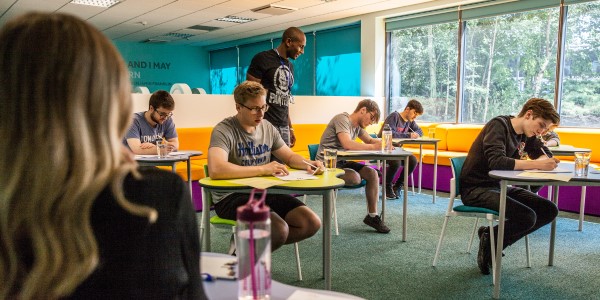 At UKFast, we're very excited to announce our very special partnership with the LPI has just stepped up its game.
As a Gold Approved Training Provider of the LPI (Linux Professional Institute), we have just been selected as one of only a handful of global test centres to trial and help develop the new LPI Beta exams.
We're getting our techie hats on!
What does this mean?
UKFast has been working with the LPI for four years, delivering four world-class tech qualifications to our teams and the general public. We are an approved training provider which gives us a licence to educate the local community as well as our educational partners.
It's thanks to this wonderful partnership that we have been selected to go one step further and become a global test centre to trial the LPI's brand new set of Linux exams.
Fantastic partnerships
Working with Jon "maddog" Hall, Board Chair of the LPI, and Bill Quinn, MD of Future Cert which represents LPI in UK and Ireland, we've learned, we've learned so much and gained valuable friendships and have been able to open up the coveted Linux Essentials and LPIC exam to so many people in our local community.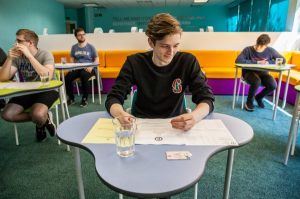 Bill said: "UKFast has recognised the need for having fully-certified Linux engineers to be able to deliver a higher quality of service to its customers. Since the very beginning, it has been apparent that the company is committed to training – whether that's with new apprentices, or existing employees.
"UKFast acts as a lighthouse in the IT industry, showing young men and women how Linux works in a real environment and what the benefits of being a certified employee are. To me, it's fantastic to see so many young people making such a progression through the LPIC, and demonstrating the skills they've learnt with such flair.
"UKFast embraces young people, training and most importantly, Linux. While this will drive the business forward, that passion is ultimately driven by customer focus, which is what sets UKFast apart."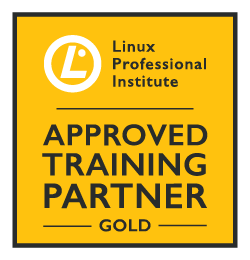 To find out more about the UKFast Education Team, just email [email protected]