Unlocked: Cybersecurity Conference – Speaker Announcement
Hackers beware!
There's less than one week to go before Unlocked: Cybersecurity Conference is unveiled in Manchester and we've just announced our incredible line-up of speakers who are here to debunk the jargon, share expert advice and bring you the biggest and most exciting updates in the cybersecurity world.
Meet the Unlocked team here: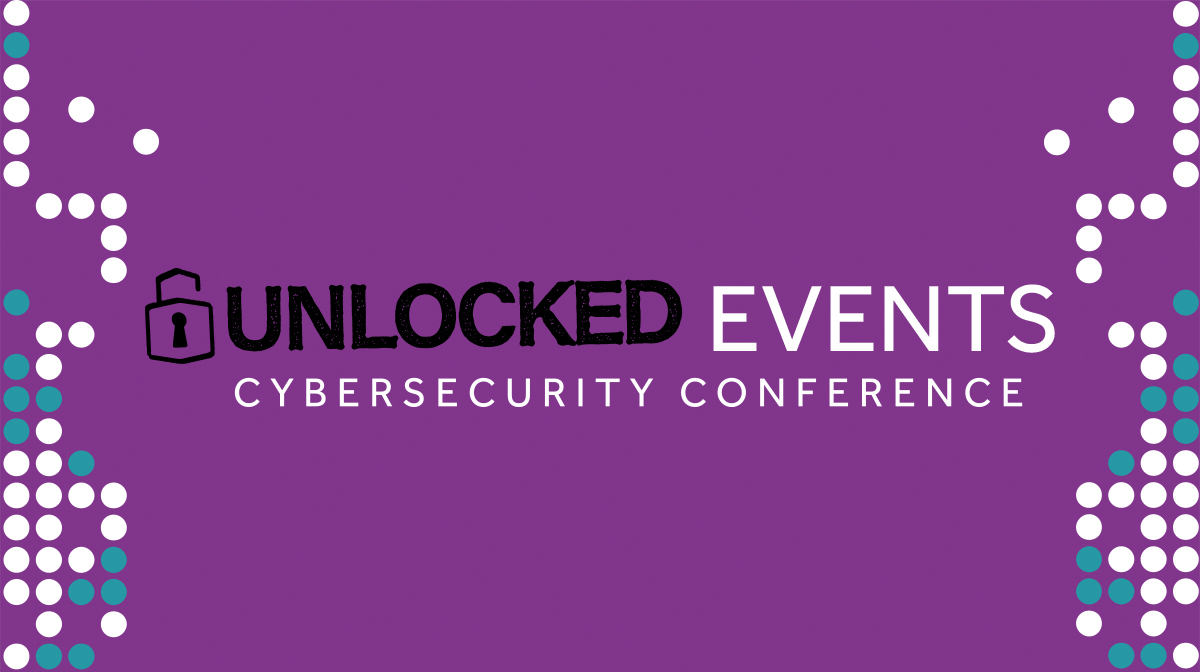 Graham Cluley, Award-Winning Blogger, Author and Security Analyst
Our keynote speaker, Graham is a public speaker and independent security analyst. He has provided work for the NPR, BBC, Sky, Fox, CNN, Mashable, and TechCrunch, as well as written columns on computer security for publications such as The Telegraph, IT Week, Computer Weekly, VNUNet and the BBC College of Journalism.
Paul Mason, Head of Training and Education at Secarma
Paul is an ethical hacker and a deeply experienced educator. At Secarma, Paul is involved with high value clients; advised on policy and compliance; conducted research; presented at international conferences and advised the Police and Scottish Government on cyber matters.
He specialises in security breaches and will give his expert opinion and analysis in our breach workshop.
Ed Whittingham, MD of the Business Fraud Prevention Partnership
A former police officer and qualified solicitor, Ed Whittingham has specialised in fraud and corporate crime at an international law firm.
With a wealth of experience ranging from front-line policing to serious crime investigation, Edward founded the Business Fraud Prevention Partnership (BFPP) to help organisations get to grips with the growing threat posed by fraud and cybercrime.
The BFPP helps organisations reduce their risk of becoming a victim of fraud and cybercrime by helping them address their key risk area – their employees.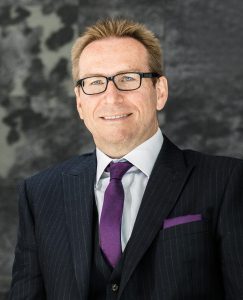 Paul Harris, MD of Secarma
MD of cybersecurity firm Secarma, Paul Harris is taking part in our business cybersecurity panel to give his vast experience on the subject.
At Secarma, Paul provides award-winning, advanced threat analysis, compromise simulation and tailored red team operations to enterprise-level organisations and government. Paul has spent over 16 years at director level in both leading edge, fast-moving technology enterprises and FTSE100/Fortune 100 global brands such as Sage and BrightHR.
Rob Reynolds, Chief Technologist at HPE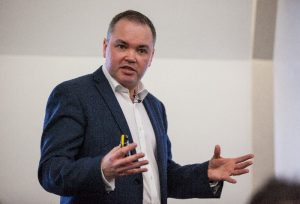 Rob is the Chief Technologist at Hewlett Packard Enterprise and has 20 years' experience in IT working in startups, systems integrators and technology companies, and now helps Hewlett Packard Enterprises deliver real world business outcomes.
He'll be delving into the world of cryptojacking to give you the latest ways to protect your business from the new attack taking the hacking world by storm.
We can't wait to see you there! Nab your tickets (last few left) here:
Get your exclusive ticket to Unlocked