Down at the Farm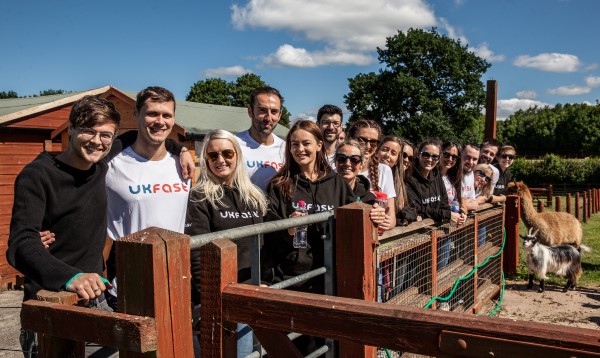 What's the perfect way to kick off the summer?
Yesterday, some of the UKFast team took a day out of the office to get their hands dirty and give back to the local community.
We spent the day at The Children's Adventure Farm Trust in South Manchester to lend a helping hand around the extra-special facility to make sure kids could enjoy the space and get the most from their visit.
The midsummer sun stayed out for us all day and we're so glad someone remembered the factor 30…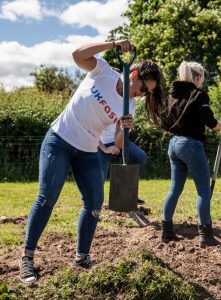 What is The Children's Adventure Farm Trust?
The Children's Adventure Farm Trust is a wonderful place that gives exciting, memory-filled holidays to disadvantaged children. This might be children who are young carers, victims of abuse, have conditions such as autism or who are terminally ill. The 17th-century farmhouse can sleep up to 26 people at any given time and is the perfect countryside retreat to really leave all your troubles behind you.
CAFT receives regular work parties who come in to make a difference and help give kids an experience to remember.
#TeamUKFast painted, mended and created an incredible play area for the farm's resident pygmy goats and other animals. CAFT has a whole host of well-kept donkeys, chickens, goats and alpacas which could bring a smile to anyone's face!
We were so happy to take part (and loved seeing the animals enjoy their brand new playground!) and have several more volunteer days lined up to make a difference with other charities too.
Volunteering and your business
While some businesses could see volunteering days as a disruption and time out of everyone's busy work schedules, these days offer an amazing chance to let your community know you truly care about what goes on in your area and about people from all walks of life.
They allow your team time away from their desks, leaving them refreshed, revitalised and with a renewed sense of purpose. We also picked up some new skills along the way and had a chance to meet some fantastic people. We'll definitely be back at The Children's Adventure Farm Trust soon.
What does your team do to give back? We'd love to hear from you!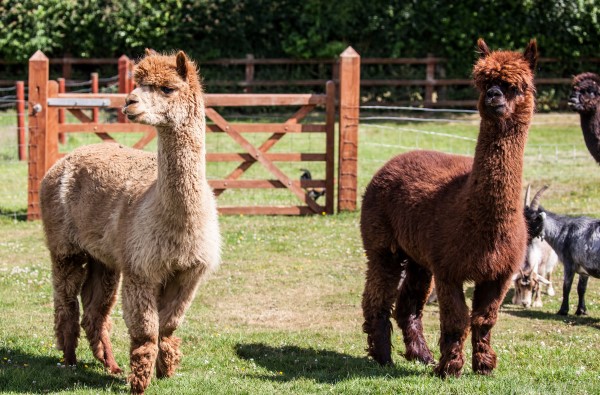 Could you be a UKFast superstar?
Join a multi-award-winning family business which believes that climbing Snowdon, lunchtime workouts, skiing in Switzerland, and a free bar is all in a week's work.