Forget the Hidden Costs of Cloud Hosting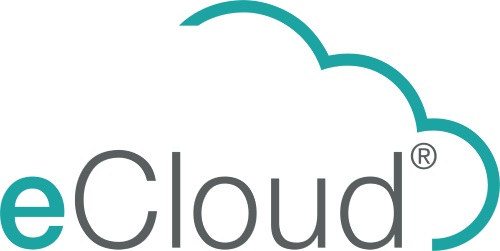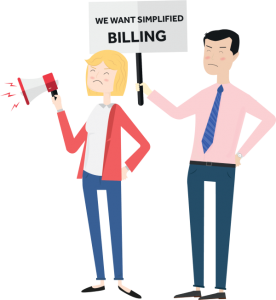 You've made the big decision – you're moving to cloud, and you couldn't be happier!
While you're getting all your systems ready for the big Cloud Migration Day, there's still a niggling question at the back of your mind…
When it comes to hosting your website or application in the cloud, one of the main struggles for businesses can be the unpredictability of hidden costs. So many hosting services present hidden charges under difficult jargon, so when it comes to their billing models you can be left with skyrocketing bills.
But how can you avoid being roped into these hidden fees?
The pitfalls of cloud hosting
The elasticity of cloud, along with the flexibility of being able to work from wherever you are in the world, is very appealing but can also lead to unpredictable usage, and therefore billing, each month.
Some hosting companies charge you fees for:
Using public IP addresses
Transferring each IP address
Customers downloading videos from your site
Traffic spikes which require sudden bursts of bandwidth for your site
But is paying over the odds for your eCommerce hosting really necessary?
Simplified billing with eCloud®
With UKFast's eCloud®, the billing is totally simplified for you. eCloud® is completely scalable to fit around your peaks and troughs in traffic so you only pay for what you use, without having to fit yourself into a particular payment bracket.
No payment targets to meet, no complex terminology, no hidden costs and with a wholly inclusive plan, eCloud® is the solution you can trust.
Speak to a UKFast eCloud® expert to find out
how eCloud® can help you