Join UKFast at the Public Sector Show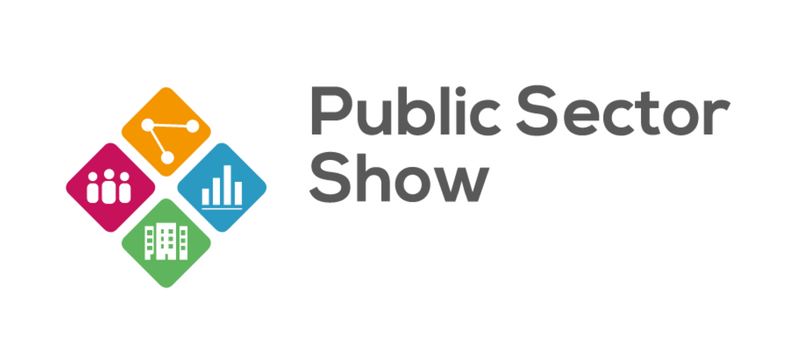 Are you ready to find out how cloud technology is revolutionising the public sector?
On Tuesday 26th June, UKFast Public Sector team is attending the Public Sector Show and we'd love to see you there. We'll be making our way to the Excel, London, to bring you the latest innovations and news in public sector technology, including huge developments in the cloud.
Must-see session
Martin Knapp, Managing Director of UKFast Public Sector, will be at the Digital & Technology Theatre delivering his highly-anticipated Accelerating Transformation with UKFast and Red Hat OpenShift Containers session.
Come along to learn:
How true digital transformation requires an evolution in applications, infrastructure and process
How containers and container platforms like OpenShift can enable transformation
How Red Hat and UKFast can help you deliver enhanced communication, collaboration and real cost efficiency
With a background in aerospace and defence, Martin was the founder and director of secure cloud hosting and cybersecurity specialist Secure IA, providing services to the UK Ministry of Defence, the Cabinet Office and a raft of other UK government organisations for over a decade before the company merged with UKFast to form UKFast Public Sector.
UKFast special offer
What's more, we have a very special offer for attendees of the Public Sector Show on 26th June. Speak to us to see how you can gain a year's FREE connectivity into the HSCN, RLI and PSN and enhance your public sector journey.
Come and chat to our experts at stand F25 (next to the Networking Hub) – we're here to answer all your questions on how to start your digital transformation through the cloud!
Can't attend the event?  Download our FREE Digital Transformation Toolkit.
Containing the latest in cloud technology, data security and the next steps for digital transformation and change across the public sector, the Digital Transformation Toolkit gives your business everything it needs to thrive in a fast-paced world.