Where Did All The Good Customer Service Go?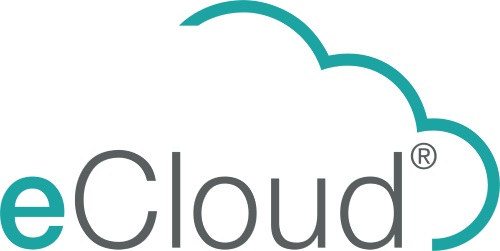 "Press One if you'd like to get through to our customer service department.
"Press Two if…"
The dreaded robot voice!
A new article from ZDNet has just predicted what customer service will look like in 2025: we're talking AI, Alexa and voice assistants at the frontline of our businesses.
But how long will this last? It's so frustrating when you can't get through to a real live person who can answer your questions, especially when talking about complex infrastructure and cloud products.
At UKFast, we do things differently. UKFast has award-winning customer support and we always love to chat to our clients first-hand, to make sure they're happy with both the service they're providing, as well as our extensive range of products.
So, what makes UKFast's customer support top-class?
Developed in-house
When it comes to UKFast's eCloud® range, all our products have been built in-house and our engineers are passionate about providing the best-quality products to our customers.
But we go one step further. At UKFast the engineers who built eCloud®, are the ones who answer your calls, meaning you get hi-tech support straight away!
Our NPS
At UKFast, we're proud of our NPS (Net Promoter Score) score which, as of 2018, is 81.1. It's wonderful to hear that our customers are happy but it's just as important to understand how we can improve – something we're constantly striving to do.
Innovations we've introduced to improve our service, thanks to feedback from the UKFast clients, include:
Our unique dedicated 'pod' system: each pod has a team of engineers who know your solution inside out, ready to answer your call
Our "three rings promise" connects you with a qualified Level 3 engineer straight away
Our data centres and support teams are all within the UK, meaning there are no foreign call centres and no waiting times
We're committed to delivering excellent customer service whenever we're needed, 24/7/365.
Why you should host with UKFast
Our fantastic support team created the platforms you use. You'll always get through to a qualified technician, because what better support is there?
Speak to a UKFast eCloud® expert to get ahead in the cloud