UKFast & the HSCN: Keeping Your NHS Flying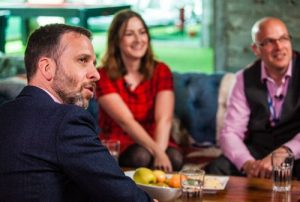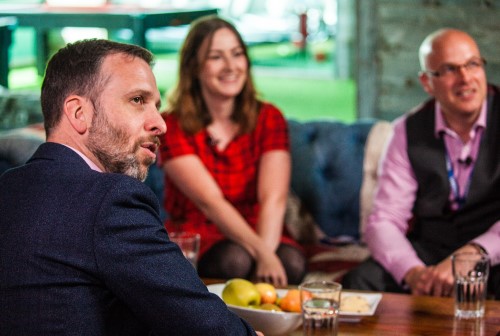 The HSCN is bringing power to the people!
N3, the old healthcare network, ended its services on 31st March 2017, with many doctors, nurses and healthcare professionals were happy to say goodbye.
The Health and Social Care Network (HSCN) is already revolutionising the way we access our healthcare across the UK. The new network enables organisations across the healthcare community to share information more reliably, flexibly and efficiently, optimising user experience and putting patient care at the forefront; but there are still a lot of questions to ask.
We're here to answer all your questions on the HSCN and what it means for your healthcare going forward.
Find out even more about the HSCN from the industry
experts in our webinar
1 What is the HSCN?
It's the Health and Social Care Network. The HSCN, the new initiative from NHS Digital, is a network for health and social care organisations to share information quickly, efficiently and at a fraction of the price!
The HSCN also offers a platform on which new medical suppliers can join the health sector more easily.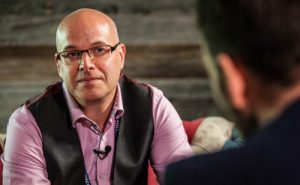 2 How is HSCN different from N3?
N3 is the system previously used by the NHS and is now very clunky and outdated. Where N3 was provisioned for use by the NHS, HSCN is broadening its accessibility for any organisation within the health and social care sector.  Through VPN technology HSCN is now more flexible so users can access on the go, anywhere, anytime.
3 Who can have HSCN?
HSCN is very accessible for all healthcare organisations – now it includes social care, private organisations, labs and machine manufacturers, along with the NHS, allowing for increased innovation and collaboration across all organisations. Organisations can get additional services and wrap arounds to suit them and their specific needs making it so much more adaptable than N3.
4 How do people get HSCN?
You will have to submit a Connection Agreement: first you need an ODS (an Organisation Data Code) and send a request to sign the Connection Agreement (this can be signed by a senior executive), then you need to select which network package you would like.
5 Is HSCN a private network?
No, HSCN is not a secure network like RLI/PSN, so consumers do still need to consider their IT security. However the network offers increased security and monitoring.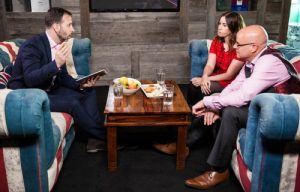 6 What are the benefits of HSCN?
HSCN is not centrally funded like N3 was, but NHS IT managers will receive the same amount of funding and will have the freedom to decide how much of their resource is targeted at connectivity. It's not restricted to just the NHS or a particular supplier so we're starting to see a really interesting and dynamic new marketplace springing up.
The amount of money saved by the HSCN is phenomenal, with the NHS aiming to cut network costs by 50% (from £150m to £75m a year).
By creating a safe and dynamic information sharing system, we are starting to see a boost in sharing infrastructure and services, making a more cost effective and collaborative approach to ICT management across health trusts.
UKFast is the only hosting provider to offer HSCN connectivity from a government-approved data centre and we couldn't be happier to help companies join together in this innovative way.
Get input from our industry experts
in the UKFast HSCN webinar