UKFast Premiere – Avengers: Infinity War
Not all heroes wear capes, but some do have red body armour and rocket-powered boots.
Last night UKFast held a glitzy premiere for the new Marvel film Avengers: Infinity War (officially released today!) and had dose of Hollywood.
UKFast hired out an entire cinema screen in the Trafford Centre, Manchester. It's a fantastic way to bring everyone together and create an amazing atmosphere. We also hired out a screen last year for Star Wars: The Last Jedi because the UKFast crowd really love films that are out of this world!
In case you didn't know…
If you're a DC fan and have shunned all things Marvel since 2002, Avengers brings together Iron Man, the Hulk, Black Widow, Thor and Captain America who must protect all six Infinity Stones to save the universe
The big night
Our team brought their friends and family to share in the superhero experience and everyone had their own goody bag filled with sweets, chocolate and popcorn. But if that wasn't good enough we had our very own Marvel stars parading around, as well as open bar.
UKFast clients were able to enjoy the premiere as well as we believe it's so important to give back to our customers. We hope you all had a great time!
It was a late night for most but today the office is buzzing with quotes and spoilers.
Great incentives
Cinema nights are a great incentive and always get the team super-excited. UKFast always has something new going on which means are people are always looking forward to the next big thing.
While we didn't see Robert Downey Jr. on the red carpet, our team looked ready to power up and blast off.
Let's take a look at our own glamorous cast.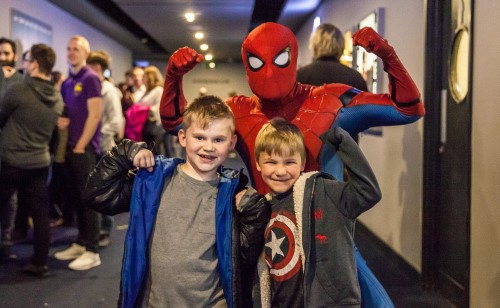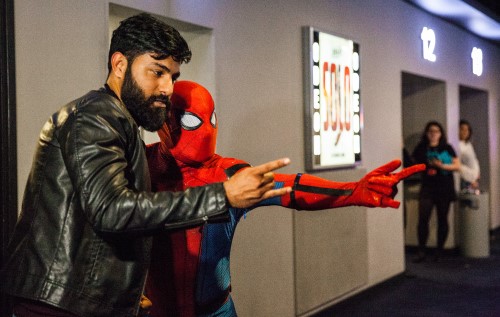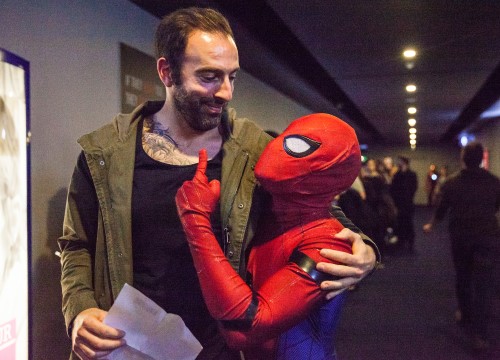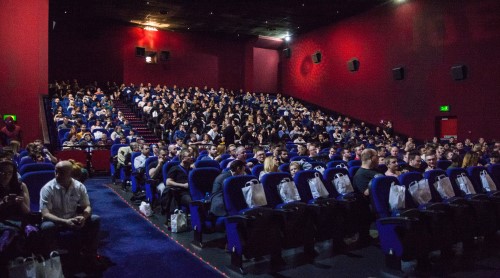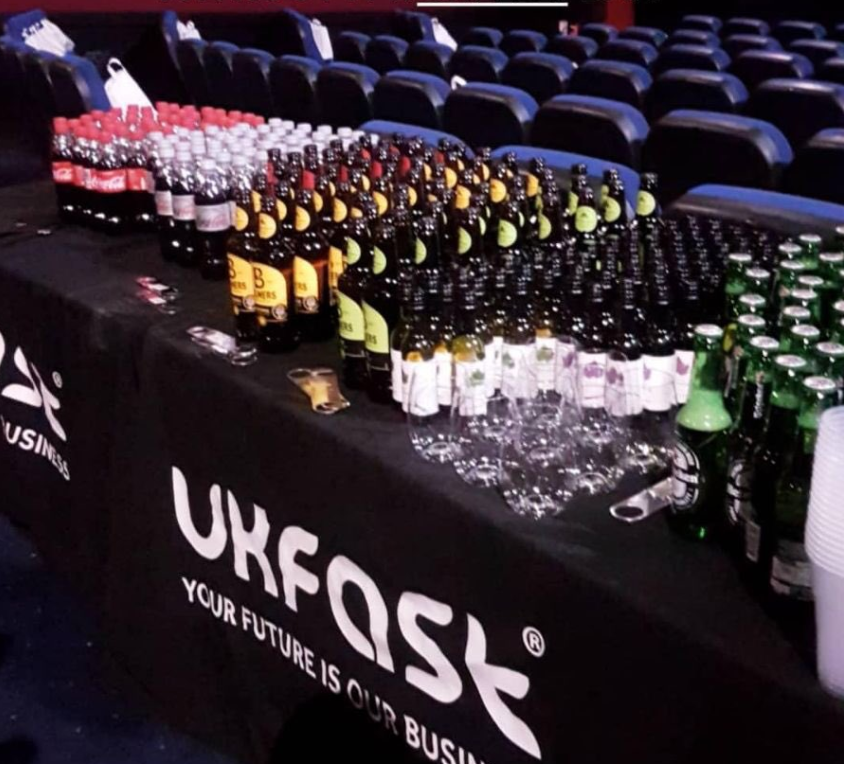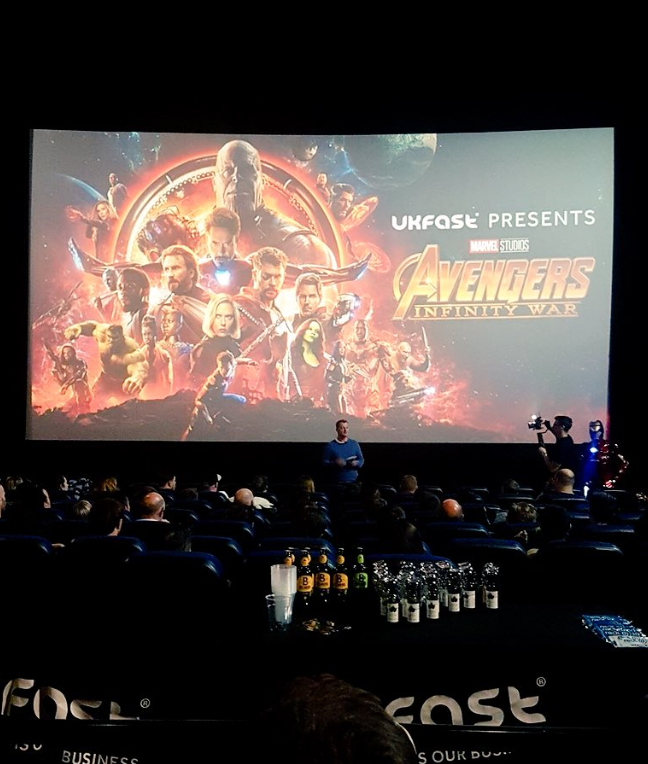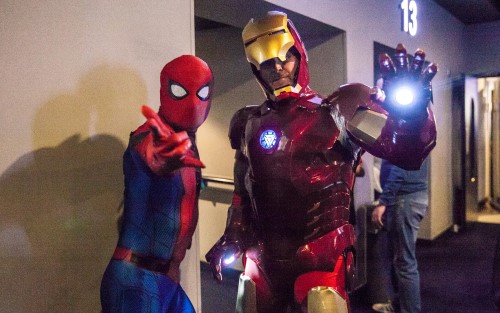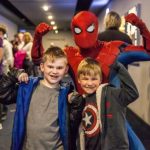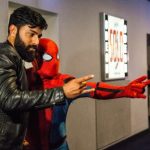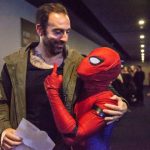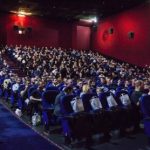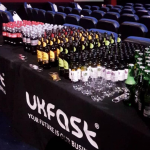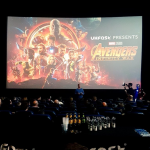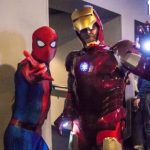 Could you be a UKFast superstar?
Join a multi-award-winning family business which believes that climbing Snowdon, lunchtime workouts, skiing in Switzerland, and a free bar is all in a week's work.