Hanging With The Sheriff
It's Friday and it's time to get our glad-rags on!
But we had a very special event earlier this week that gave us another perfect excuse to dress up.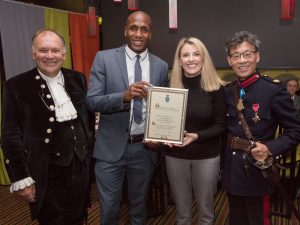 On Monday 9th April, the UKFast Training and Education Team was presented with a High Sheriff's Award Certificate. The award recognises valuable services which have enhanced the life of the Greater Manchester Community and incredible personal achievements which are an inspiration to others.
High Sheriff Gerry Yeung met our team at his Greater Manchester's Awards Ceremony and dinner to give them the certificate. We couldn't be more honoured to receive it – thank you, Gerry!
It's all about that Raspberry Pi
Our Education Team reach out to 60,000 children in Greater Manchester, many from disadvantaged areas. UKFast Campus is based in Hulme, Manchester, which is the fourth poorest ward in the UK, and we firmly believe it's our responsibility to support our local community and offer equal opportunities to people from all backgrounds. We regularly go into local schools to provide Code Clubs to kids and teachers, bring in over 60 work experience students a year and have an award-winning apprenticeship scheme with a 100% employment rate.
Over the past year, we have opened five Raspberry Pi Cafes – designed to teach pupils computer programming – in local schools. The cafes are a great place for parents and carers to get involved too and become computer whizzes themselves!
Globetrotting
We might be UKFast, however, we've also made a difference across the globe. We've also opened a Raspberry Pi café in Johannesburg, South Africa: the centre aims to help those in the local community affected by HIV/AIDS through feeding programmes, a free pre-school, counselling services and after-school programmes.
The High Sheriff's Award Certificate is given to those in the Manchester area who have made a real difference in their community. What a massive honour to accept this award.
Plus, we had a great time too!
Our lot scrub up nicely, don't they?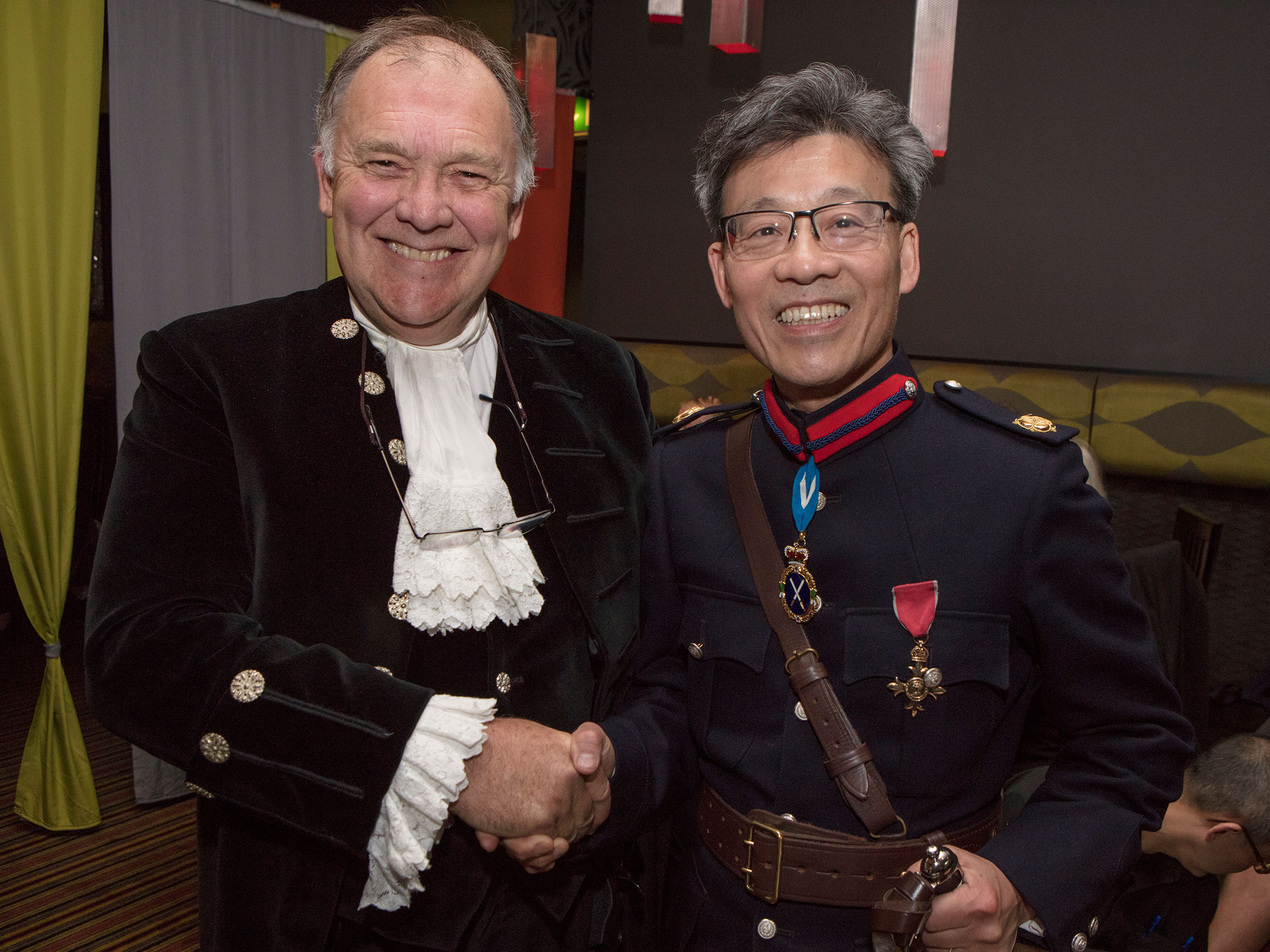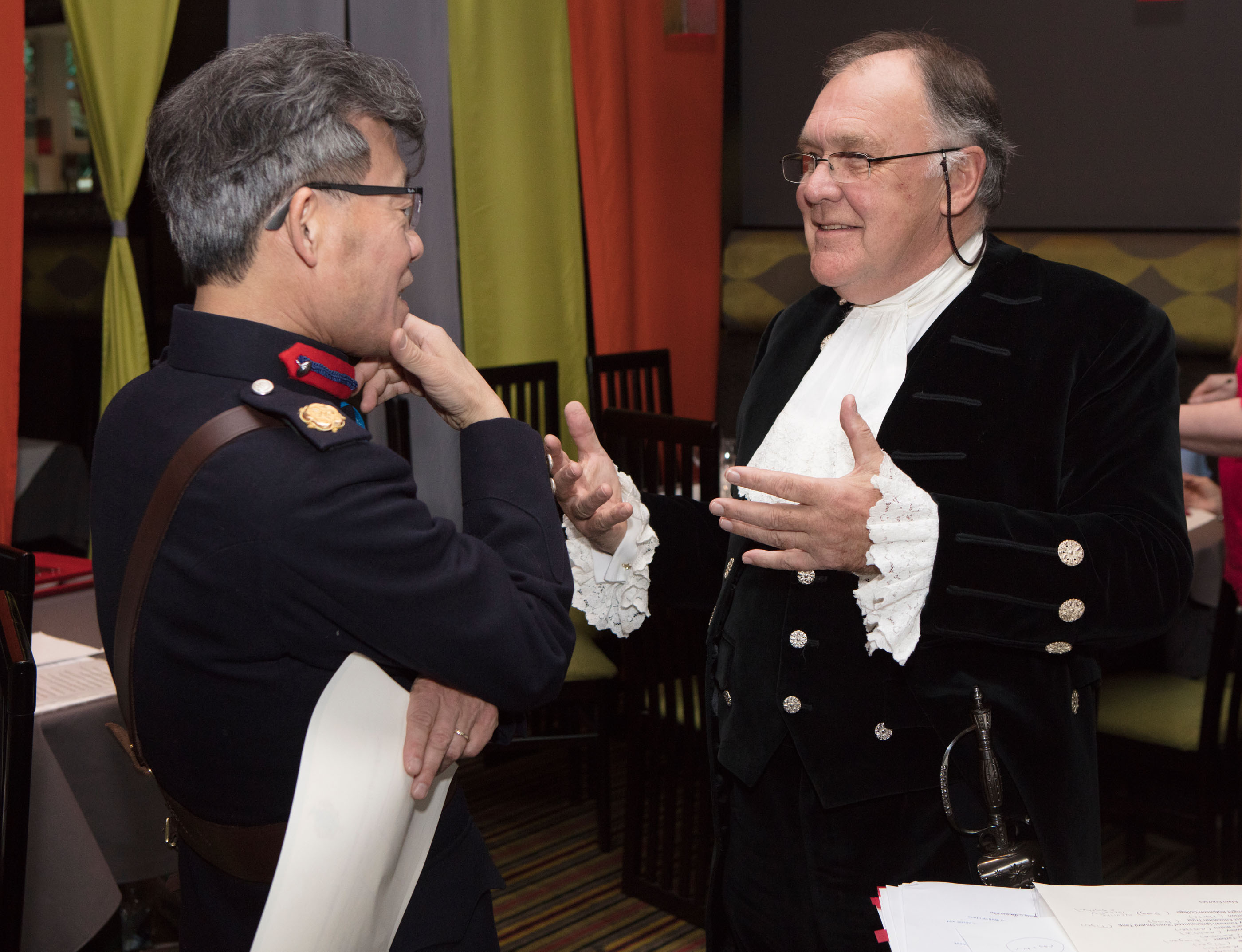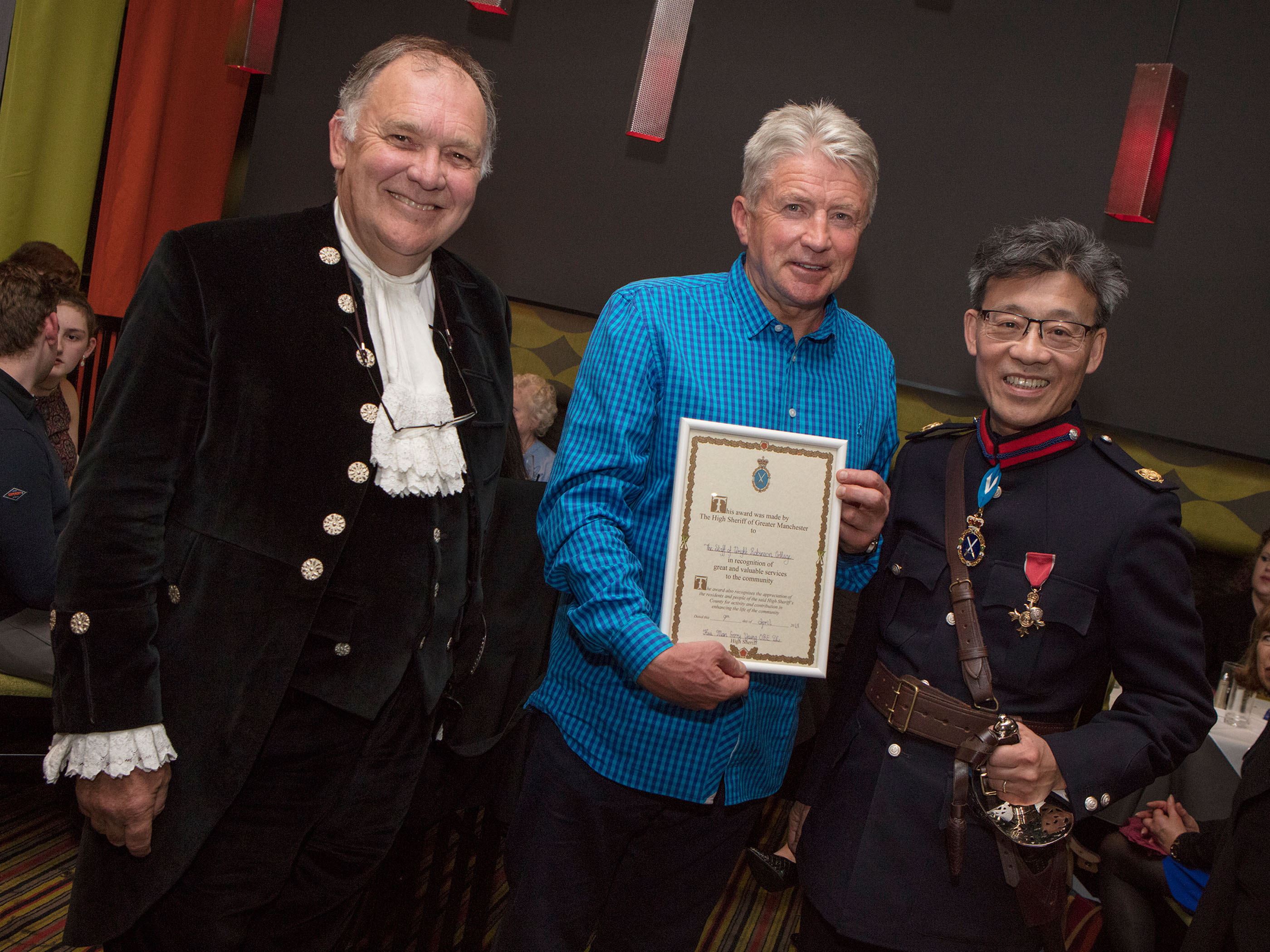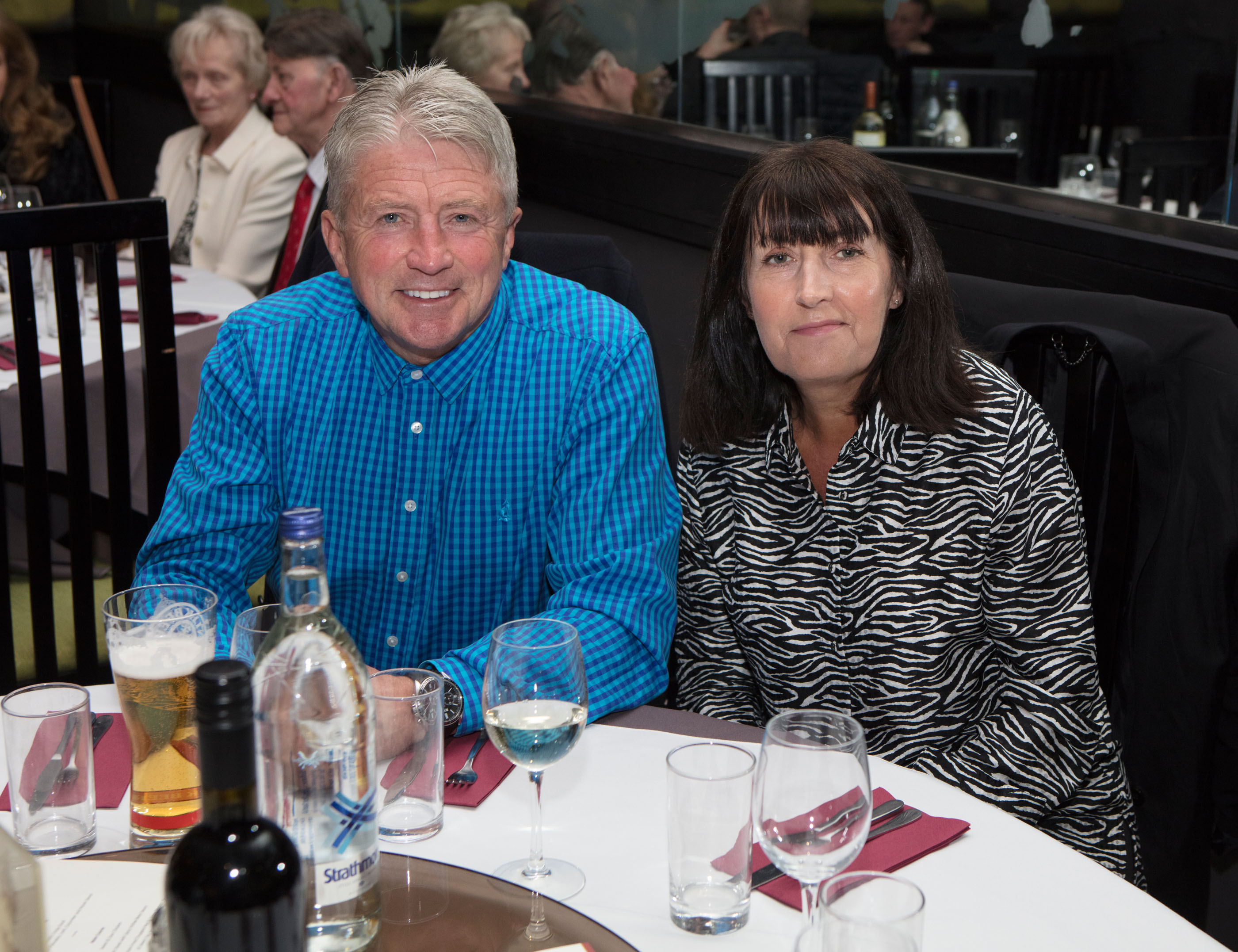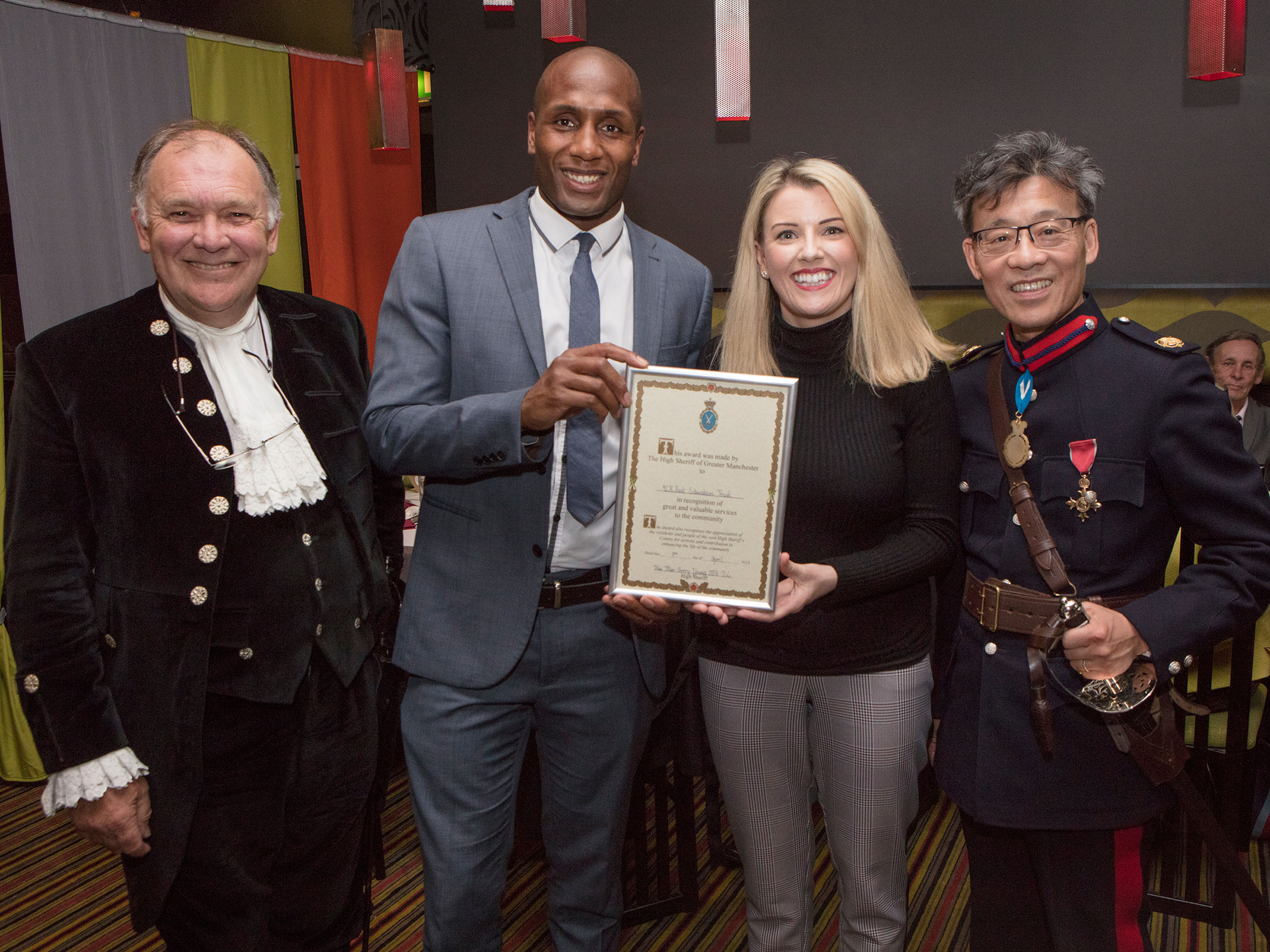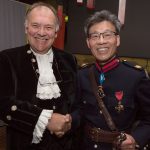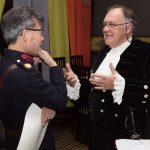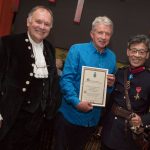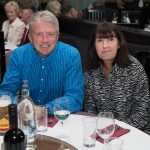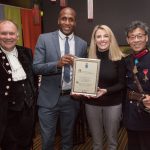 Find out how to get your school involved with our Education Team