The Facts & Stats Behind UKFast's 0.9% Mean Gender Pay Gap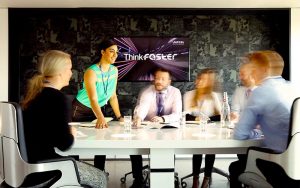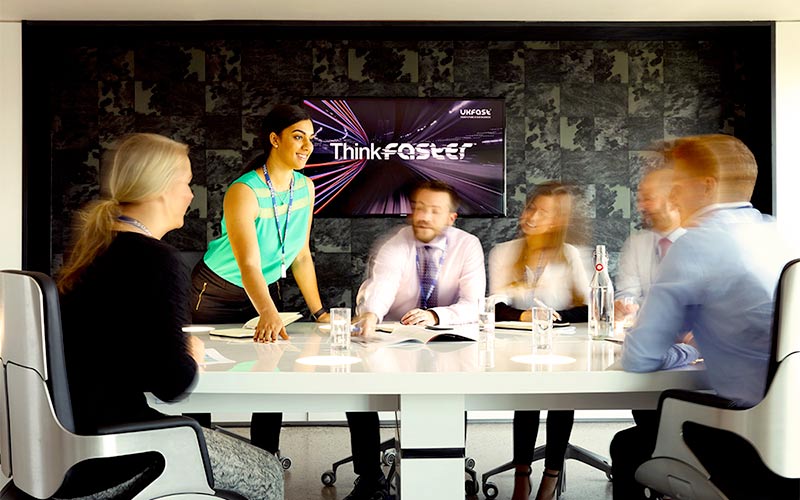 Unless you've been stranded in a Siberian log cabin recently, you'll know that this week the news has been taken over by the gender pay gap results.
Thousands of companies from across the UK have had their heads down getting ready to present their gender pay gaps to the public.
We weren't the only ones shocked by the results. The average figure has been calculated at 18.4% – a figure 1% larger than in 1997.
Haven't we come further than this?
What does it all mean?
While some companies are celebrating and some are hanging their heads, there is a still a lot of confusion as to what a gender pay gap is. Let's sort that out.
The gender pay gap is the direct comparison between men's and women's hourly rates of pay. This is a measure of the entire workforce, not a like-for-like comparison.
The equal pay gap is the unjustifiable difference in pay between a man and a woman doing equal work. This is on a like-for-like role basis.
Businesses with a workforce of 250 people or greater were asked to state their gender pay gap by law by 4th April.
The UKFast pay gap
At UKFast, we're happy to say that our baseline pay gap – before bonuses and shift work pay – is 0%.
This means that, regardless of role, the average hourly pay, bonuses and commission for women in the business is equal to that of men. When we include shift allowance – which is carried out by data centre and support technicians, who are predominantly male – this gap increases to 0.9%.
Workplace equality
UKFast is a keen advocate of equality, diversity and people development. This means we promote on ability and work-ethic, not by a person's background.
More of our senior management positions are occupied by women than men (53%/47%) and our board of directors has a 50/50 gender split.
UKFast CEO Lawrence Jones MBE said: "While 0.9% is a small amount, we're working toward ensuring our overall figure for the coming year is 0% and I'm confident we are on track for that."
Encouraging women
Lawrence also said: "The gap is seen when taking shift allowance into consideration simply because, despite our best efforts, the data centre and out-of-hours support teams receiving shift allowances are predominantly male.
"To combat this, we're focussed on encouraging more women into tech roles. Our work with girls' schools and education providers in the area is tackling this issue at a grass-roots level. It's a program we started more than 10 years ago."
Here at UKFast, we reach out to around 60,000 children through 60 schools in Greater Manchester with Code Clubs, work experience and workshops.
Read more about the UKFast 0% mean gender pay gap