Stay On Top Of Your Game With Zuppit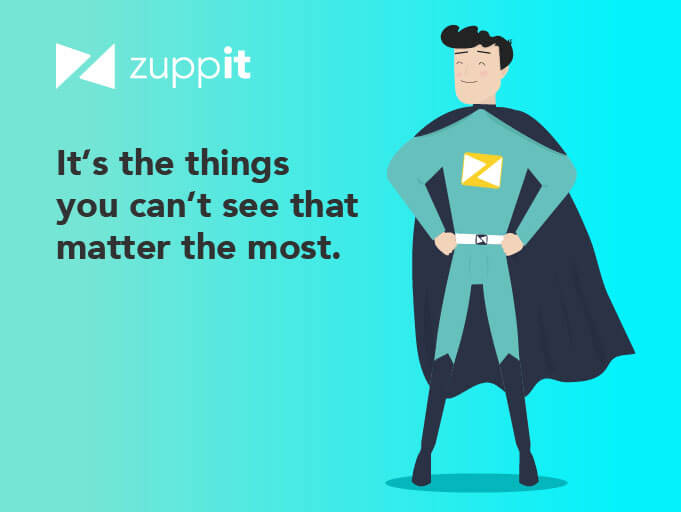 With your eCommerce business up and running, you've got a lot on your hands.
You've got your products and customer base established, you're handling revenue like a pro (great job, by the way) and that visitor count keeps on ticking higher.
Starting a business can give you such a buzz and while you might be looking towards your next big step, maintaining your boom is critical for your survival.
If only there was a way to keep tabs on your website at all times…
Meet zuppit.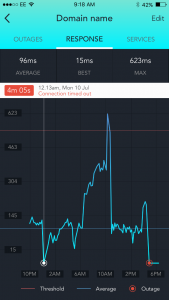 What is it?
zuppit is the 100% free website availability and performance tracking app, here to help you keep track of your business. Sometimes, it's the things you can't see which matter most.
You can access the app on your phone at any time and know exactly what's going on on your website at any time of the day or night, wherever you are.
Our qualified engineers at UKFast have been working hard to launch the app to our customers, so you can have the very best views of your business, from all angles.
What can you do with it?
As much as we love our jobs, we're not always at the computer. Here is where zuppit comes to the rescue.
zuppit allows you to view your outage logs to see if your site suffered any downtime. See how it happened and for how long. The app monitors your site every 30-seconds, meaning you have down to the minute information about your business.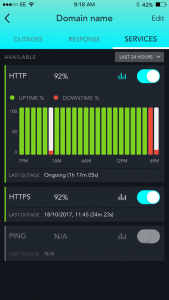 We've covered all aspects of your online business on the app: you can use schedule maintenance mode to stop all outage notifications when your site is down for maintenance, meaning you're in total control at all times.
Who's it for?
zuppit is a fantastic tool for all business owners: from larger firms to new start-ups. IT directors can keep an eye on everything on the go!
Add and monitor unlimited URLs through zuppit then view them in the app to keep all your business data in one place.
Excited by zuppit? Find out more here! 
Get the zuppit app for FREE now and stay in control of your business.