10 Things You Didn't Know About UKFast!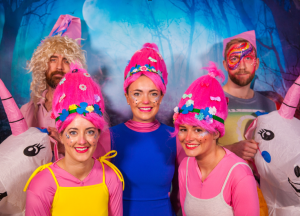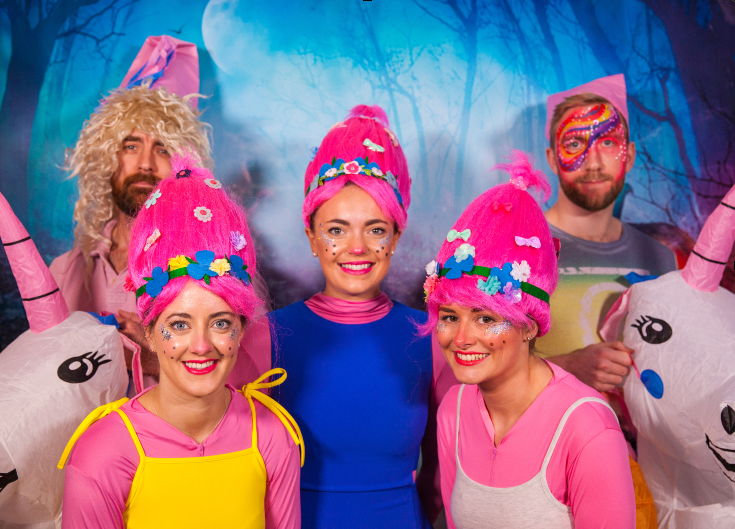 I don't know about you, but we've got that #FridayFeeling this Thursday!
We're certainly ready for our Bank Holiday Weekend and we hope you are too.
UKFast is such a fun place to work and we're a pretty OK bunch. So, why don't you sit down and get to know us a little better?
Feast your eyes upon the top 10 things you didn't know about UKFast.
1. We started in 1999
We've been running for 19 years, so we've seen a lot of changes in the world of tech! In 1999, UKFast was just two people – CEO Lawrence Jones and Managing Director Gail Jones – running the company out of their back bedroom on Oxford Road, Manchester. Now we occupy our custom-built campus in south Manchester and employ more than 350 people. We have just bought the building next door to us, with plans for a yoga studio, health food café and a dog kennels.
It's been one heck of a journey!
2. We're officially the best place to work in Manchester
Don't believe us? We've been voted the fifth best place to work in Britain by the Sunday Times Best Companies to Work For list, and the top place in Manchester. It's an honour!
3. We have 6,000 clients and counting
Here at UKFast, we're responsible for keeping the networks of thousands of offices up and running. Our customer service is award winning as callers always get through to a Level 3 qualified engineer within three rings to answer any queries. This means our Network Promoter Score (NPS) is + 89 – that's nine times the national average.
4. Olympian central
We regularly have Olympians come in to train with our team. So far we've welcomed Kelly Massey, Diane Modahl, Rebecca Wilson and Kriss Akabusi to UKFast to lead circuit sessions and confidence-building lessons. We believe team motivation should be at the top of your list.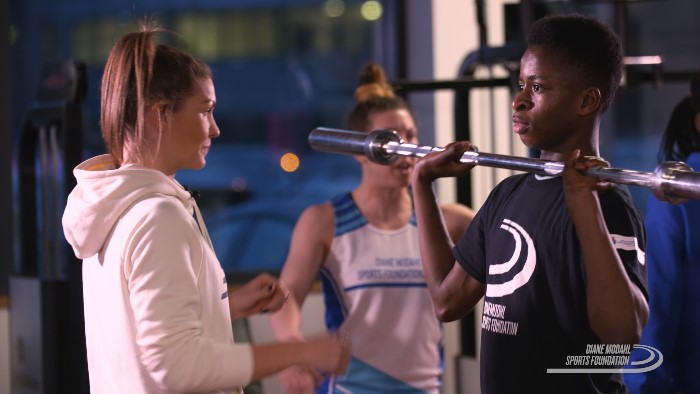 5. We're the proud sponsor of the Salford 10K
We sponsor one of the fastest-growing 10Ks in the North West, we'll see you at the finish line this September! At UKFast, we have a real focus on keeping fit and healthy, with our on-site gym giving people the chance to stay at their peak. We can't wait to run the 10K with you – sign up now!
6. We're 100% doggo friendly
That's right, our office welcomes dogs, big and small! Dog-owners can bring in their pups so you'll often see a Labrador or two strolling around the office. Working is better with your best friend in tow.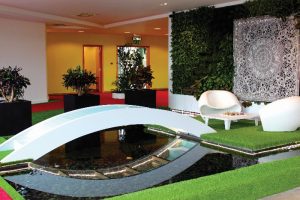 7. Zen garden, anyone?
Feeling stressy? Need a break from your desk? Cross over the bridge and sit in our peaceful Japanese zen garden on the second floor. We also have yoga classes twice a week. Ohhhhhhm.
8. We reach out to 60,000 kids
Our team of amazing teachers visit primary schools, secondary schools, community groups and Sixth Form Colleges across Manchester to spark a passion for tech in young people! We are also a Star Code Club centre and regularly host half-term Code Clubs with children aged 6+ to get kids interested in STEM subjects from a young age.
9. Our CEO is actually a talented musician

Before he started UKFast, Lawrence studied music at Durham Chorister School and owned his own business, The Music Design Company. Music is such a huge part of his life so you're guaranteed to find him in our recording studio here on campus!
10. We go mad for dress-up!
We don't need an excuse.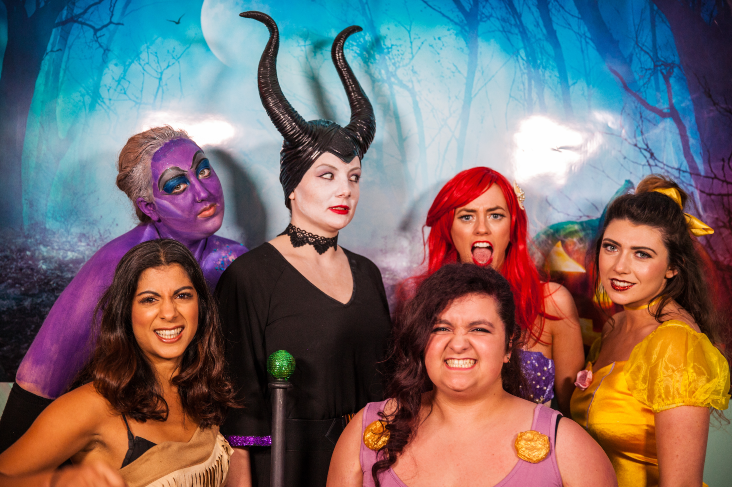 Think you can beat us? Send us your office dress-up pics!
Could you be a UKFast superstar?
Join a multi-award-winning family business which believes that climbing Snowdon, lunchtime workouts, skiing in Switzerland, and a free bar is all in a week's work.