How Can You Plug The IT Skills Gap?
A growing business is a booming business.
You've got new team members, plans for a bigger office space and the figures keep getting better. Add that to a positive, can-do attitude and you've got yourself a winner!
With your business in the green, expansion is the next logical step.
But new figures suggest that one tiny thing could get in everyone's way.
A study from ISC2 reveals that 40% of European businesses want to grow their company by 15% in the next four years.
But here's the issue: experts predict that there will be a skills shortage of 350,000 cybersecurity IT professionals by 2022.
The skills to meet this vast demand just aren't there.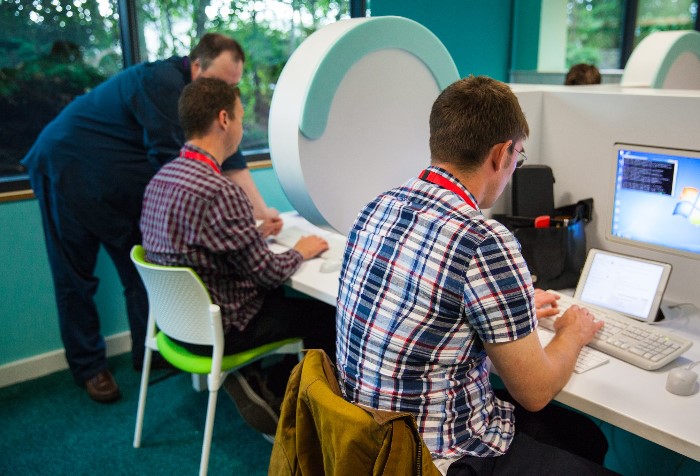 A rising threat
Cybersecurity dangers are growing – think memcached attacks and the increased number of high-profile hacking cases which throw businesses, big and small, into the media spotlight and into jeopardy. The need for cybersecurity experts is crucial for keeping our businesses safe in a time where attacks are commonplace.
With the upcoming move to GDPR, the workload surrounding data security has quadrupled for many IT folk, meaning less time for training new staff members.
Other reports show that there is not only going to be a shortage in the near future – there is actually one already. Businesses are under threat as the need for cybersecurity professionals is constant.
Cybersecurity workers in many companies have received an average pay rise of 10.5% as businesses fight to keep their vital team members.
Why?
Companies are expected to splash out on hiring over the next 12 months, but the majority of employers will prioritise people with four years of experience, meaning that fresh IT graduates rarely get a look-in.
With pay rises ensuring job security, but with highly-skilled jobs being posted every day, fresh-faced IT graduates are not being given the chance to get a foot in the door at entry level.
But what can we do to combat this shortage and keep our booming tech industry ticking over?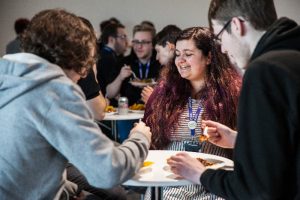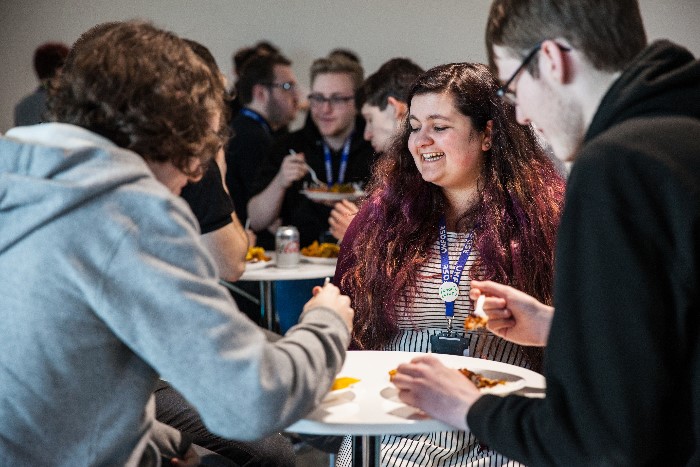 The solution
IT apprenticeships are a fantastic way of allowing young people the chance to grow with your business and learn new skills on the job. At UKFast, we have an award-winning IT apprenticeship scheme which gives 16-21-year-olds the chance to flourish in the workplace, choosing the exact career path they wish to follow within our business.
Our apprenticeship scheme started in 2013 in an attempt to bridge the IT skills gap. With many graduates never having completed work experience before, apprenticeships give young people an edge when looking for potential employers.
The UKFast apprentices are a core part of our team and add so much to the life force of the business as a whole.
This year we have announced an exciting development in our programme. We have opened up our apprenticeship scheme to other businesses, allowing us to train apprentices from other companies using our purpose-built facilities.
Register you interest to [email protected].
With the skills shortage imminent (if not already happening), it's time to build up our people from within and look at the amazing abilities you already have in our newer team members.
Could you be a UKFast superstar?
Join a multi-award-winning family business which believes that climbing Snowdon, lunchtime workouts, skiing in Switzerland, and a free bar is all in a week's work.