Meet the UKFast Happy Campers!
Tuesday was not only the first day of spring (hurray!), it was also the UN International Day of Happiness.
When visitors come into our offices, they always tell us just how friendly and happy everyone is, and they're definitely not wrong. Our team is 100% fantastic.
When it comes to happiness and well-being, companies should always go the extra mile for their people, and we make sure we do that every day. But this week in particular, we seem to have had a lot going on!
The offices were bubbly and bursting with happiness all week. We've just had the lovely news that there is a new UKFast baby in the world. Lilli Rae was born on Saturday. Proud dad, Chris, is over the moon and we are too!
This week we were still riding the shamrock wave of St Patrick's Day. We have a large Irish population here at UKFast, so St Patrick's Day is always something we look forward to.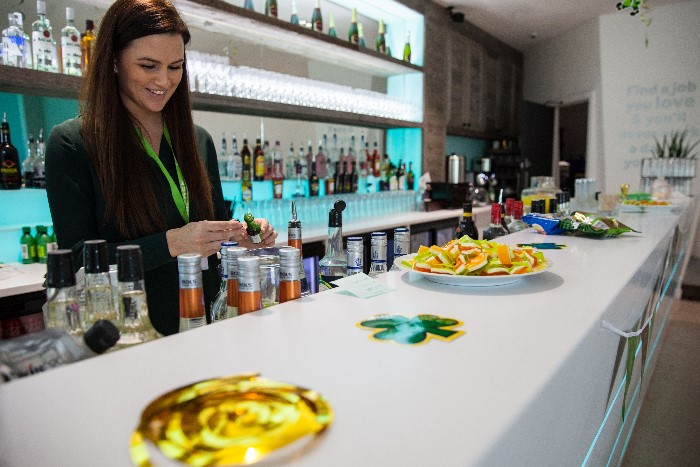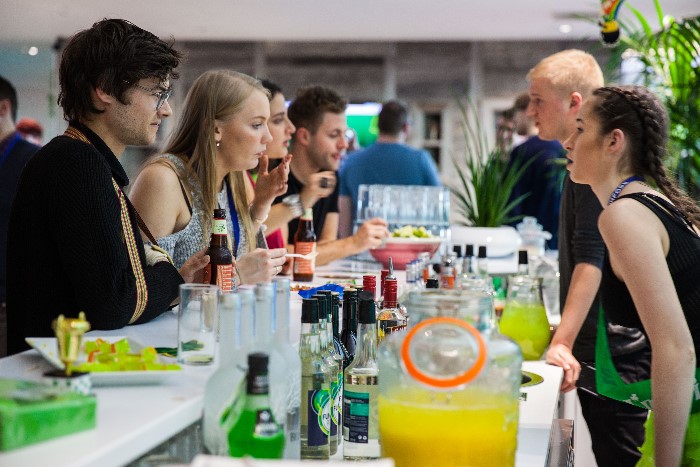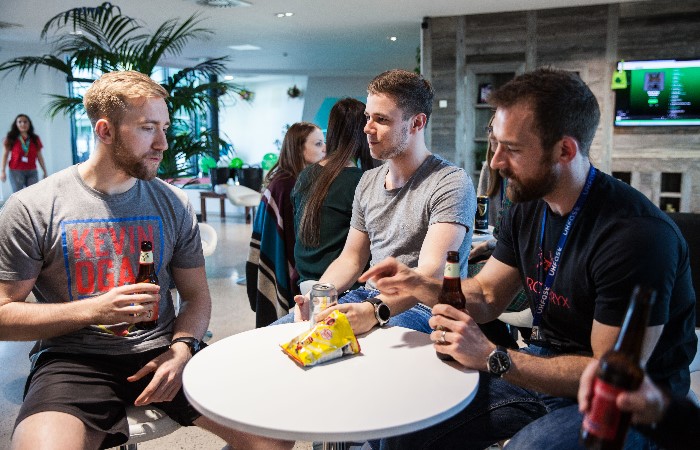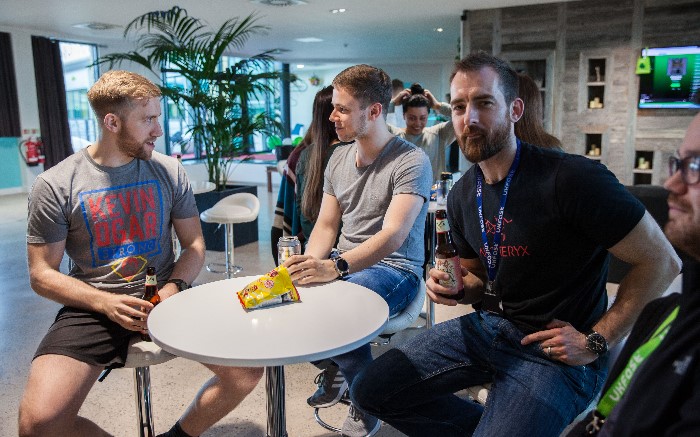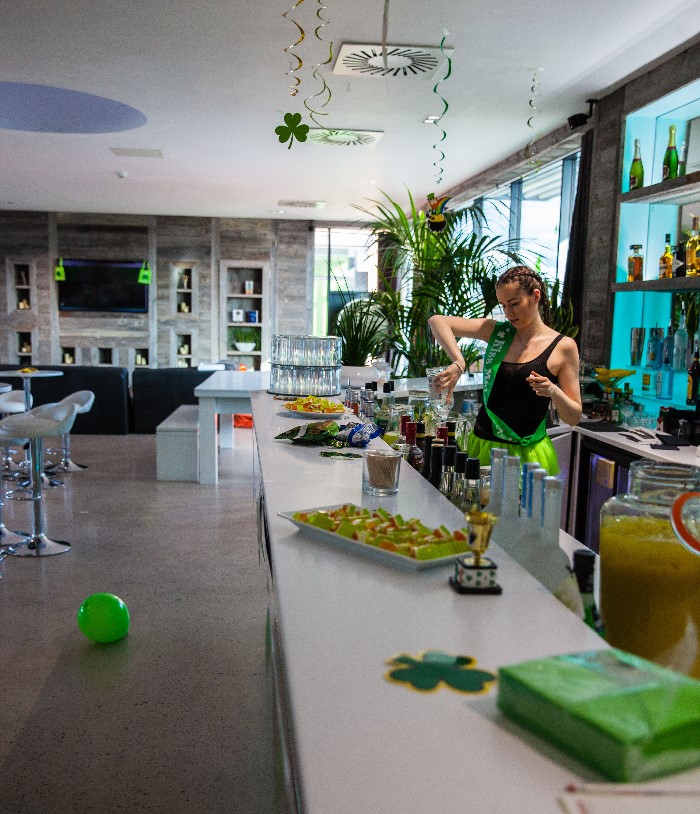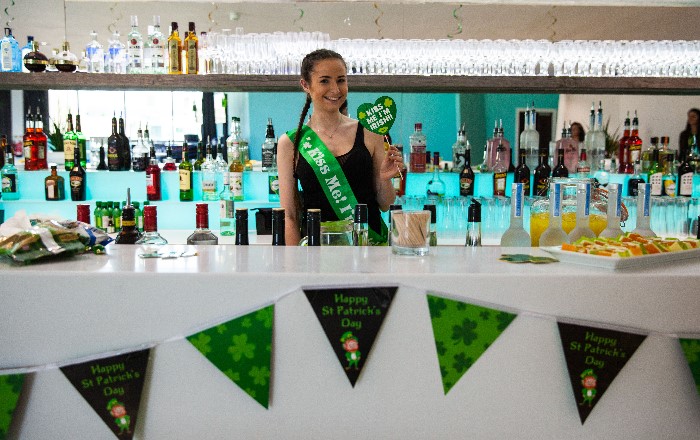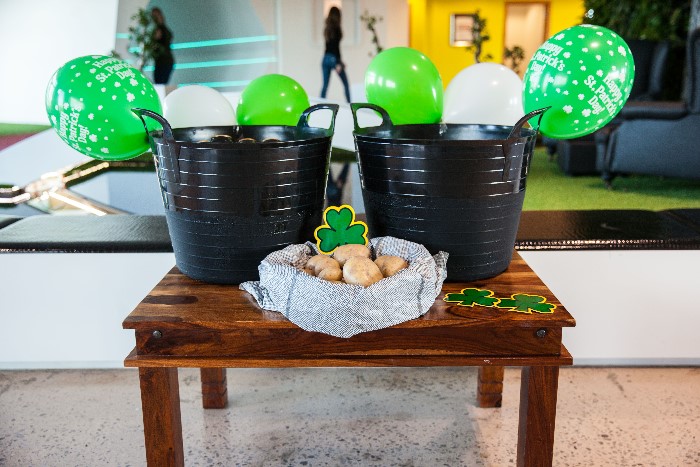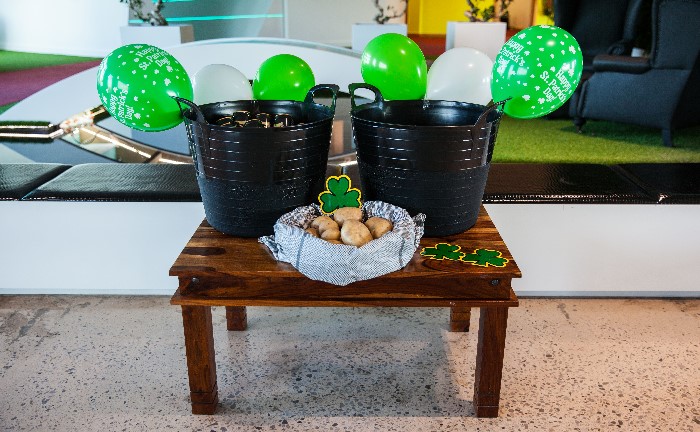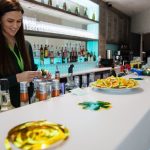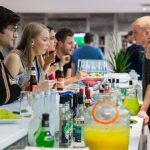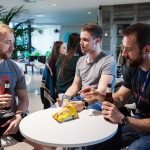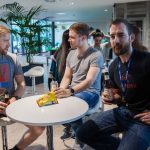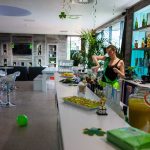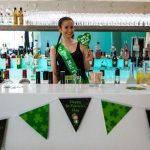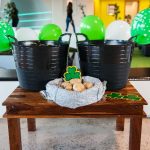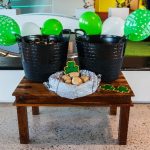 Our events team were as amazing as ever, sourcing everything that was great and green to make our offices look like the inside of a leprechaun's Guinness glass.
On Friday 16th, there were a few surprises at our office bar. We had a blast with free cocktails, vodka jelly and all the emerald-coloured snacks you can think of.
There were also plenty of dogs around to provide cuddles and the odd face-licking when needed. Our lovely resident lurcher, Jasper, had some teeth out this week, but he's making an excellent recovery!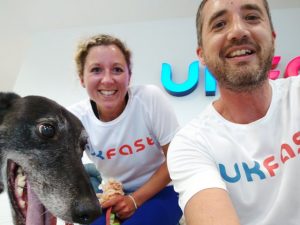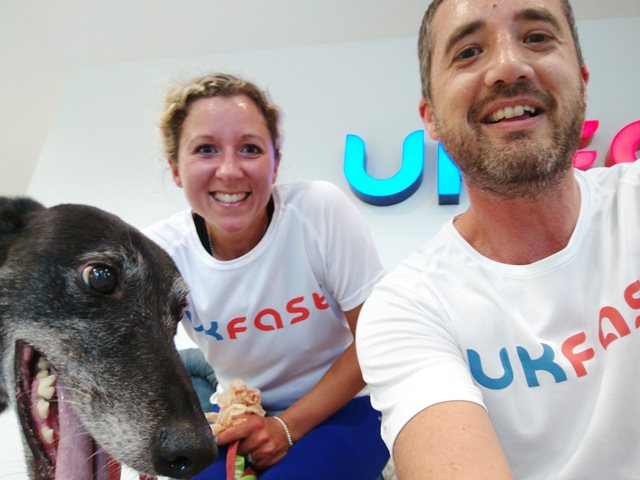 So far this year we've had a quiz night, LAN party, poker night, free clubbercise and Zumba classes and more. What are you doing to show your team some love?
Could you be a UKFast superstar?
Join a multi-award-winning family business which believes that climbing Snowdon, lunchtime workouts, skiing in Switzerland, and a free bar is all in a week's work.