Happy National Apprenticeship Week!
Where would we be without our apprentices? They're bursting with fresh ideas, always ready to get stuck in and buzzing with energy (even at Monday Morning Meeting!).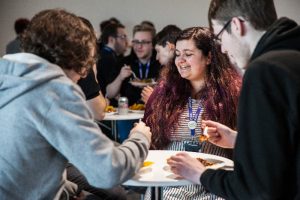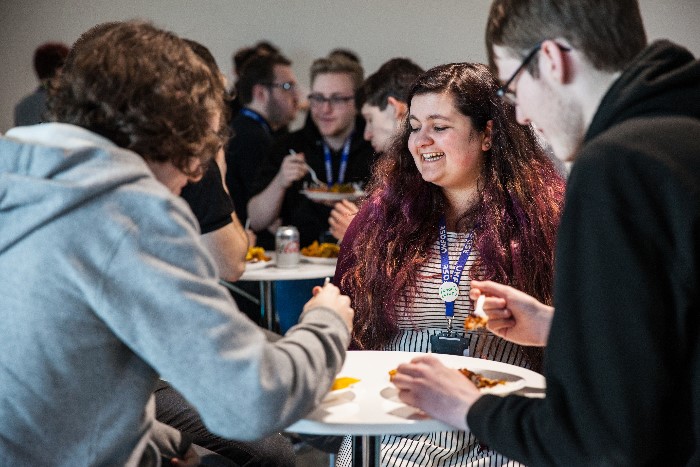 UKFast apprentices are a huge part of our culture and make up 15% of our team! From IT to maintenance to events, we cover so much and have such a fantastic set of personalities here at our Manchester campus. So for National Apprenticeship Week, we knew we had to do something special.
We've been spoiling our apprentices rotten and letting them know just what we think of them. They've been singing our praises too. Check out these fab reviews (we're blushing already):
Will Marley
Massive thanks to everyone else who has helped with our apprenticeship so far, whether it be behind the scenes or delivering training sessions. It's a massive, massive stepping stone for my life and I can't thank you all enough!
Tinisha Rankin
I'm loving the journey of self-discovery the apprenticeship is taking me on. I am learning so much about myself everyday and I've realised that I'm so much more amazing and have so much more to offer than I ever thought that I would. I'm enjoying the atmosphere of the workplace, it's relaxed but, at the same time, the work gets done. I love the people I work with and the people I've met while on this apprenticeship journey.
Sally Hopkins
I love learning every day and working in my fab teams (Cloud 1, Code Club team, the Education team and Apprentice 17). I aspire to be just like the ex-apprentices who are now working full-time at UKFast. All of these people started on a similar path to me and are now growing into different roles and progressing in their career. They're very inspirational people!
(Aww, thanks guys!)
At UKFast, we're always working hard to make sure all our budding superstars have exactly what they need to succeed. What do apprentices need? Free scran and a day games!
Take a look here: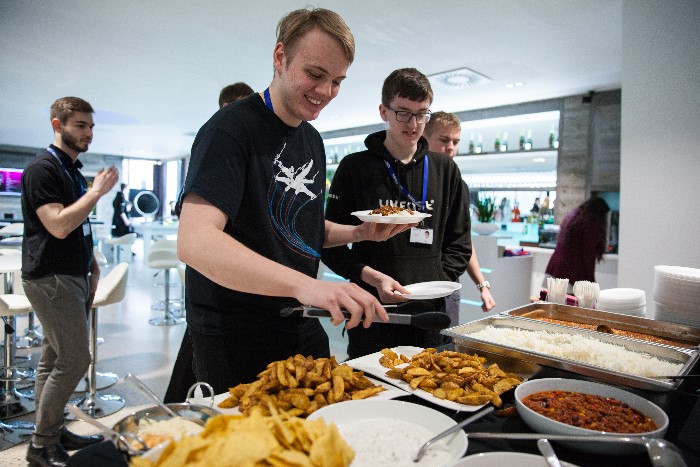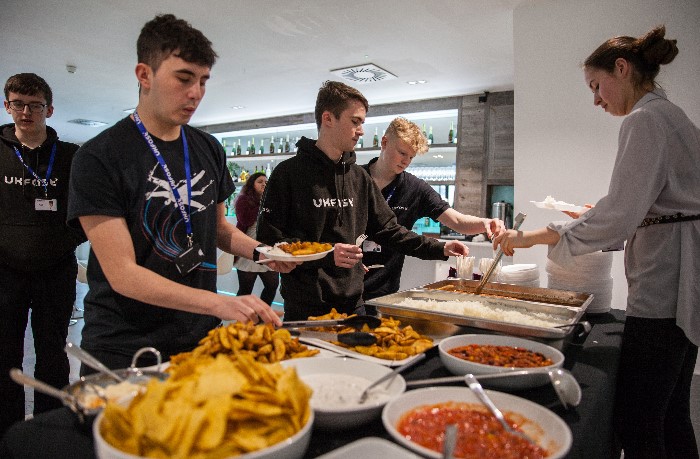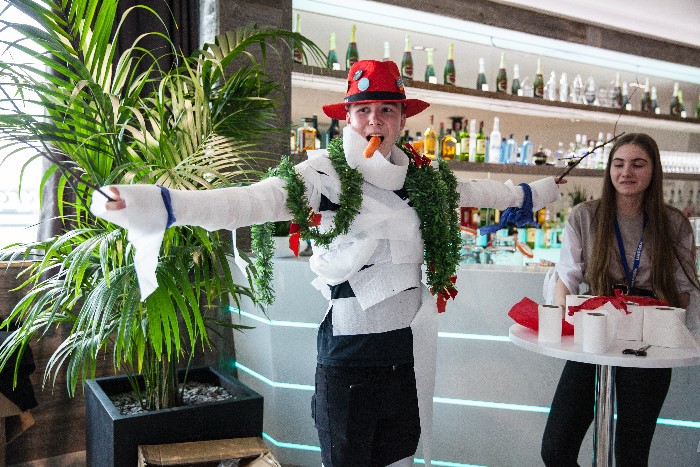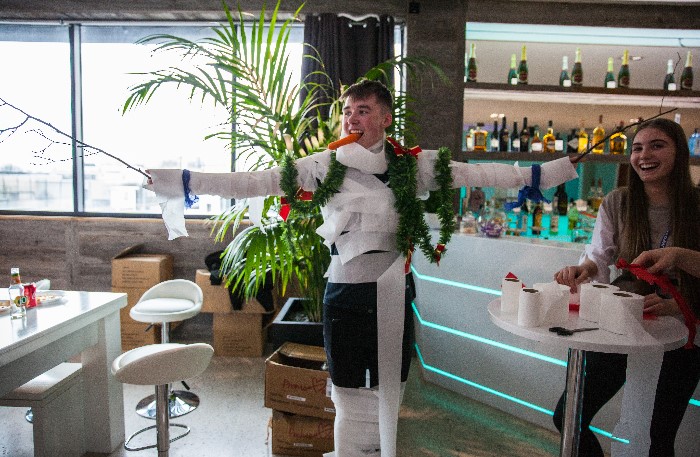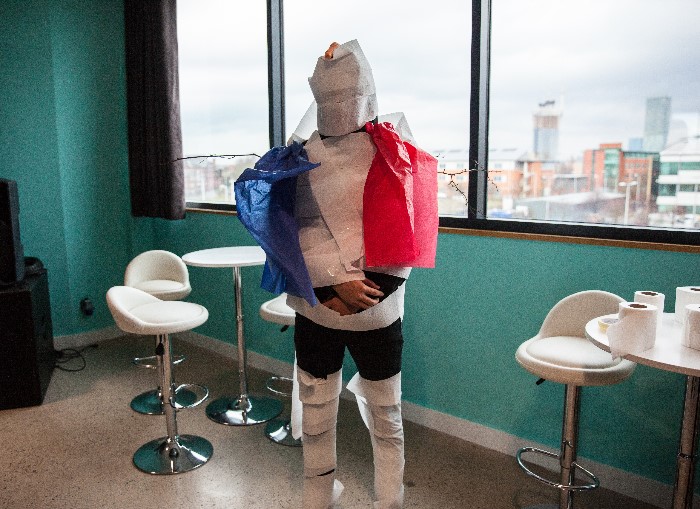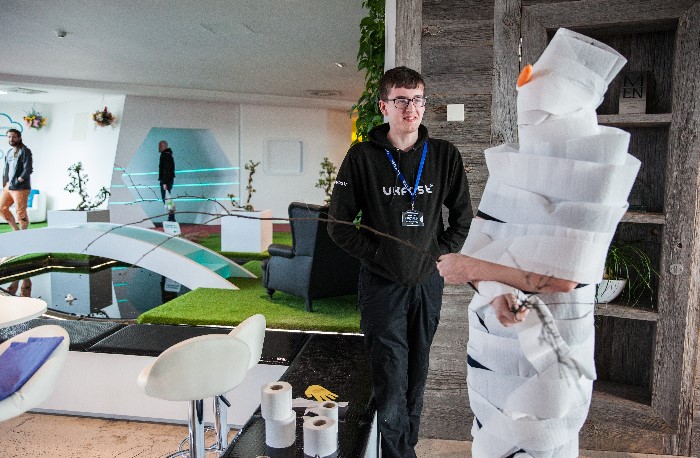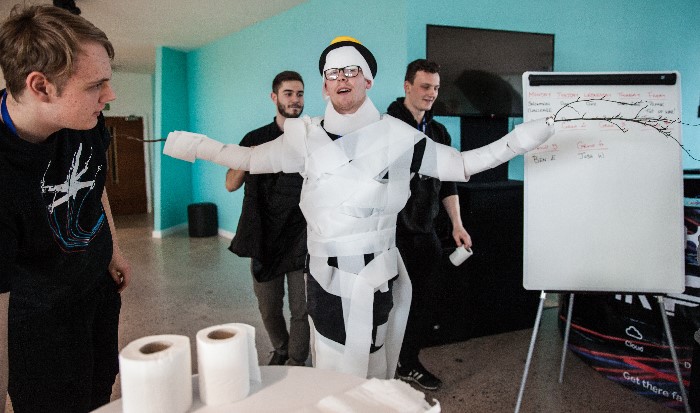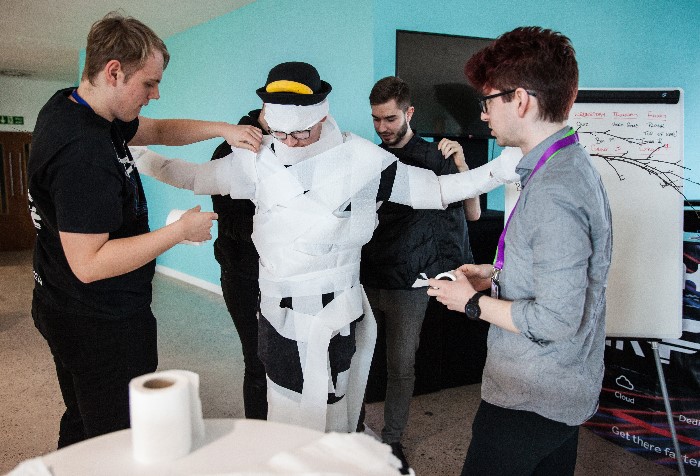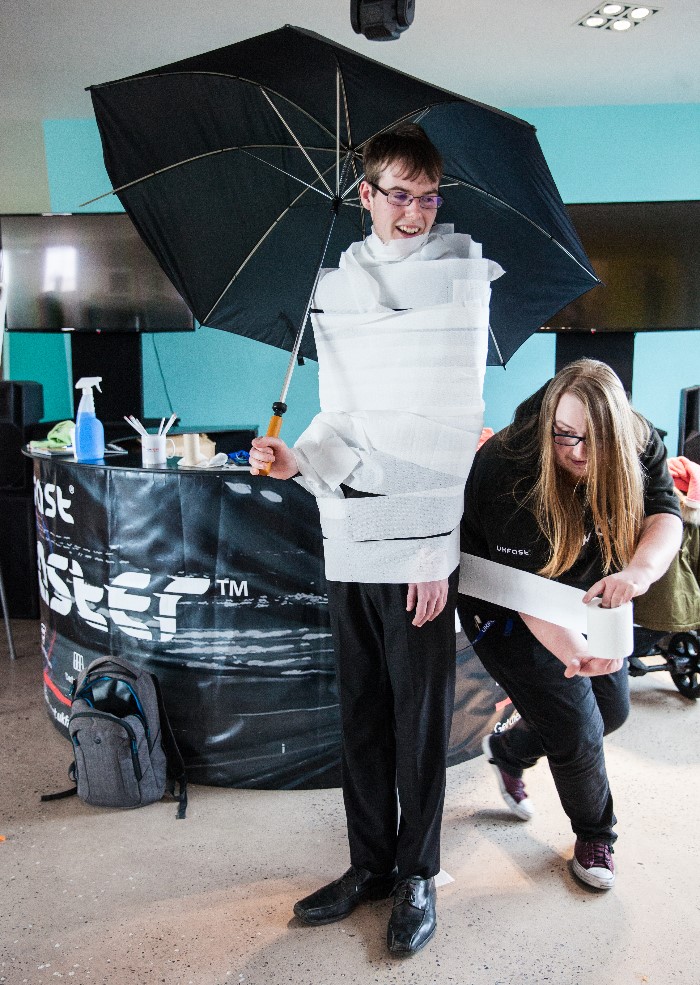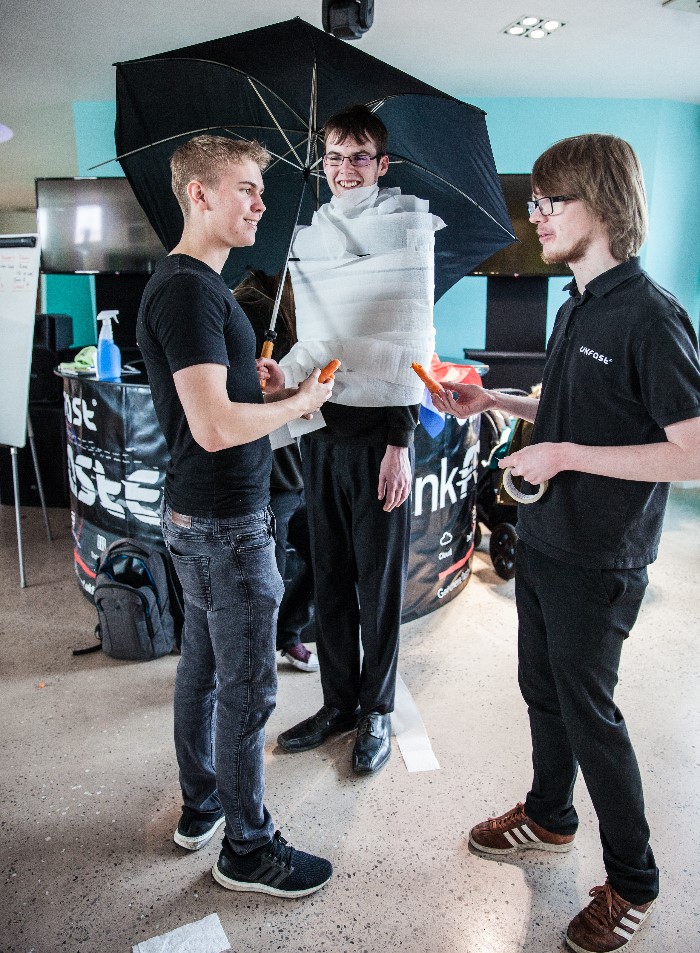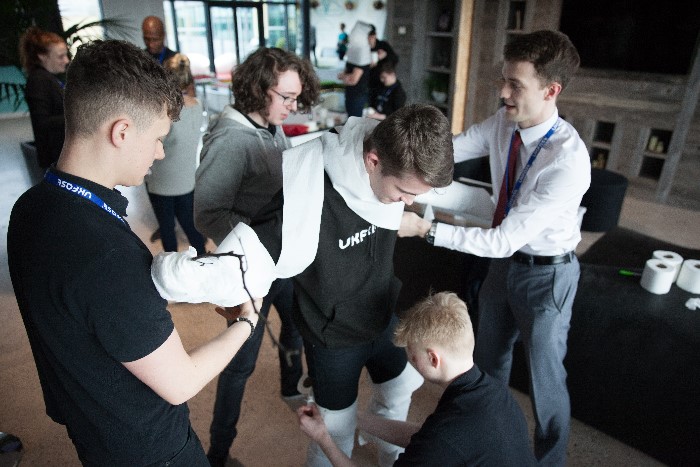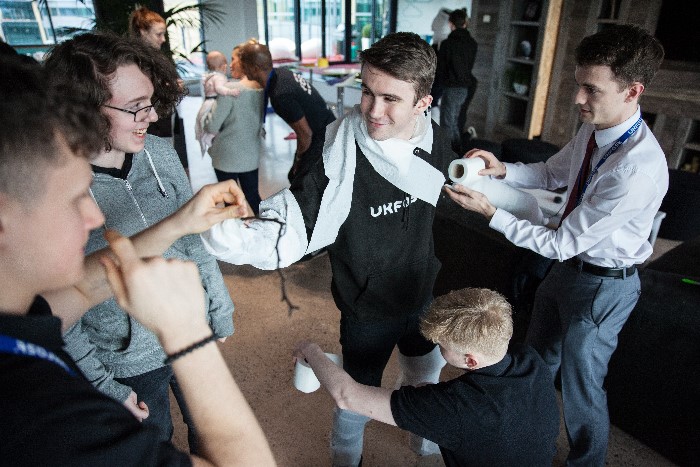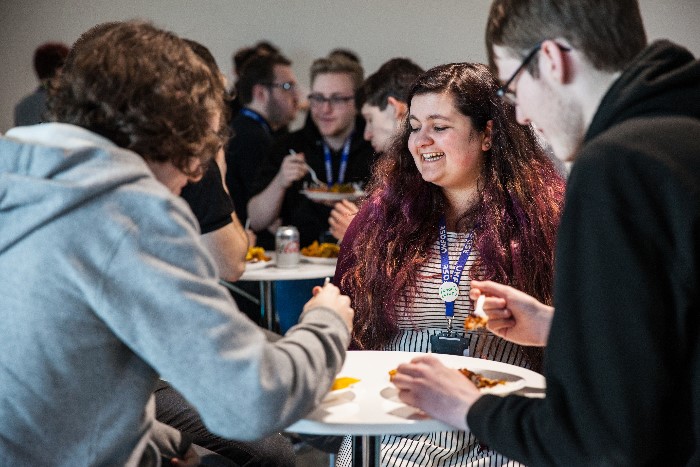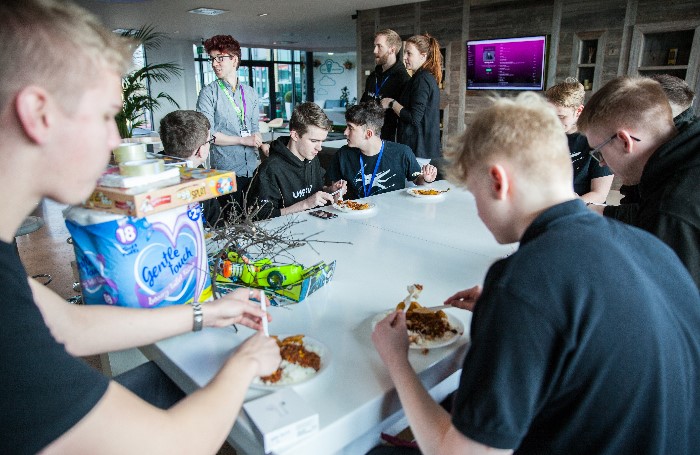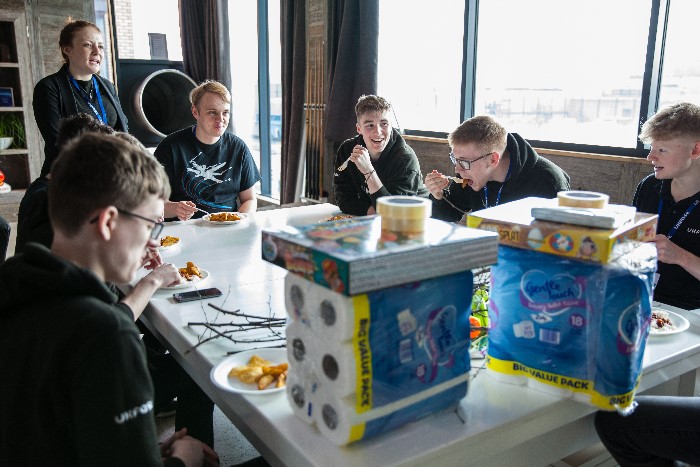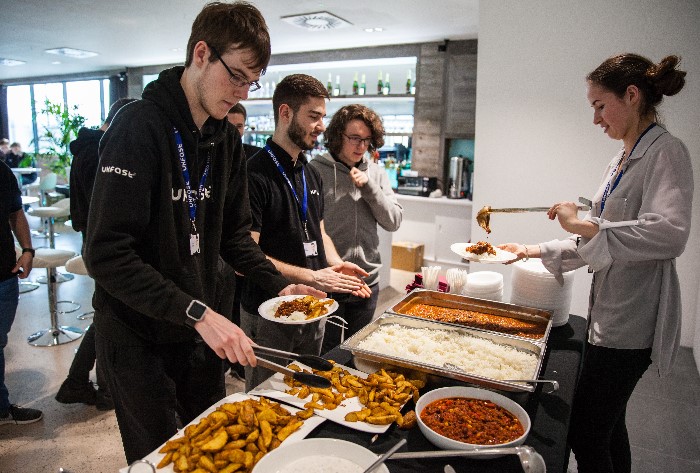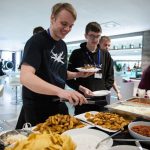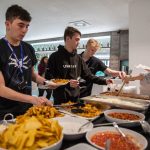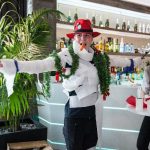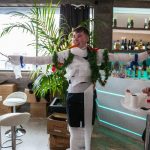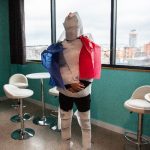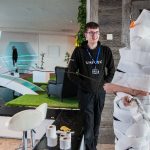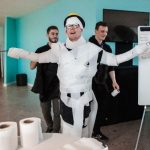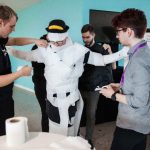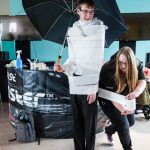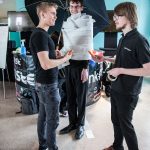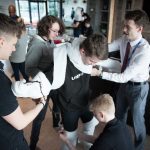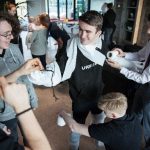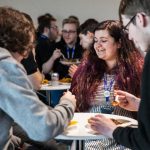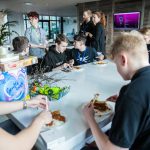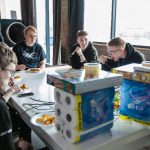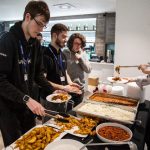 Sounds like something you fancy? Keep an eye on our Dream Team careers page – you might
be the next top apprentice!
Could you be a UKFast superstar?
Join a multi-award-winning family business which believes that climbing Snowdon, lunchtime workouts, skiing in Switzerland, and a free bar is all in a week's work.