UKFast's Children In Need Pyjama Photobooth!
by Al McCloud
We've been called a 'dream team' by our clients a fair few times, and we're starting to see why. Now, it could be that our customer support is second-to-none, but this time it's probably because we came to work in our "nightwear," or 'pyjamas' or if we're honest, what we like to call our 'jimmy-jams'.  
Yep, to raise money for Children in Need we decided to take dress-down Friday to a whole new level and come to work in whatever we were wearing the night before. Those who dressed-up (or rather, didn't) paid £1 for the privilege. Those who decided to get dressed like a normy were charged £5 as a forfeit.
Our combined sleep shenanigans, in addition to the proceedings from a good ol' fashioned pie-to-the-face for a couple Team UKFast, helped to raise a total of £454.21 for Children in Need.
If you've enjoyed a sneaky look at us in our pyjamas, then you should really donate. There's still time.  So, here we are in all our informal glory!
Some of the web and app development team dream up a new interface: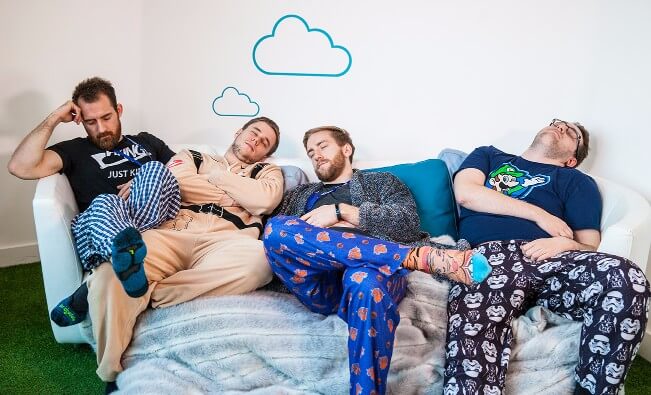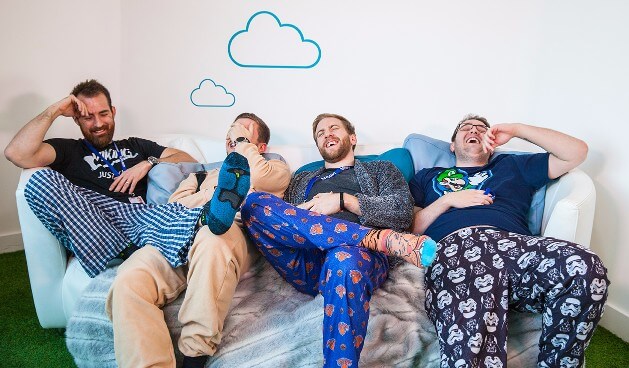 UKFast's audio, film, PPC and operations team snooze in bright colours: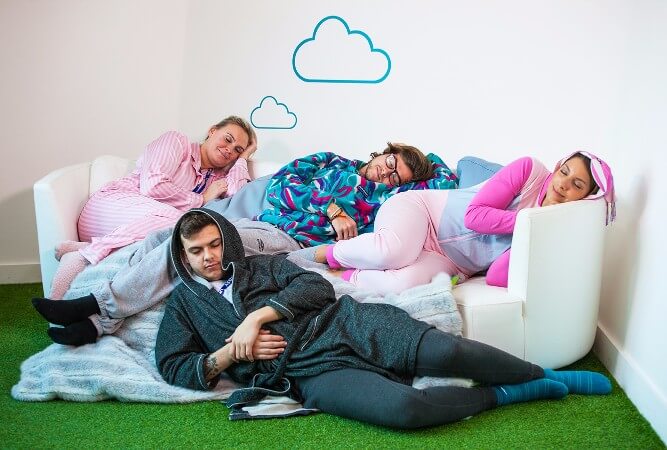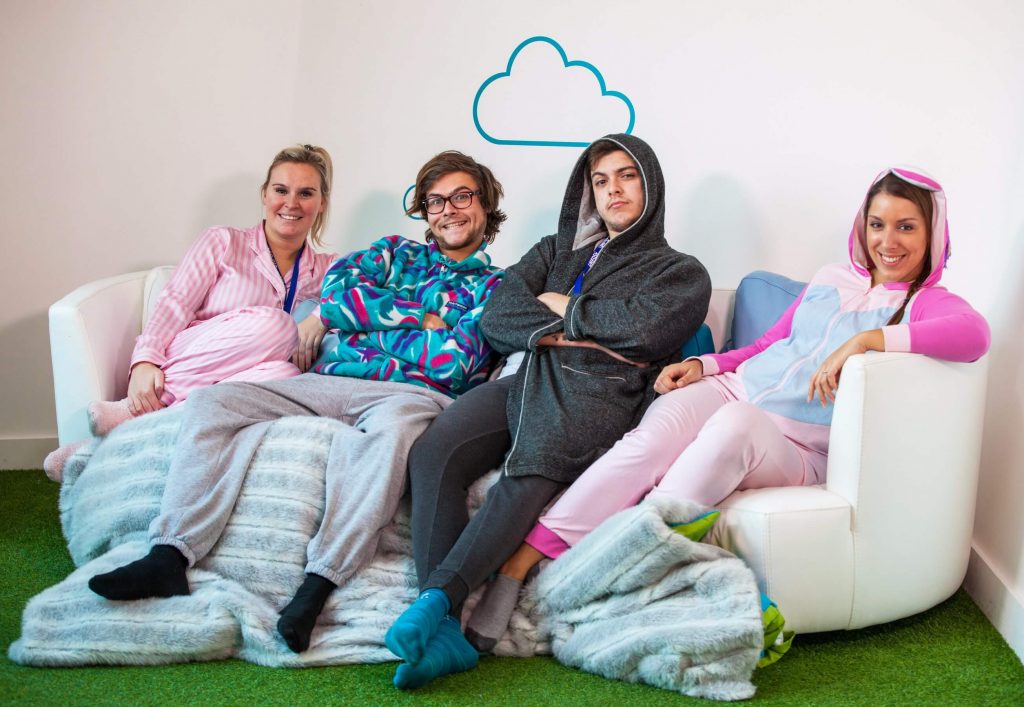 Team BusinessCloud are dreaming of some new technology:


UKFast's techies dream of a day when bugs are history: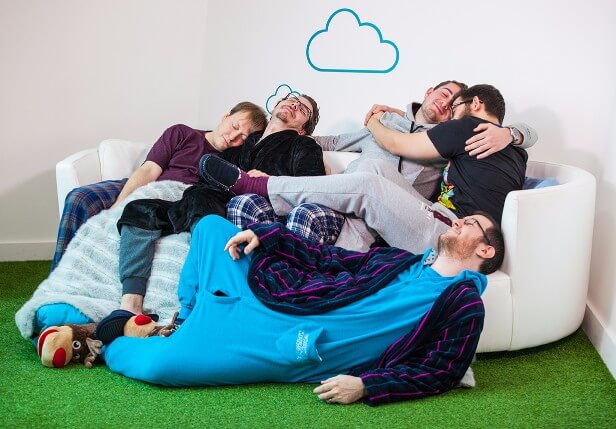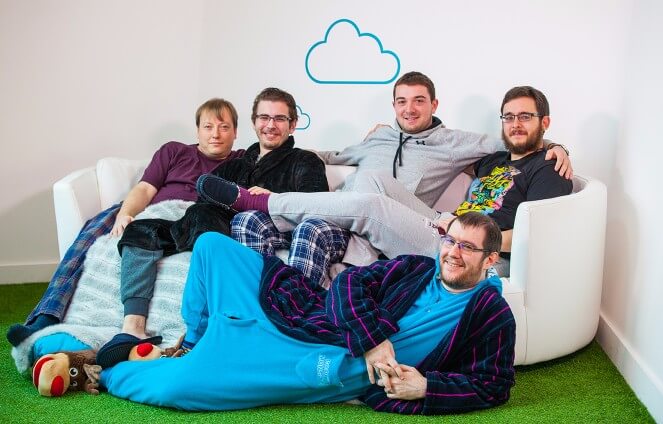 If you fancy joining a team that encourages a night's sleep, why not take a look at our careers page: