Are You Clued Up On Black Friday?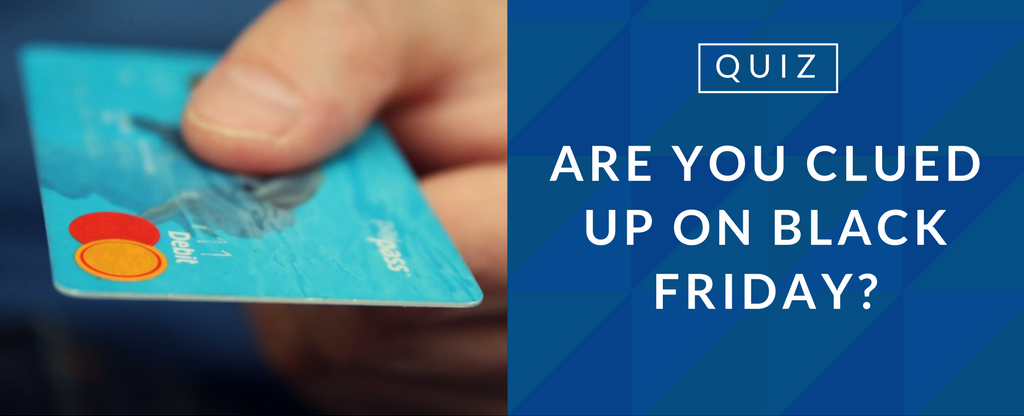 Black Friday is just days away, and eCommerce retailers are finalising their preparations for increased traffic and spikes in sales.
Be sure to let us know how you do on Twitter! Best of luck!
What was the total online spend on Black Friday across the UK in 2016?
IMRG, the UK's online retail association, reports that £1.23bn was spent online during Black Friday last year.
Source: http://www.netimperative.com/2016/12/black-friday-uk-stats-12-increase-last-year-lower-forecast/