UKFast's Halloween Photobooth!
As is tradition here at UKFast, this Halloween was a chance for the entire company to get dressed up in some ghoulish garb, sell some doomed desserts and raise some money for a worthy cause.
2017 was no different. With a bigger team than ever, it's no surprise that the outfits were the best we've ever seen. UKFast was a wash of TV shows, movie villains, monsters and mayhem. Best of all, we managed to raise more than £700 for Cancer Research UK.
How do you like our costumes? Are they better than our 2016 attempts?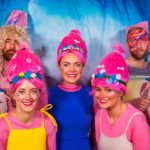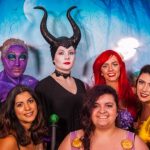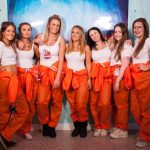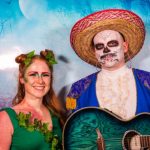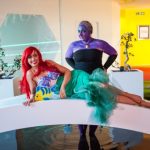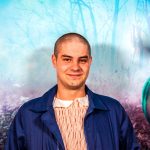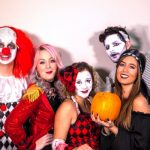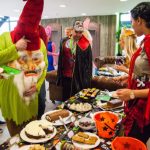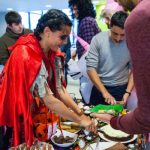 If you fancy joining a team that's dead good, take a look at our careers page