Your GDPR Update: 232 Days To Go
Just reading UKFast's latest GDPR puts you in the upper-echelons of UK business owners. New reports this week suggest that the majority of UK SMEs still have little or no understanding of the GDPR.
With 232 days left to go, and time at its most precious, here are the latest GDPR updates to keep you in the know.
For a more in-depth GDPR discussion, check out our latest GDPR and SMEs webinar.
More than half of SMEs still don't really know what the GDPR is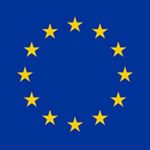 Law firm Collyer Bristow has released results of a survey of 460 British SMEs. The firm reports that 55% of the senior decision makers at these businesses are still unfamiliar with the General Data Protection Regulation, and of those, 20% have still taken no steps to prepare for the GDPR. Of the sectors surveyed, those sectors were least familiar include real estate and construction.
Catch up on our GDPR and SMEs Webinar to see our experts discuss the latest topics relating to GDPR and small business.
The US expects a pricier transition to GDPR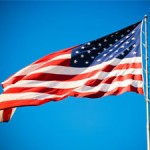 A new study from TrustArc reveals that American companies expect to pay more for GDPR compliance than their counterparts here in the UK. Of the 400 companies surveyed, 83% of US companies expect to spend at least $100,000 (£74,000) on achieving compliance, whereas only 69% of UK companies expect to spend the same. From the study, TrustArc also reports that more than 60% of US and UK respondents have not begun their GDPR implementation and 90% need to invest in additional capabilities to comply with the new standard.
GDPR will apply to the data left behind in used-car tech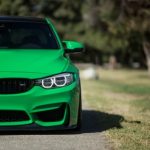 The Vehicle Remarketing Association (VRA) has warned that car resellers will need to ensure personal data belonging to previous owners is removed from in-car satnavs and Bluetooth devices before reselling. This could be a slow process, as each manufacturer and device has its own process for removing data – such as contact, addresses and movements – and few of these devices are designed with the dedicated functionality to remove all data compliantly. Sam Watkins, deputy chair at the VRA, said: "there is no apparent, easy solution, but the VRA is looking at this issue and will be seeking guidance from manufacturers and others."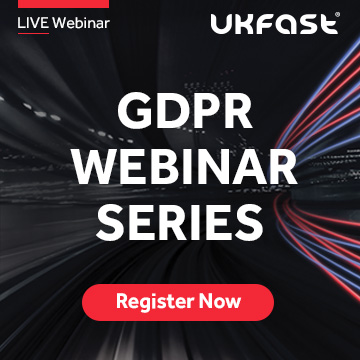 GDPR Webinar Series
Organisations are scrambling to comply with the new data protection legislation, but what impact will it have on small and medium-sized businesses? Join us in the third LIVE webinar of our GDPR series, to discover:
‣ The impact of the new regulation for SMEs
‣ The steps all SMEs must take now in order to be compliant by May 2018
‣ The detrimental impact of being non-compliant