Fast Friday -18th August 2017
Here's our five favourite tech links from the last week! Have a great weekend.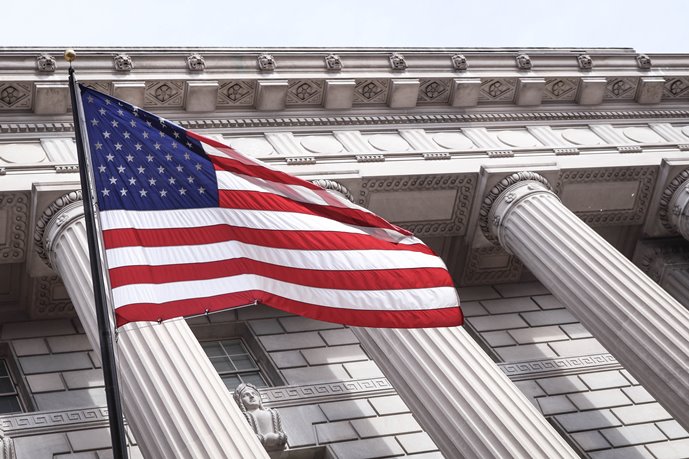 1. Setting a president with tech
Whilst the US waited for its president to respond to the reports of white supremacist violence in Charlottesville, some tech companies took it upon themselves to take a stance. Spotify were called out for hosting white supremacist bands and quickly removed them from their service, and both GoDaddy and Google refused to manage the a neo-Nazi website the Daily Stormer. Critics continue to argue about tech's moral imperative to act, versus the right to free speech.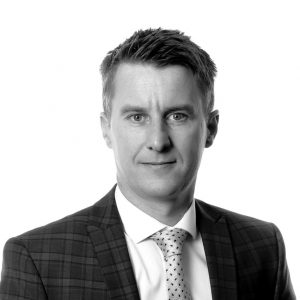 2. A finished article about unfinished articles
Following the success of our recent eCommerce webinar, we were delighted to invite Digital Next COO Mark Blackhurst back to the blog for some more eCommerce insight. Mark believes that a simple shift in thinking can improve your marketing strategy; by forgetting about the concept of a 'finished' website you can fuel constant improvement. By never losing your drive to improve, your website will always stay current.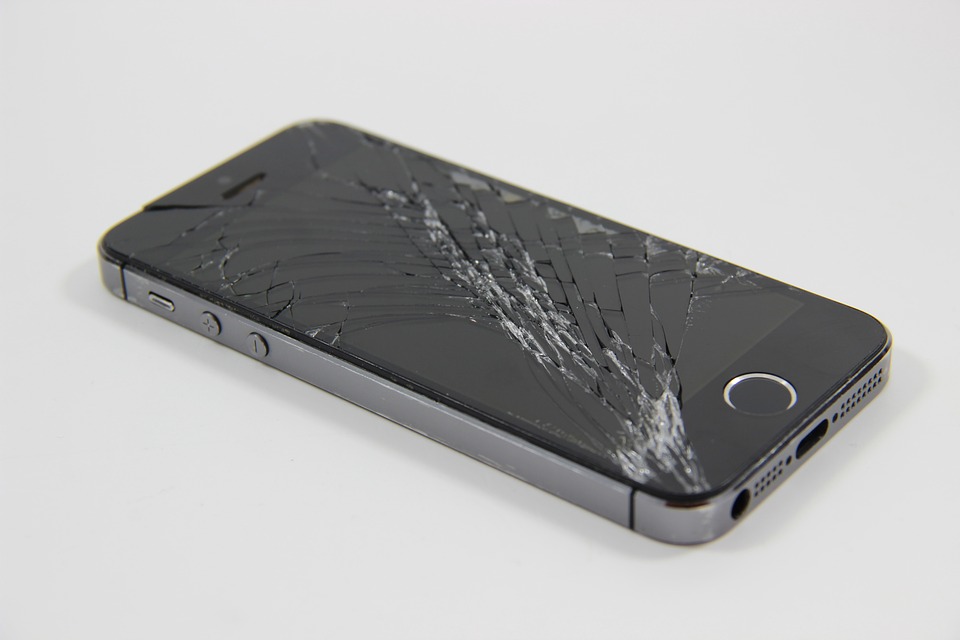 3. Motorola may have cracked it
You know how it is – it's Saturday night, your hand's a bit wet from the condensation of a Mojito and you're squinting to order an Uber. Someone walks into your arm. The phone slips. The world moves in slow motion as your pride and joy; your secret best friend; your wonderful glistening smartphone falls to the ground face first. Well, worry no more. Motorola has patented a smartphone screen with glass that 'self-heals' with heat.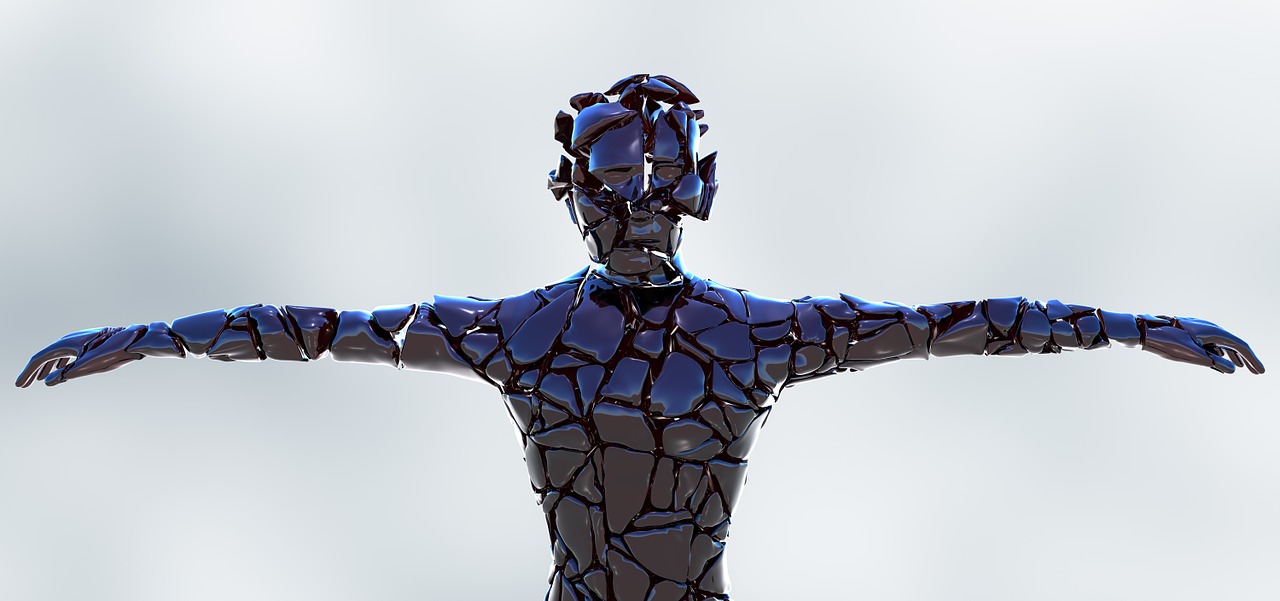 4. Malware in your wetware
Wetware. n. : The computer-related idea of hardware or software, but applied to biological life forms.

The most sci-fi thing you'll read today actually turns out to be true: a team of biohackers has managed to sequence malware into a strand of DNA. 'Why', you ask? Also, 'wait, what?' The idea is that, if someone untoward was to try and sample your DNA, your embedded malware could take down their machine. Mind = blown. DNA sequencing machine = blown. Everything = blown.
5. Slow news day
BBC reporter Simon McCoy recently had 'one of those days', only his happened to be on camera.