Fast Friday – 11th August 2017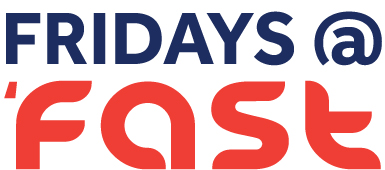 Here's our five favourite tech links from the last week! Have a great weekend.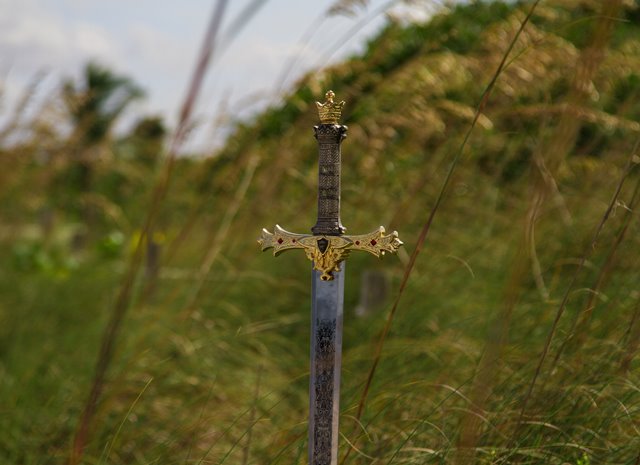 1. Game Of Pwns 
Spoiler-free content ahead, I promise. HBO should focus less on their swords and more or their pas-swords. Get it? See what I did there? The makers of a little TV show called Game Of Thrones have suffered a security breach. Hackers claim to have stolen gigabyes of data, including scripts for upcoming episodes, staff emails, and cast phone numbers and addresses from the production company. The hackers are demanding millions in bitcoin from HBO in order to stop the leak of further stolen information, which the hackers claim is personal and damaging.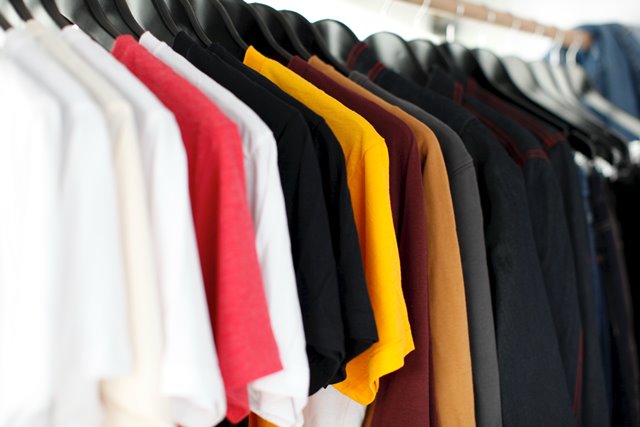 2. As Seen On Your Screen
Fashion eCommerce beast ASOS started life as a much smaller website called 'As Seen On Screen'. The idea was to pair celeb fashion with retail equivalents so you could dress like your favourite star. It seems that they're going back to their roots with their new search-by-photo function – simply snap a photo of an item of clothing (in real life or online) and the feature will show you the pieces they have in stock that match.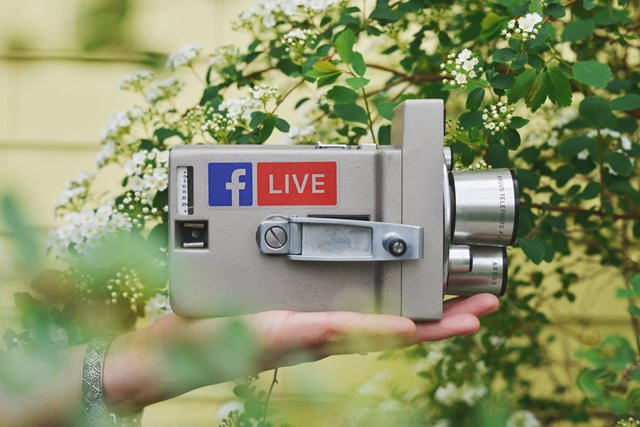 3. Facebook Watch This Space
Facebook has become a factory for new products of late, investing big in AR, VR, and giant drones. Its latest product Facebook Watch is not a watch  – it's a new video channel to take on YouTube and Netflix. The social network has already signed deals with Vox Media and BuzzFeed to provide 'millennial' content. I could make a cynical joke about millennial content, but the makers of The Emoji Movie are already planning a fidget spinner film so there's no need.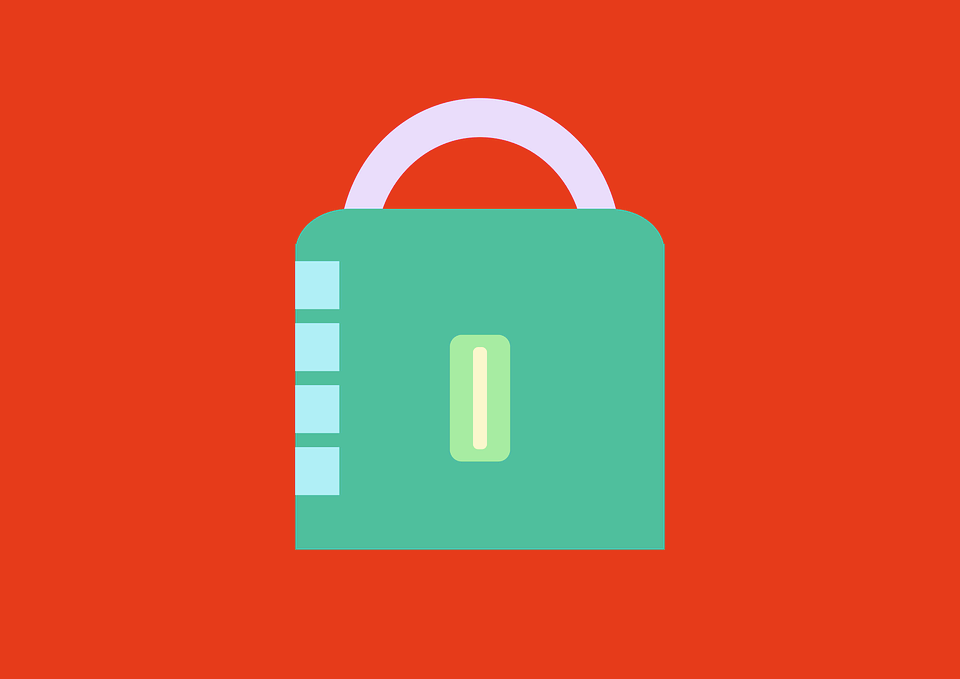 4. A Cyber Fiver
I know there is at least one Fast Friday fan out there, so I want to take this opportunity to personally apologise to you. I am sorry we skipped Fast Friday last week. In my defence, I had a good reason. We spoke to five cybersecurity experts over five days about malware, hacking, and social engineering. If you'd like to brush up on your cybersecurity knowledge, hit the link below and jump into one of our Q & As.
5. Your transport is now second-best
How are you getting home from work? No matter how cool your car, it's not a hammock on a drone.