Go Green To Increase Conversions
Colour psychology isn't an exact science. Pop-psychologists like to suggest that colours make us all feel a certain way, but surely nothing is that simple? We all have our own associations with colour. Here on the west side of the globe we think of the colour red as a symbol for heightened emotions like anger, fear and passion, while in Asian cultures red traditionally symbolizes good luck, joy and prosperity.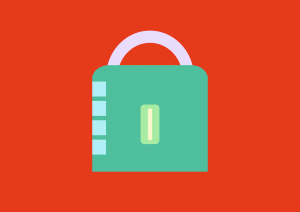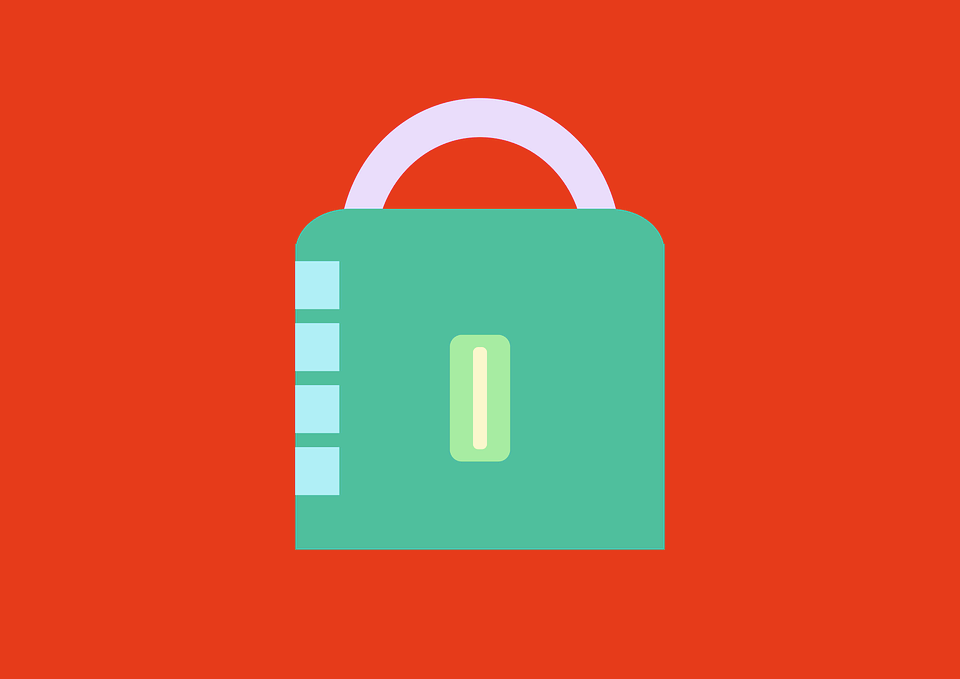 So, globally at least, there are no universal truths about colour. That is until we look at the effect of one colour green and its association with safety and security.
Serene in green
Green is the colour used for first aid boxes and fire exits. Green lights and green men mean that the road is safe to cross. Green is also the colour of pharmacies and doctors surgeries. That's true all over the globe.
Moving into the online world, green is just as positive and secure. Green means you've correctly completed a form field, or successfully sent a message, or that your browser connection is secure. Green lets your users know that the processes of buying and signing-up are going as planned.
Green could even make us feel more secure in our spending. A 2012 study by Barli et al. on indoor colour and buying behaviour found that a green shop interior significantly correlated with customers buying more in-store.
Whilst this is a great insight into the design of your UX, and you might be running off to update your entire website to green, there's a very important part of your customer's user experience which remains out of your control – and remains red – until properly configured. The address bar of a modern browser will only go green on your website when it's properly secured with SSL.
What is SSL?
SSL stands for Secure Sockets Layer. In essence, an SSL certificate provides a secure connection between your customer's browser and your website on our server. It certifies that you, as the website owner, are who you say you are and that any data passed between you and your customer is free from eavesdropping and tampering. That's very important, especially when you're asking your customer to hand over their payment details and personal information.
By default, your website starts with HTTP, which isn't secure. SSL certificates allow you to start your website pages with HTTPS – which is what makes that lovely green padlock appear.

If you think this all sounds like a great upgrade, you're not alone. HTTPS usage is growing substantially. In one month, from June 4th to July 4th this year, 24,262 of Alexa's top 1,000,000 websites moved to HTTPS.
Modern browsers are built to protect users on their journey through the sometimes treacherous world wide web and without an SSL certificate and HTTPS status, modern browsers will alert users about the insecurity of the website they are visiting. From a conference video back in 2014, Google suggests plans to make SSL the new standard for websites and to shame those that don't implement it. The implication is that (for Google's Chrome browser, at least) even if no personal data is being transferred – the red X may well be coming to your HTTP website.
With the appropriate SSL in place, your users will be more inclined to stay and pay. The green padlock could decrease bounces, increase conversions and give your users that feeling of security and safety which allows them to buy with confidence.
SSL and SEO
SSL certificates aren't just great for user behaviour. A secure site is also great for SEO. Google's mysterious and complex ranking equation looks at the security of your site when deciding how you measure up against the competition. Your newly secured site might swing your website into a first place organic search result
Anyone with an understanding of eCommerce knows that there's no such thing as a magic bullet. The landscape is constantly changing, but adding an SSL certificate to your website could increase your organic traffic and decrease your bounce-rate by adding a simple, friendly, green padlock.
Use our SSL Certificate Checker to check the SSL certificate information for certain domains. UKFast have a range of SSL certificates to secure your website.
SSL Certificates
SSL certificates encrypt information between the browser and web server, preventing any man-in-the-middle style attacks by keeping any data sent between a user and a website secure.