Fast Friday – 28th July 2017
This week sees three tech staples being put into retirement. It's the end of support for MS Paint, a couple of iPods, and Flash. We're also pleased to show off our new GDPR infographic. You really need to give this thing a read if you've not started thinking about compliance! Have a lovely weekend!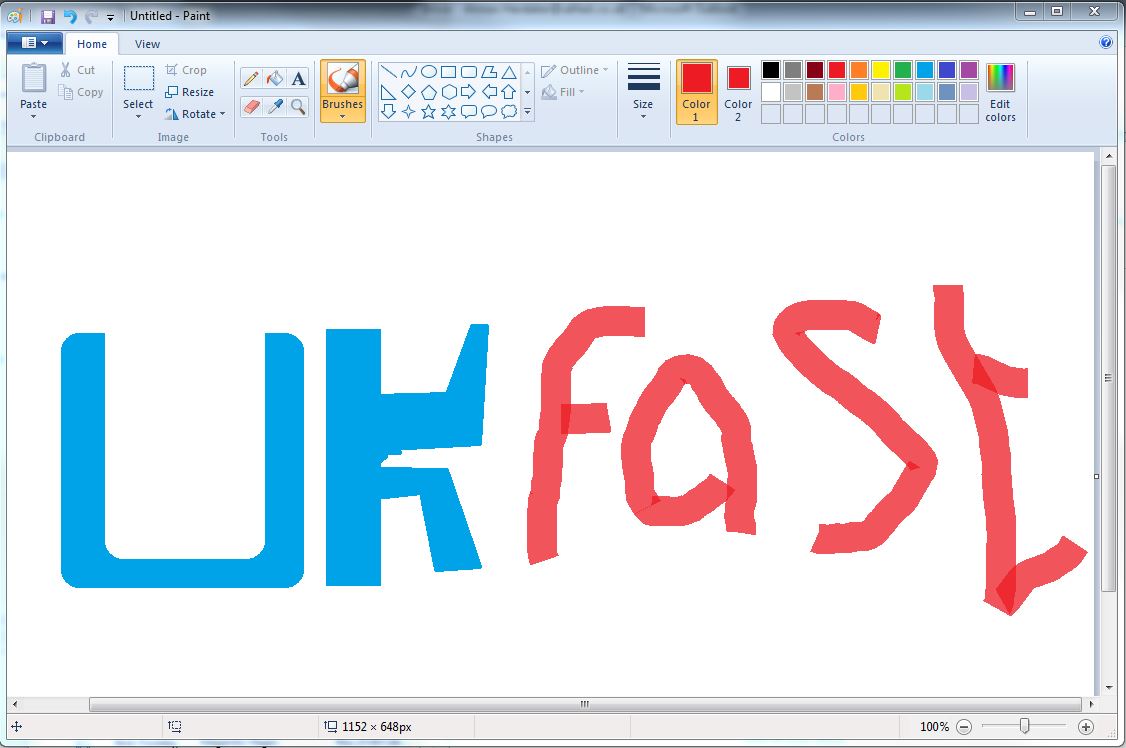 1. Paint It Black
Lots of articles this week suggested that the most beloved app on Windows (after Solitaire) was being (paint)brushed to one side. Rumours had circulated that Microsoft Paint, which kept pre-internet kids like me entertained for hours, was about to kick the bucket (tool). Never fear though, the simple truth is that Microsoft will stop updating the app whilst it focusses on their new 'Paint 3D' app.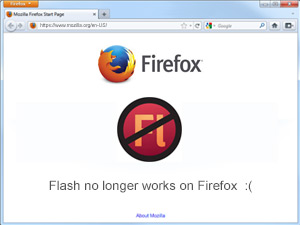 2.Gone in a Flash
While we're on the subject of retired software –  Adobe can clearly see that Flash is a bit rubbish and has penned its retirement for 2020. Whilst Flash was once the only way to play games and watch videos online, Apple turned its back on the plugin in 2010 and the rest is browsing history. The 2020 deadline means there's still three years of that jigsaw icon and being almost completely sure that you already have Flash installed, but I guess maybe not? *closes tab*.
The Verge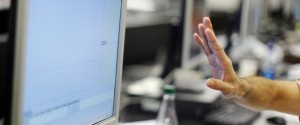 3. Shuffling off the mortal coil
The iPod Nano and iPod Shuffle have been removed from Apple's line-up in a move the company are calling a 'simplification'. The two tiny music players don't support music streaming, and every phone made in the last five years does, so it makes sense. The timing could be better though, as the announcement coincides with the release of Baby Driver, a film which is reigniting love for a dedicated music player.
The Guardian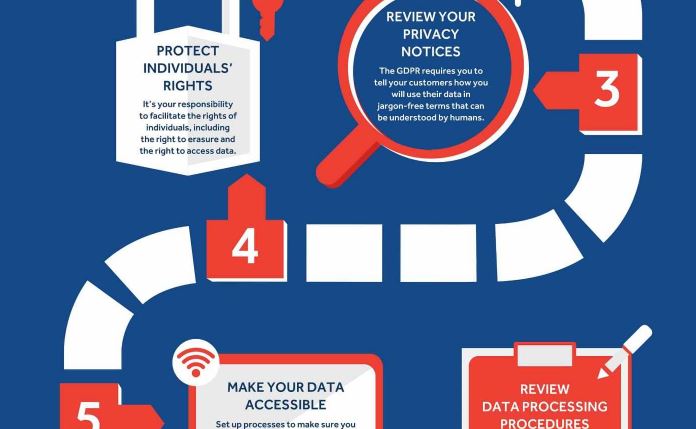 4. 12 Steps to GDPR compliance
If you ask me, days are numbered for the written word. You don't want to have to read these days! All these words, coming at you one after another, it's just hard work!  Look, if you have to take on information it should be easy and visually interesting, not this boring wall of text. That's why we've made an infographic guide to getting GDPR compliant.  It's basically all of the practical tips you need with none of the unnecessary waffle you are currently experiencing.
UKFast Blog
5. A-Ha-ugmented Reality
Here's your next a-ha moment (I'm sorry). It's a demo which draws (sorry) on Apple's new AR tech. It's not yet available in the app-store, but should be… in a day or twooooo (so sorry).