7 Important eCommerce Dates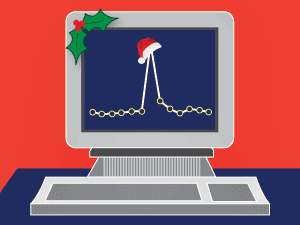 There was a time, a few decades ago, when early eCommerce retailers could enjoy some downtime over Christmas. This was a simpler time, when Christmas shopping was done in shops, on foot, surrounded by hundreds of other vaguely-panicked-slightly-too-hot shoppers.
These days shopping is a lot easier. In 2017 the plot to Jingle All The Way would just be Arnold Schwarzenegger squinting at a computer screen for two minutes.
With so much eCommerce happening before Christmas, there are quite a few new shopping days which have emerged. We've rounded up all of the potential traffic spikes which your eCommerce business might expect to see, or take advantage of, before the year's out.
Singles' Day
November 11th 2017
Singles' Day, or Guanggun Jie as it's known in China, is a sort of anti-valentine's Day and it's slowly making its way into the US and UK. Whilst you might expect the day to occur in February, the date was chosen for the more poetic reason that it's all 1s: 11/11/2017. Whilst the day originated as a tradition in Chinese universities, eCommerce giant Alibaba seized the opportunity to own the day, encouraging single people to buy things for themselves. The company even trademarked "双十一" which translates as 'double 11'. Figures from the company suggest that last year China spent £18bn celebrating Singles' Day, having risen steadily from under 1bn in 2009, and this trend looks set to grow further.
Grey Thursday (Black Thursday)
November 23rd 2017
We're all accustomed to seeing the riotous scenes in shops across the US – doors are flung open on Black Friday and a crowd of shoppers pour in to grab the very best deals. Online things appear to be a little more civilised. Whilst there's no need to push and shove, savvy shoppers know that it still helps to be at the front of the queue, ready with credit card in hand. Grey Thursday is the eCommerce answer to those early-birds. Organised shoppers are scouring for deals in the hours and minutes prior to the official start of Black Friday, and similarly organised retailers are tapping into this market with 'Grey Thursday'; the precursor to Black Friday.
Black Friday
November 24th 2017
Black Friday began because of a perfect storm. America's national holiday, Thanksgiving, happens to fall one month before Christmas day; so it is ideal for Christmas shopping. Whist Black Friday is the poster-child of this season of buying, the bricks and mortar stores which have upheld the tradition no longer see the same rush. Last year the BBC reported that, of the £2bn forecast to be spent on Black Friday, £1.27bn would be spent online. The majority of us Brits are unfortunately still at work on this Friday, which explains why, with deals leaking over from the US, we see so much online shopping, and the birth of Cyber Monday.
Cyber Monday
November 27th 2017
Whilst Cyber Monday is technically different from Black Friday, the distinction between the two is becoming increasingly blurred. Originally it was distinct from Black Friday in that it was an eCommerce-only phenomenon. The term 'Cyber Monday' was coined to describe a spike in online sales which followed Black Friday's in-store sales. In the years since it was first named – back in 2005 – we now expect all of our bricks and mortar retailers to have an online presence as well. This means that the way we shop on Grey Thursday, Black Friday and Cyber Monday are all effectively the same.
Panic Saturday (Super Saturday)
23rd December 2017
For every 'Grey Thursday' shopper who is first in line to the best deals, there's someone with no time left who needs gifts ASAP. Panic Saturday is that day, and though the date changes every year, Panic Saturday refers to the last weekend before Christmas finally descends on us all. Panic Saturday might not have the same spectacle as Black Friday but there will certainly be an uptake in sales around this time, particularly because this year Panic Saturday also happens to be the last day bricks-and-mortar stores are likely to be open.
Christmas Day
25th December 2017
None of us need a primer for the history of Christmas Day, but you might be surprised to know that this holiday sees a surprising amount of shopping; specifically on phones – maybe desktop shopping on Christmas day might seem a little too rude. A study released last year by Criterio found that shoppers use their mobile phone more during Christmas day than at any other time of the year. 62% of online purchases made on Christmas day in the UK were on smartphones, making it the busiest day of the entire year for online shopping. Over half of those purchases were for the shoppers themselves.
Boxing Day
26th December 2017
Boxing Day is the precursor to the January sales and is a sales event in its own right. In previous years, Boxing Day has been crowned the most successful eCommerce event of the year, but has since been beaten by both Cyber Monday and Black Friday, depending on whose figures you trust. Despite no longer being the number one, payment processor Worldpay reported that in 2016 online sales soared on Boxing Day, increasing 15 per cent year-on-year.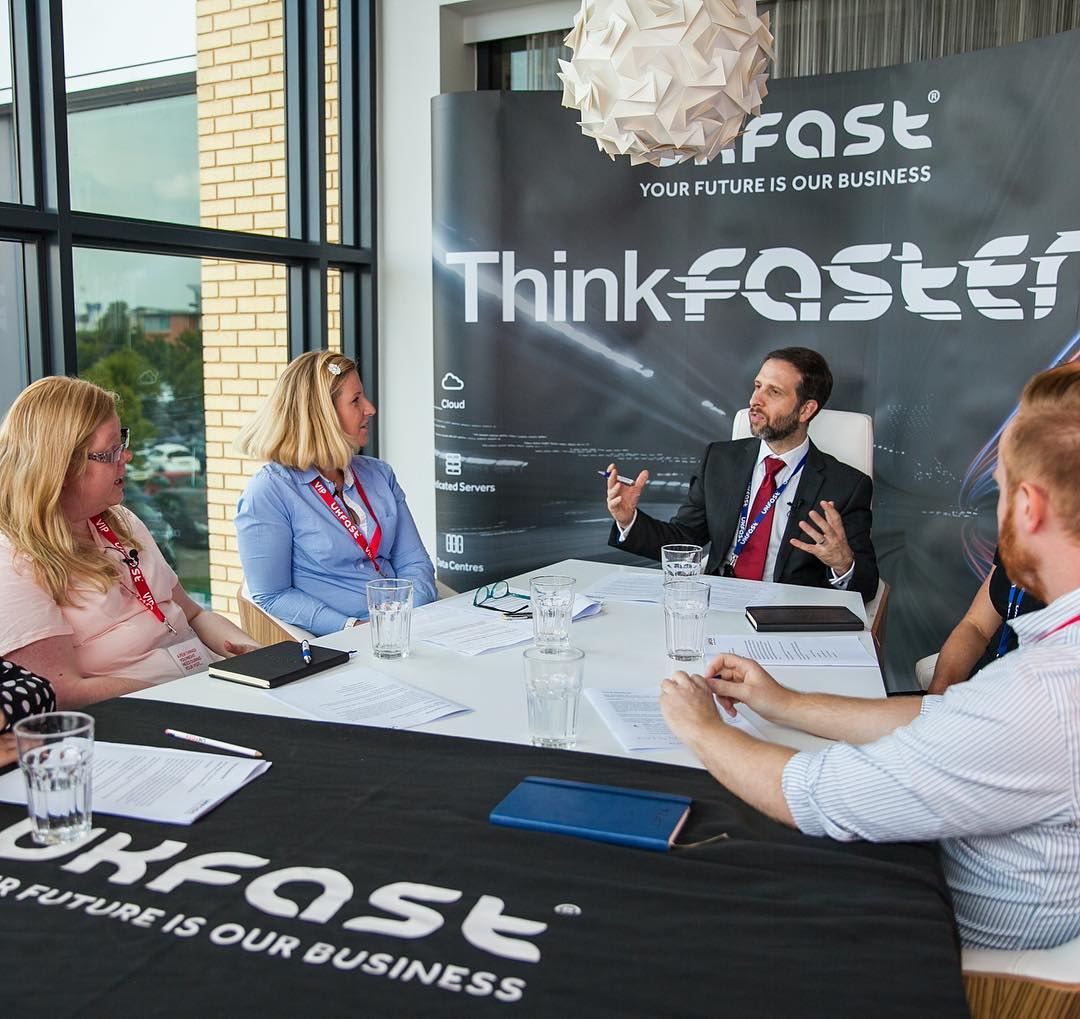 Webinar: Are you ready for Black Friday?
Prepare your eCommerce business for peak seasons and optimise your online selling potential. Join us on Thursday 27th July at 11AM and put your questions to the experts