How's your week been? Really? Mine too. This Friday we're talking about quaint British place names, and how those names will be meaningless after robots take over the world. Luckily, we can just move to space post-robocalypse thanks to Google's new space Street View. Have a lovely weekend on planet earth whilst you still can.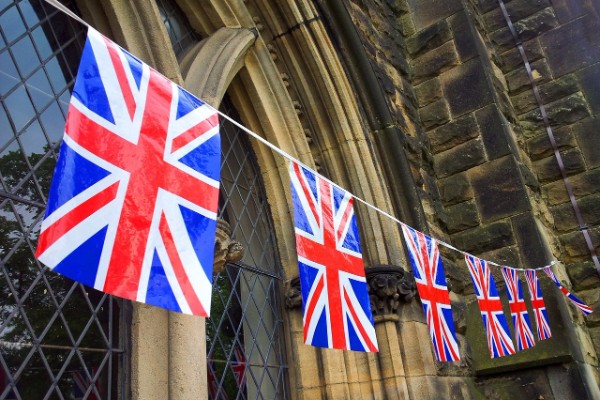 1. An AI Stay-cation
Have you ever holidayed in Stroby's Hill? Visited the lovely old castle in Hatlet Backlingham? Or how about a night out in Burting Heat End? If your geography's bad you might be vaguely nodding right now, when in reality these place names are amongst thousands created by AI. Dan Hon plugged 48,000 quaint British place names into his AI and these were amongst the list it spat out. You ca see the full list on his blog.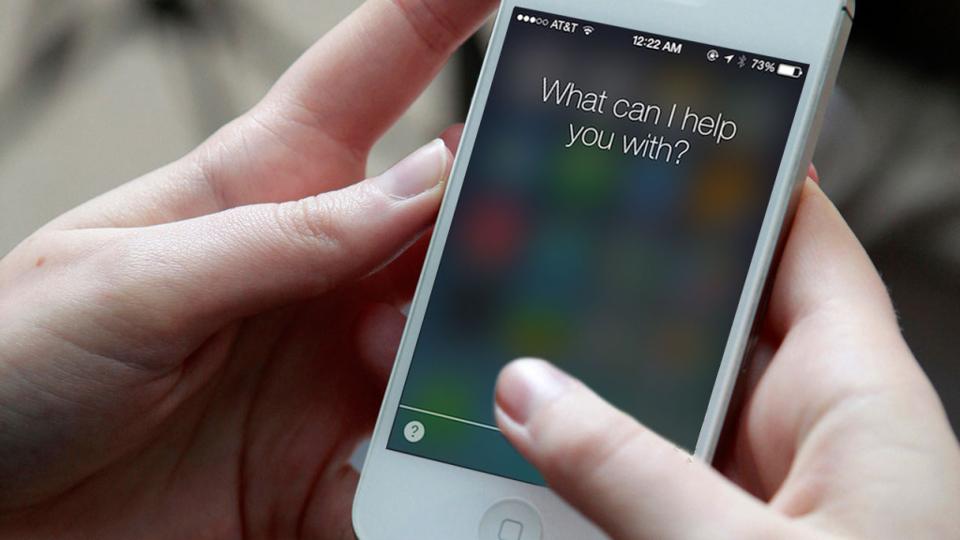 2. It's time for my Wozniak-apella
'The (R)evolution of Steve Jobs' tells the story of the famous tech pioneer and the creation of the Apple brand we know and love today. There's already a couple of books and films telling this story, so what's new about this re-telling? Actually, it's an original, full-length opera. If you're an Apple fan-boy, here's your chance to prove it with a ticket to the "folk-electronic hybrid" opera, which opens in Santa Fe this week.
The Verge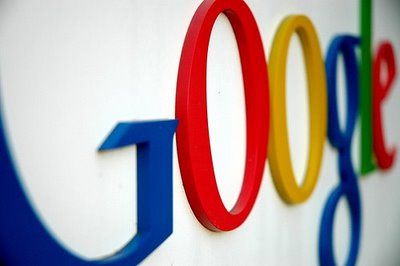 3. Google Street View just for space crew
Google's Street View is steadily documenting the entire planet in 3D – it's a great tool for house hunting, looking up your old family home or 'getting into the map' to find your very, very secluded AirBnB. We're not lost – OK – we're exploring!… So if that's North, then we should be going… this way? Google's clearly decided that the world is not enough, and has introduced Street View to space stations which you can now explore.
Google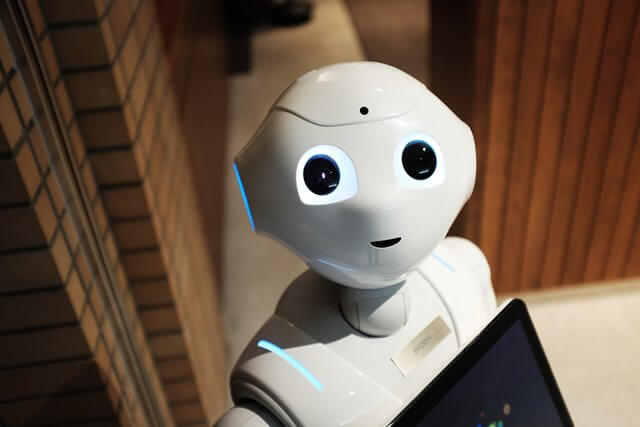 4. When does this stop being funny?
Robots need to explain themselves after they 'accidentally' kill people, say scientists. It's reported that they (the scientists) will make a case for an 'ethical black box' to be installed in autonomous robots at an autonomous robotic conference. Alan Winfield, professor of robot ethics at the University of the West of England told The Guardian: "Accidents, we hope, will be rare, but they are inevitable". Cool. Cool cool cool.
The Guardian
5. Speed metal
As you know, we're fans of fast things, and we've never seen a faster gig. I hope the tickets were cheap.