Fast Friday – 14th July 2017
It's Fast Friday once again. For some businesses the GDPR quest has (barely) begun and Bupa has fallen victim of the latest data breach, but the worst week goes to the man who managed to get stuck inside an ATM machine. So however your week turned out, thank the world for Fridays.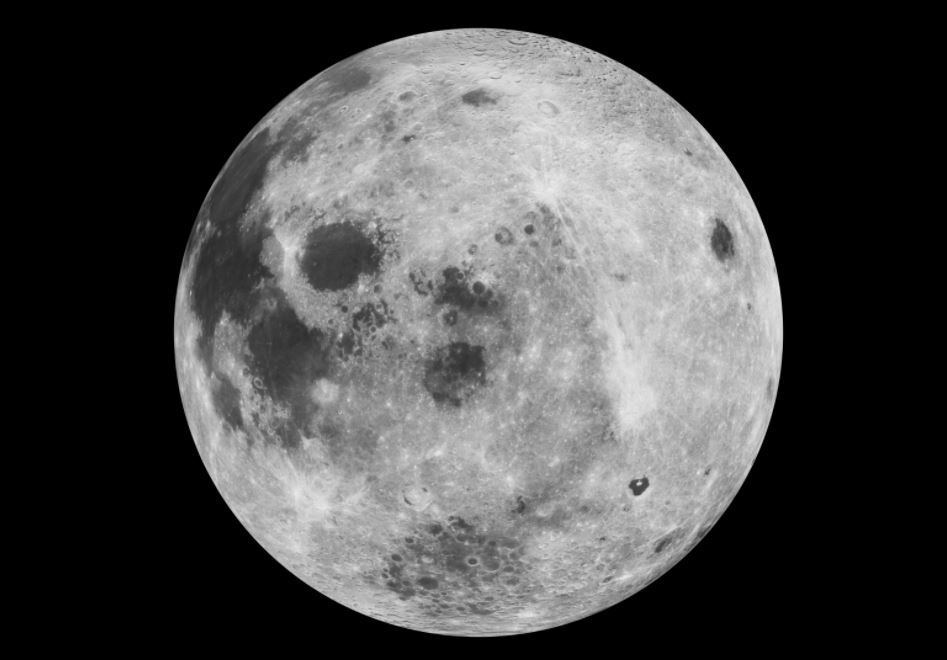 1. Not too soon for new moon tycoon 
Bottled water might not be everyone's thing, but what if the water in your bottle was from the moon? This crazy concept could reach us sooner than you think. A private spaceflight company plans to build a robot base on the moon as early as 2020. They hope to mine for water and minerals to sell on earth by employing space-robots. I can't help but wonder; will it be better than your average Evian?
The Verge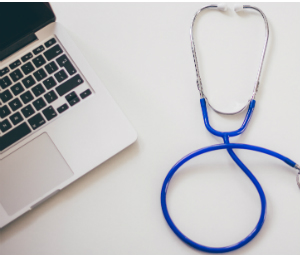 2. A data blooper for Bupa
Everyone has probably gathered by now that cyber security should be a top priority. This was demonstrated most recently by the data breach that affected international health insurance company Bupa. Customers were warned by the company that they might be the target of cyber criminals using stolen the data. The breach comes after a string of data protection violations and cyber-attacks this year which are starting to make businesses sit up and take note.
Computer Weekly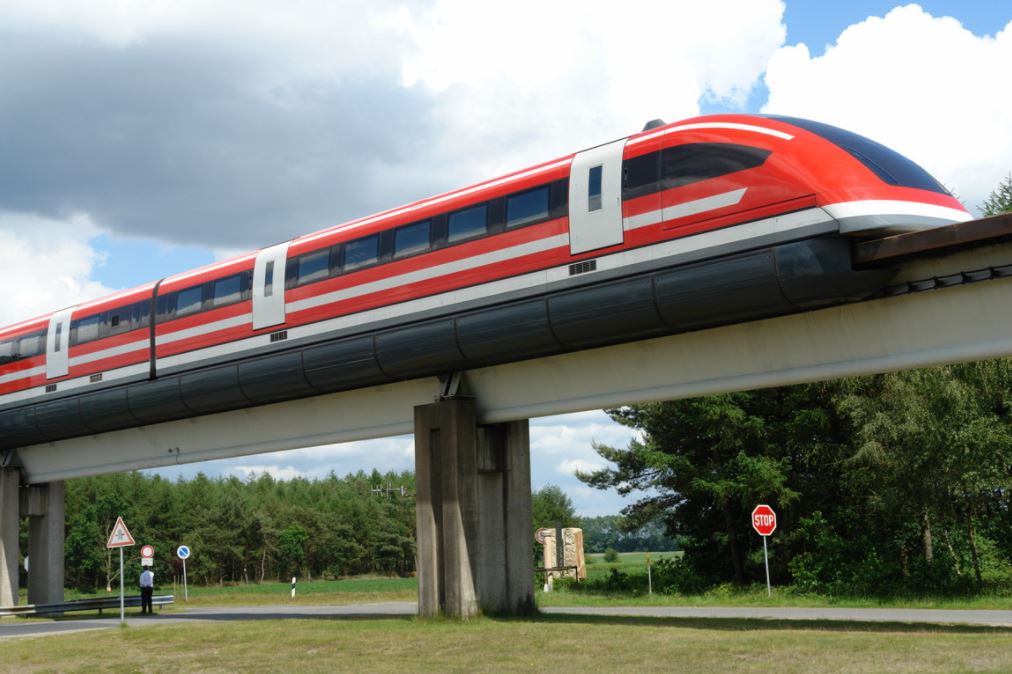 3. Floaty McFloatface
Imagine being able to travel from London to Edinburgh in 45 minutes – that would be pretty amazing, right? Well, a prototype of the new, levitating, supersonic speed train Hyperloop One has passed its first full systems test and is entering testing phase 2 as we speak. Starting as just a futuristic dream, the project is gaining speed, up to 700mph to be exact, with exciting potential for the future of rail travel.
Ars Technica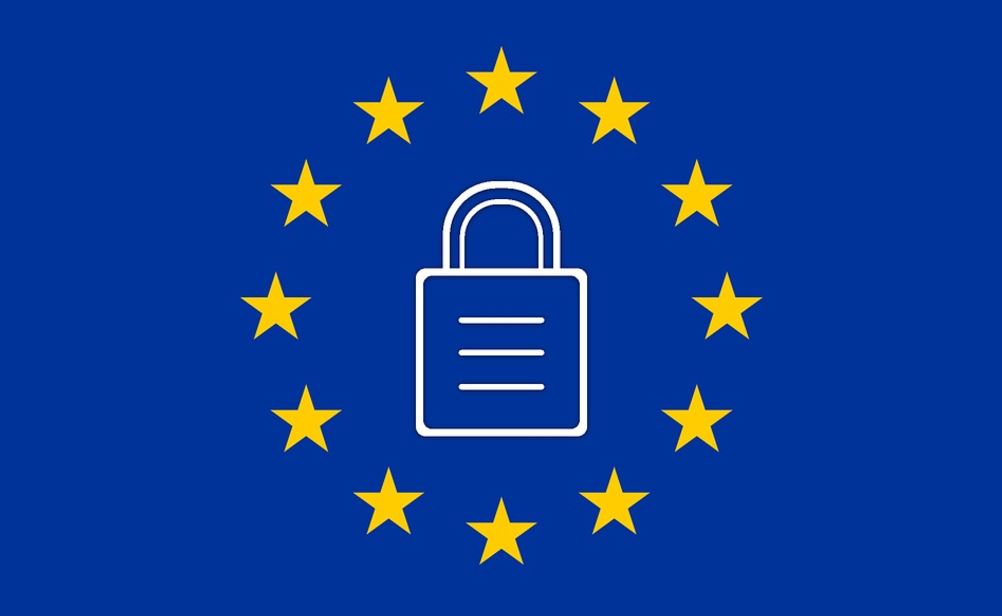 4. GDP R U forgetting something?
With less than a year to go until GDPR comes into force, new figures suggest that just 29% of businesses have begun to prepare. Failure to comply with the GDPR could land businesses with huge fines and potentially bankruptcy, so no, ignorance is definitely not bliss in this situation. What does your business need to know? What should you be doing to prepare? And what help is out there?
BBC Technology News
5. An unlucky Thursday 13th 
When you just wanted a normal day at work and you make international news.