Fast Friday – 7th July 2017
by Al McCloud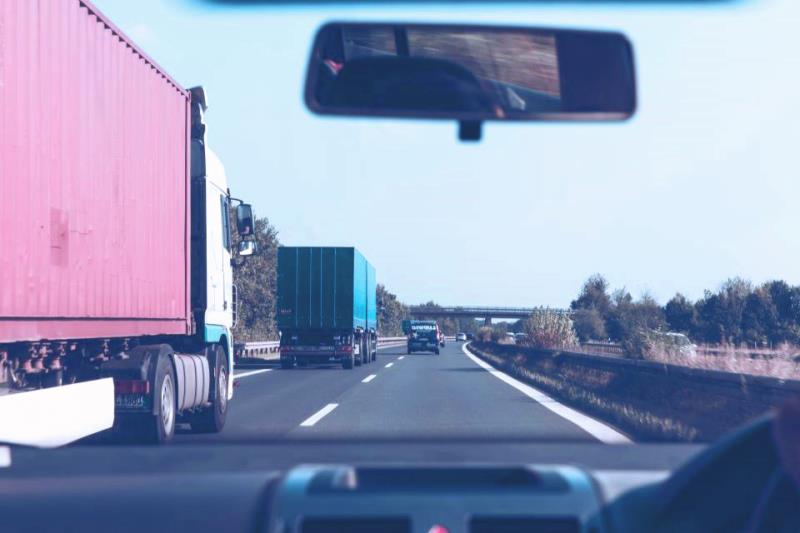 1. Is it the end of the road for petrol?
Volvo has announced plans to put electric motors in all its vehicles in the next two years. By 2019, all new models will be electric or hybrid, a move the company says is part of a commitment to cleaner cities. This, combined with the introduction of driverless vehicles, is the beginning of the end for road travel as we currently know. Expect the hum of traffic to sound more like an army of golf carts by 2020.
Sky News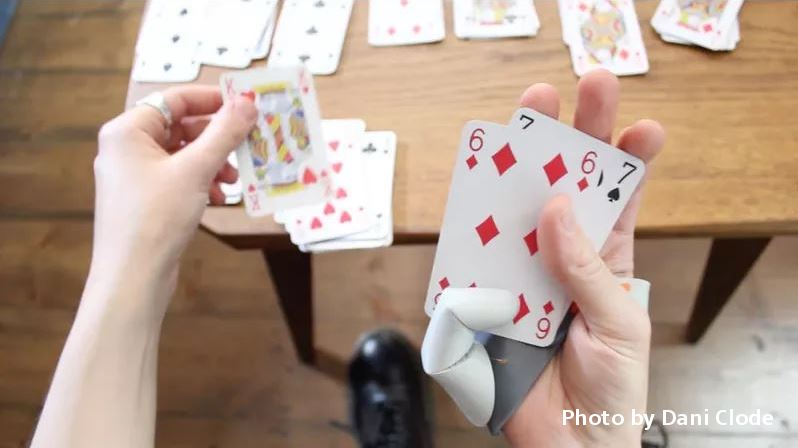 2. All fingers and thumbs
Take a moment to look at your own hands. There are really useful fingers and thumbs all the way around until you get to the outside edge, right? Then it's just useless, wasted space. To be truly efficient we need to stick another thumb on there. Imagine how much faster we could all type and snapchat with an extra digit thumb. That's the genius (or lunacy) behind The Third Thumb, a 3D printed, foot controlled appendage created by a graduate student at the Royal College of Art in London.
Engadget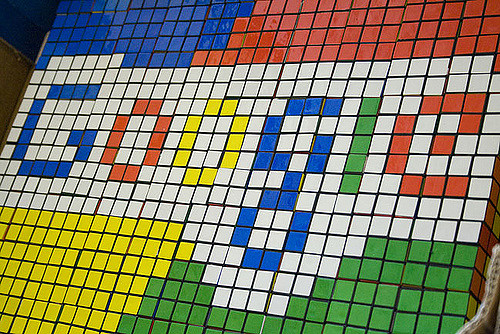 3. Get your blocks off
Google's no stranger to VR, but their newest release in medium is still a welcome surprise. Their 'Blocks' app, no doubt inspired by the style of Minecraft, allows users to jump into a VR environment and then craft objects in 3D like trees and mountains and oh, I don't know, mines. Strangely the app isn't available on Google's own VR platform, but can be downloaded for Oculus Rift and Vive.
Google Blocks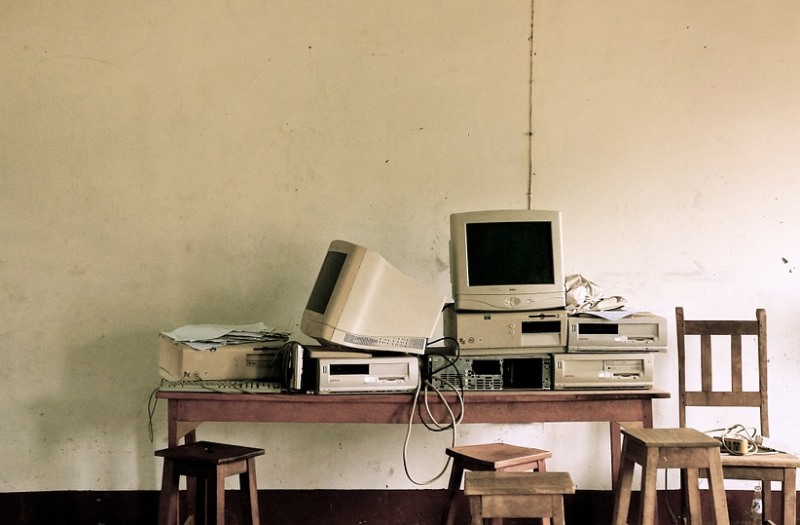 4. Working like it's 1999
Whilst we're on the subject of games, give this new simulation a try. It's a game which recreates a pre-millennium desk job. The game's called 'It Is As If You Were Doing Work' and put simply it is as if you were doing work. Challenges include replying to emails, writing documents, and closing error messages. I've never felt so grateful for Spotify and a modern browser.
It Is As If You Are Working
5. This is Monday's problem.
It's Friday. You can pick your notes up next week.