Bring Your Dog To Work (Every) Day
While #BringYourDogToWorkDay might be trending on Twitter and lighting up the face of every pup-parent across the country, at UKFast, every day of the year is Bring Your Dog To Work Day!
Alongside the free bar, gym, and skiing howlidays, joining the bark side is just another way in which we aim to keep motivation up and stress down. You might think we're barking mad, but in our experience, allowing our furry friends in the office is one of the best ways we keep pawsitivity so high.
The research agrees. A study by the International Journal of Workplace Health Management found that stress – which leads to burnout and low morale – was measurably lowered when employees brought their dogs to work with them. Amazingly, that wasn't just true for the owners, but anyone these dogs came into contact with, which is why it makes so much sense to allow them into the workplace. And because they're just such good dogs. You're such good dog aren't you. Yes you are. Yes you are you good dog. Good little doggy. Oh you're such a good dog…. Ahem.
That's enough talk, I know you're here for photos of cute dogs! Here's Team UKFast and their mutts looking quite fetching: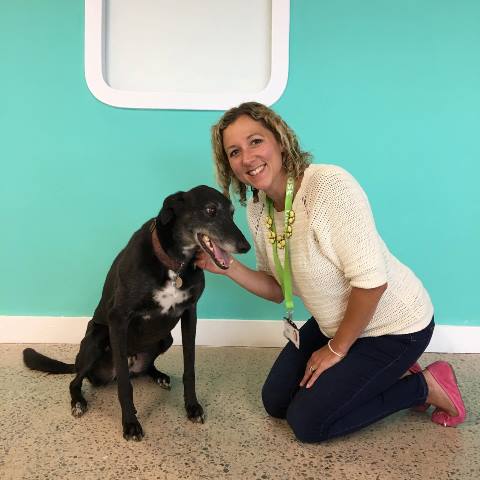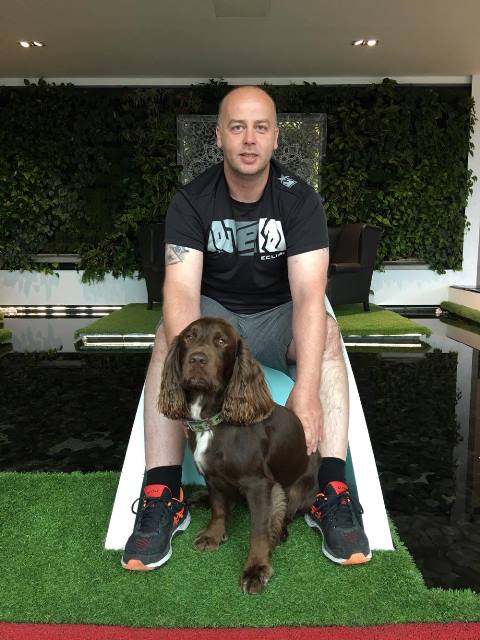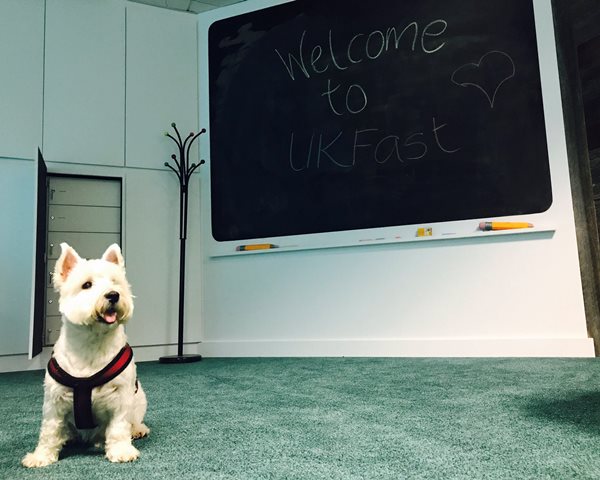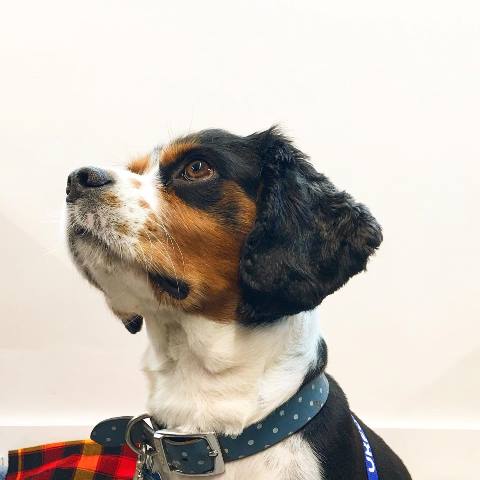 If you and/or your four-legged friend would like to make the UKFast Campus your new home, check out our careers page.