Fast Friday – 23rd June 2017
Companies are being hacked, parliamentary officials are losing their passwords and now even speed cameras are infected with ransomware. Is this the end of the world as we know it? Nope, it's just another week on the web! Here are the stories you need to know about this week.
1. WannaDrive fast?
Every so often chaos accidentally leads to a positive outcome. Whilst the WannaCry ransomware attack took down our NHS and caused panic in the hearts of people and businesses around the world, it inadvertently gave some Australian drivers a second chance. In Victoria, Australia, speed cameras were inadvertently infected with the virus, leaving the information of around 590 offenders inaccessible and with their fines cancelled.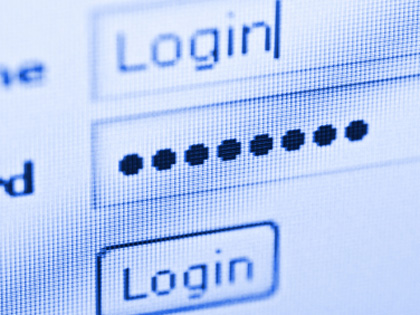 2. Securing the streets but not their password
Around 10,000 passwords stolen from British parliament staff, police employees and Foreign Office staff have been discovered to be available for free over the internet. The breached passwords were acquired from LinkedIn in 2012, and have only recently been reported as found. The most popular passwords in the database were (wait for it…) "police", "password" and "police1".
3. GDPR, Brexit, Article 50, oh my! 
Are you wondering what to do about the GDPR? Waiting for the dust to settle post-election before taking action? Our blog this week looks at how our exit from the EU will affect your business's data-protection responsibilities, and how the GDPR and Article 50 affect one another, if at all.

UKFast Blog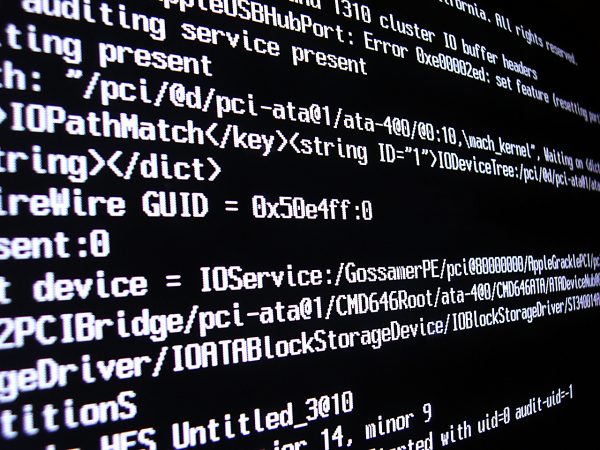 4. The NSA is on GitHub?
America's version of MI5 now has an official GitHub page for sharing code. Keen cybersecurity fans will remember that the NSA were the original developers of the now stolen code which ultimately became WannaCry. So, is sharing more of their code a good idea? V3 suggests it could simply be a tool to attract new talent and that several of the projects uploaded are years old. Nothing to worry about then.
5. Mario IRL
When you're out in a scenic park for a stroll and the entirety of existence and reality just doesn't quite cut it, now there's this.