What's The Situation With Automation?
Whatever your line of work (unless you're a lumberjack or glass-blower) it likely includes collecting and redistributing data. You probably don't call it 'redistributing data' though, because that would be weird. Instead, you'll know it as sharing sales figures or reporting website analytics or sending word documents.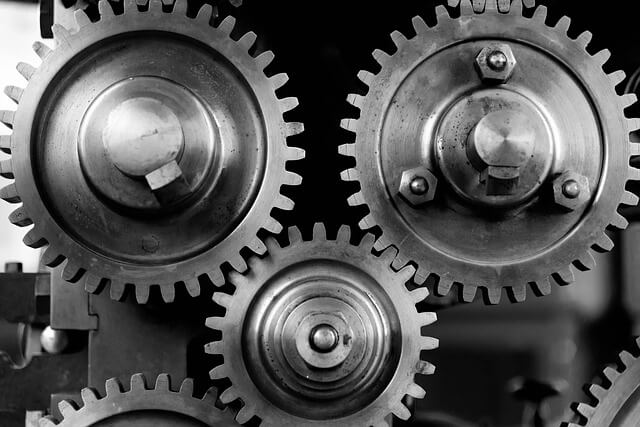 All of this data collection and redistribution takes time, and it often takes two members of a company to manage; one to compile and send the data, and a second to receive and save it. That's a lot of your time (and company time) spent processing data. Surely this is exactly what we built computers for!
The computer we know today was built to help us in the office. That's why folders are called 'folders'. Now it's mostly metaphorical; folders exist on hard drives and networks, documents exist in the cloud, and the only floppy disk in a modern office is the 'save' icon. Even though our machines are networked together and connected like never before, we're often still involved in the repetitive process of passing this data back and forth. Couldn't a computer to do those jobs for us?
That's the idea behind automation: it's the combination of networked devices and smart software which means we can outsource a repetitive task to a machine which never sleeps, doesn't forget and makes fewer mistakes.
A company which knows a lot about automation is Formula Time Systems Ltd.
The company offers HR software solutions. Automating procedures from Time and Attendance, shift patterns with overtime and holiday to Job activity monitoring and recording.  All of which are designed to help a company to free up admin time and save costs.
Andy Chantler of Formula Time Systems explained how automation gives back time in the office. He said:"In almost every job there's a manual process of inputting or analysing data. Formula Time System's software is designed to streamline your data process. Taking the data you need and exporting it in the right format to be uploaded directly to your payroll system"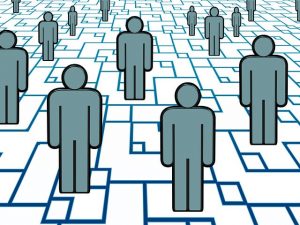 A report released by Forrester predicts that by 2021, robots will have eliminated 6% of all jobs in the US, with customer service and taxi driver roles predicted as the first to go. Given statistics like these,  it's easy to imagine that this level of automation could be intimidating – after all, where does it end? Will all our jobs be taken by automation eventually?
Andy explained:  "It's not as simple as automation taking jobs. Particularly with our solutions, the automation takes away tasks, not jobs. In the long-term, there will be shifts in technology with AI and the Internet of Things but it will take decades.
"Automation creates efficiency for you and your employees to gain time back in the working day. Saving just 20-30 minutes every day not only means increased job satisfaction but it also means 2-3 hours of extra time every week which can be reinvested into skills that an employee can grow."
Andy, along with experts at our roundtable back in 2015, all seem to agree that change is coming but that's no bad thing. Andy concluded: "Automation gives the computational tasks back to the computers. This gives us more time to do the things that computers can't do; being creative, compassionate, and considerate". The industrial revolution brought us enhanced distribution and with it, new jobs we'd never seen before. The same will be true of the digital revolution – the labour is picked up by the machines, freeing up humans to do anything and everything that computers can't.
Here at UKFast, we use automation when responding to monitoring, automating launch, managing our large cloud platforms and in day-to-day maintenance programs. Rather than reducing headcount through automation, we're freeing up the experts to architect new designs, invent new products and features and troubleshoot more complex problems.
To see how our automation work in practice, start your FREE trial of eCloud® today.