Fast Friday – 16th June 2017
We've gathered up the week's technology links in case you missed them, and we're saying happy birthday to the gif, which has been around for 30 years. Have a great weekend!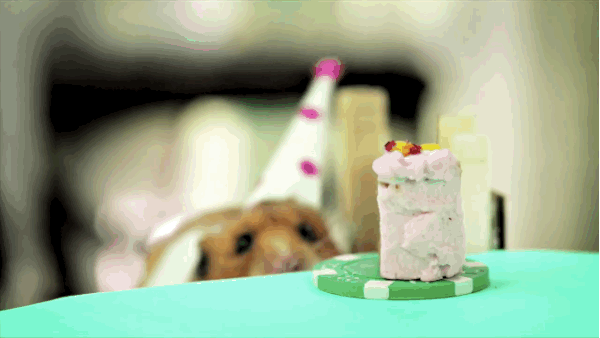 1. Happy 30th to your favourite image file type
The gif format, born to the internet on June 15th 1987, is celebrating its 30th birthday like we all do – by putting on a brave face whilst secretly wondering where all that time went. Facebook and GIPHY are a few of the websites celebrating the introduction of the format which is now so prolific that it has wormed its way into chat apps and art galleries alike.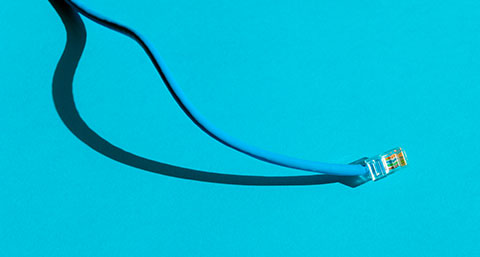 2. Netflix says no to neutralising net neutrality
This Monday, 12th June, saw major internet players including Mozilla, Netflix, and Kickstarter getting involved in a 'day of action', supporting net neutrality. The campaign's aim is to stop a plan which will reverse current net neutrality orders in the U.S., allowing internet service providers to de-prioritise or even block a website from its users for any reason.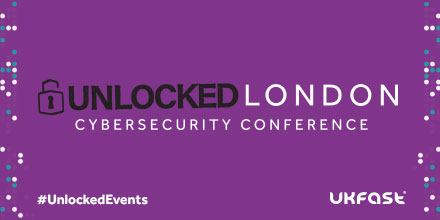 3. Unlocking cybersecurity insights
London Tech Week draws to a close today, but you can still virtually attend the festival's sold-out cyber security conference Unlocked London, hosted at The Shard. Our panels of cybersecurity experts discussed social engineering, phishing, and good old-fashioned hacking.  It's not quite virtual reality,  but our live blog is a close second, with insights, photos and tweets from the event for you to peruse.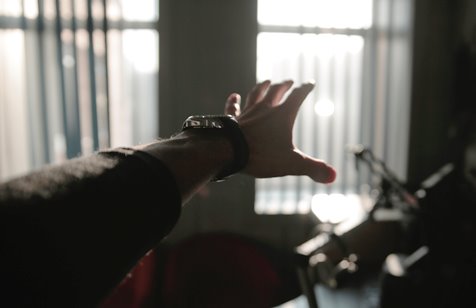 4. Handing over your information
New research suggests that a over 20% of British consumers expect to be able to make contactless payments using a chip embedded in their hand within 20 years. Nationwide Payments, which conducted the survey, also found that 58% think biometric payments will use a thumbprint instead. The study only reported what consumers expect, not what they'd like – and if you're anything like me you're probably thinking an embedded chip in your hand to buy a coffee seems excessive.