Fast Friday – 9th June 2017
We've gathered up the week's technology links in case you missed them, and I'm sure it'll come as no surprise that there's an election theme. Have a great weekend!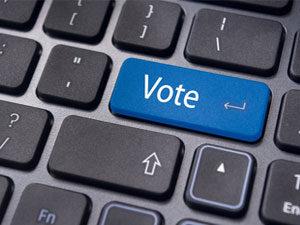 1. "Alexa, should I vote for Lord Buckethead?"
I stayed up far too late last night watching the general election results unfold with baited breath (and a laugh or two at actual candidates Lord Buckethead, Elmo and Mr Fishfinger). If your sense of humour is more refined than mine, you might just want the important updates, so you'll be glad to know that Alexa can now share election data. She (it?) will let you know how things are unfolding if you ask nicely. You won't need Alexa to discover that candidate Mr. Fish finger was relatively unsuccessful.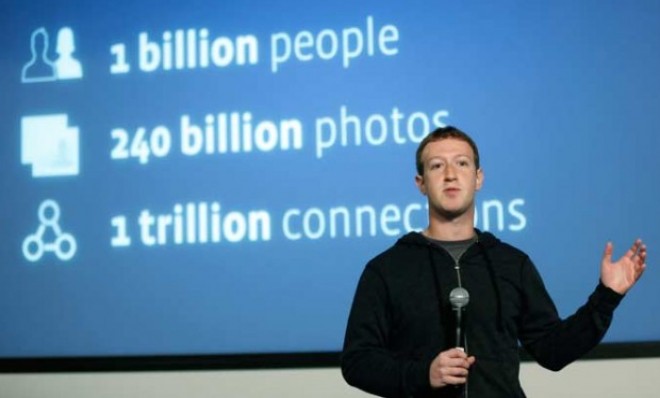 2. Facebook Party
In the words of Spiderman's Uncle Ben: "With great power comes great responsibility". Facebook have in the past proven their ability to change the minds of millions after revealing that they manipulated the algorithm of 61 million feeds just to see if that changed users emotions. Now they're prompting you to vote and giving you information on the candidates. So, if Facebook wanted to, they might be able to swing an election too. Hypothetically speaking, of course.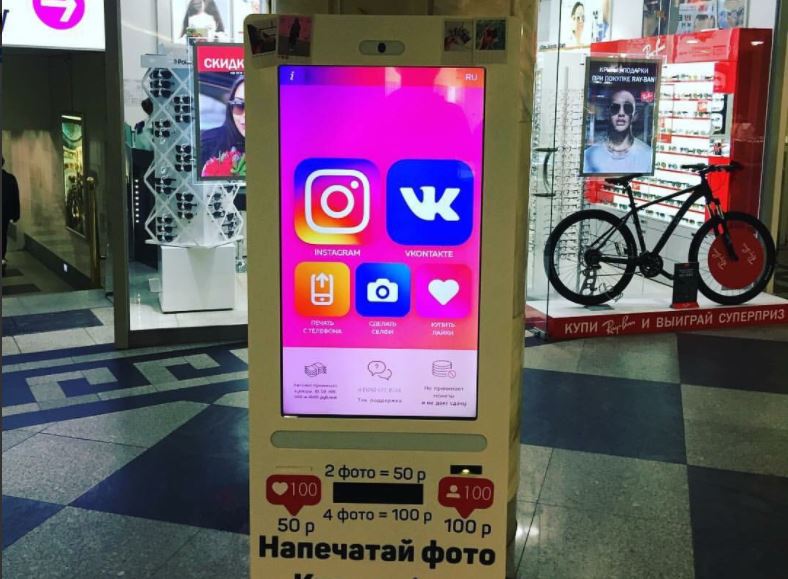 From Twitter user @Alexey__Kovalev
3. Buy popular demand
In the eternal game of scoring points on social media you've hit a wall. There's only so many real friends you can collect, so now you've got to use the internet at large to bolster your followers. There are lots of private ways to buy followers, but journalist Alexey Kovalev discovered a vending machine providing the service. If that's not already bad news (for civilisation), then the bad bad news for you is that they're only available in Russia.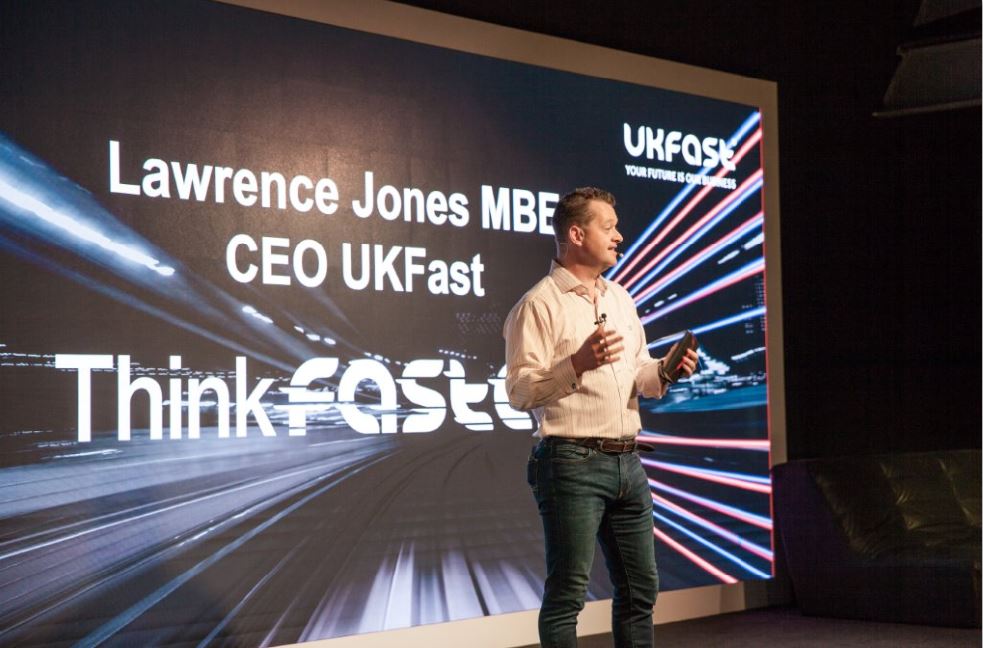 4. Everything you missed at Startup 101
UKFast's startup event wrapped up this week with a mountain of useful soundbites for entrepreneurs looking to grow their business. If you couldn't make it, there's a recap over on the blog with key takeaways for every aspect of your blooming business. There are tips on motivation and funding through to marketing and using business tech. It's a great read for anyone looking to turn their big idea into big business.   
5. Scared driveless

This is dash-cam footage of Tesla cars automatically saving their owners from collisions. It's a fascinating example of what's possible in a driverless car. It is also what is known in the industry as 'squeaky-bum time'.