Fast Fridays – 2nd June 2017
We've gathered up the week's technology links in case you missed them. With every passing week, tech seems to be getting more political. From email hacking to political AdWords campaigns, to the looming GDPR. It's no wonder then, that this week we've seen the big hitters in the tech world putting their foot down on political issues.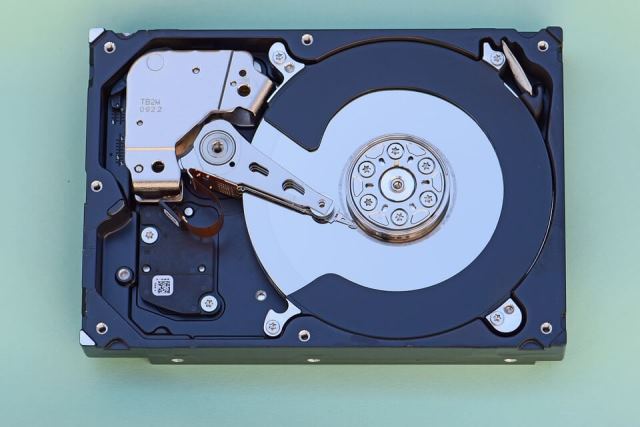 1. Backup A Minute
There's a pretty long list of things that can destroy your valuable business data: acts of nature, cyber-attacks, human error, even a spilt coffee. Get yourself up to speed on the backup and disaster recovery options available before, fate has a chance to make you wish you had!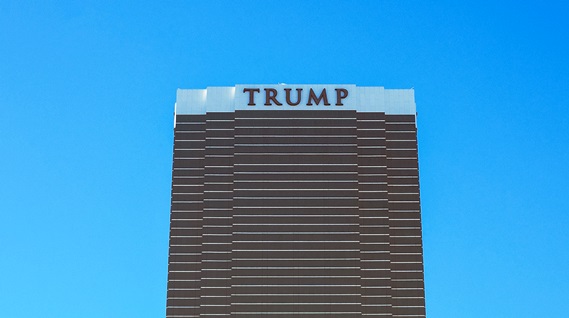 2. Dear President Trump…
An urgent letter addressed to the US president has been signed by tech giants including Adobe, Apple, Google, HP, Intel, and Microsoft. The letter urges Trump not to withdraw the U.S. from a landmark climate change agreement made between 195 signatories, including the UK, to decrease global warming.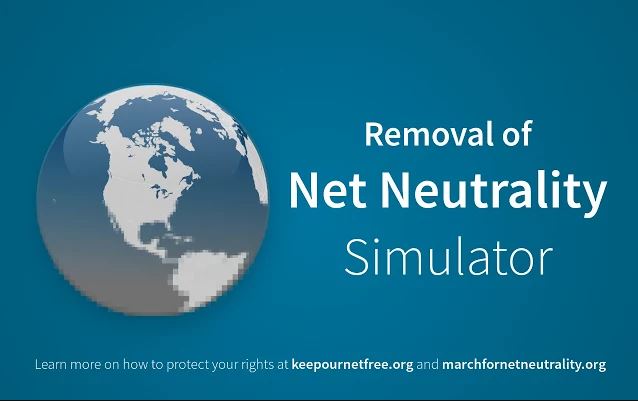 3. How The Internet Looks Without Net Neutrality
'Keep Our Internet Free', a grassroots movement dedicated to promoting Internet rights, has created a Chrome extension which lets you experience of an internet without net neutrality. The experience is, as you'd imagine, inferior; it simulates a world in which your ISP can block or slow websites and content in favour of 'sponsored content'.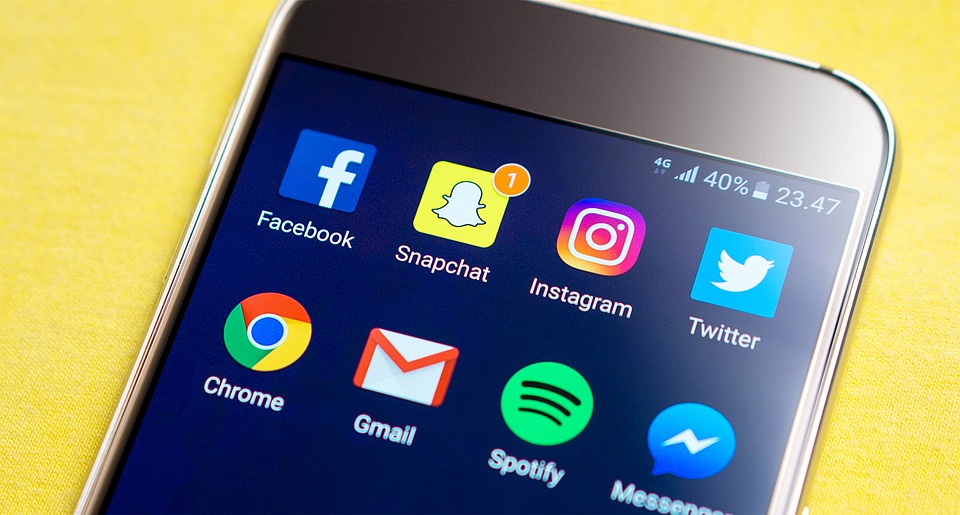 4. Snapchat Specs Hit Europe
Snapchat's 'Spectacles', a pair of sunglasses with an embedded camera, have arrived in the UK. Until recently if you wanted a pair you'd have to scour eBay, but now it's as simple as finding the one dedicated vending machine in the UK (it's in London) and waiting hours in line. If only we had a little more sun, these might be worth the journey.