Fast Fridays – 25th May 2017
It's been a difficult week here in Manchester, but we're adopting the mentality that has successfully seen this city thrive; keeping our heads up and carrying on. With that in mind, we've gathered up the week's technology links – just like we always do – in case you missed them.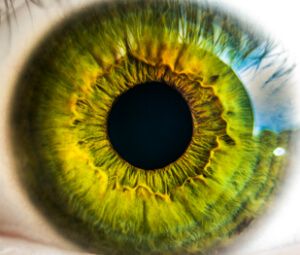 1. Keeping Your Eyes On The Prize
There's a group of people who hear the word 'secure' and see a challenge – they're hackers, and they can be a great asset or a real nightmare, depending entirely on who they share their successes with. This week a group of hackers decided to take on the Samsung Galaxy S8 and its retina scanner. Thankfully for us, they detailed the entire process and not one line of code was written. You can find out how they did it via the link below.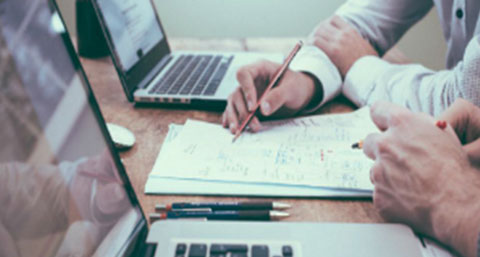 2. Are You Paying Attention?
With weather like this, I'll bet there are students and professionals alike propping their head up with their hand and staring longingly out of the window. One French school has decided that's just not OK and plans to use software called Nestor to track student's attention. The software combines facial recognition and AI to bust you if it thinks you've lost interest. Don't expect it in your office anytime soon though, it's only being trialled for students in remote video lectures, and the data collected – for now at least – is just for research purposes.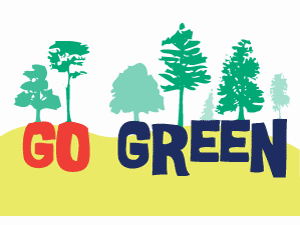 3. Green Giants
If you go directly West from our lovely UKFast Campus for long enough, two things happen. First, you'll run out of land, and end up in the sea. The second (making the dip worthwhile) is seeing the world's largest wind turbines. These new turbines are 195 meters tall, with 80-metre blades. They're so big that one complete turn of the blades can power a house for more than 24 hours. We're big fans of renewable energy, so it's great to see record-breaking green technology so close to us.
Technology Review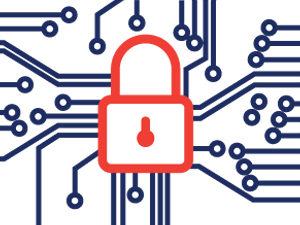 4. Wanna…Kiwi?
A fix has been released for the WannaCry malware which affected computers and networks across the world, including the NHS. Until now, it was thought that the infection was unfixable. The fix, called WannKiwi won't work for everyone though, as the article states the fix will only be a success if: "the affected computer has not been rebooted after being infected." and "the associated memory has not been allocated and erased by some other process."
5. Don't Look Back In Anger…
From one of the vigils in Manchester this week. We Stand Together.