Trump Demands Better Security and Cloud Computing
President Trump has issued an Executive Order in an attempt to strengthen federal and public cybersecurity in the U.S. The President has been very vocal about what he often refers to as 'the cyber', particularly on his campaign trail, and this order requires heads of IT, security, and defence to share their plans with the president for securing IT infrastructure.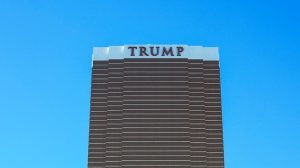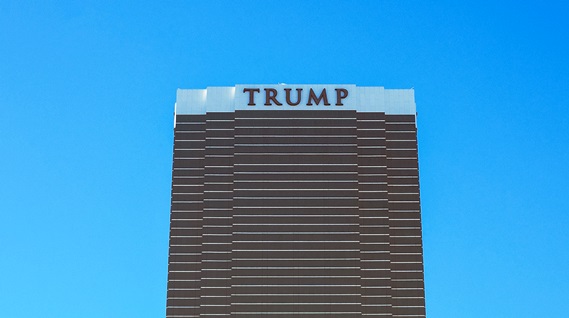 Included in the order is a request for updated IT, including cloud computing, and better cooperation with allies to stop cyber crime.
The order, called "Strengthening the Cybersecurity of Federal Networks and Critical Infrastructure" comes slightly later than promised, and requires a series of reports and plans be submitted by the agency heads including the Director of National Intelligence, the Secretary of Defence, and the Secretary of Homeland Security.
Some of these reports are to be completed as soon as the end of June this year. One report on international cooperation will need to include an engagement strategy, which likelys include the UK.
From the order:
As a highly connected nation, the United States is especially dependent on a globally secure and resilient internet and must work with allies and other partners toward maintaining the policy set forth in this section.
The Order also requires an immediate modernisation of IT infrastructure. Broadly, it requires agency heads to take more responsibility for the reporting of current security risks and a outlines a policy for updated infrastructure.
Amongst those plans, is the transition and preference for cloud computing. The order states:
Agency heads shall show preference in their procurement for shared IT services, to the extent permitted by law, including email, cloud, and cybersecurity services.
Trump has both been accused of, and accused his competitors of hacking and foul-play in the past, particularly during his race to presidency, and although this order was a little later than he'd promised, it's arguably one of the least controversial moves he's made.
It's clear from this order that even with a President who has previously said "Now the cyber is so big" and "You have much hacking going on", cybersecurity is still glaringly important.
If you share the Leader of The Free World's interest in cybersecurity, why not attend our next Unlocked event?

We're teaming up with leading industry security experts from Microsoft, Cisco and Secarma to bring you London Tech Week's most influential security event on cybersecurity, ransomware and the benefits of ethical hacking.