Learning Linux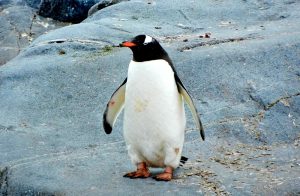 It is reported that Benjamin Franklin once said: "Tell me and I forget. Teach me and I remember. Involve me and I learn."
It's a quote that we hold quite close here at UKFast. We're always trying to help our team, our clients and the community to learn and develop, and we're proud to announce a series of free Linux Essentials Workshops.
On Thursday 29th June (9am – 4pm) we're holding a free Linux workshop to help develop our clients' skills through practical tasks; from setting up and installing webservers, to creating and managing users and industry-recognised skills fit for the modern digital business world.
The workshop is set to cover the essential basics of Linux:
getting to know the command line
navigating the Linux filesystem
managing files
using programs and processes
searching, extracting, and archiving data
editing files
understanding users and groups
setting ownership and permissions
We're proud to deliver this Linux workshop developed in partnership with the Linux Professional Institute (LPI), the world's leading provider of Linux exams and training. UKFast is the only official LPI Approved Training Providers in the North of England.
As part of the workshop you get free access to training materials, practice exams and labs to support your learning and development. What more could you want?
We're hoping to deliver similar workshops covering different disciplines throughout the year, so watch this space for more to come. If you would like to join this month's free Linux Essentials Workshop, please contact your account manager.