Fast Fridays – 28th April 2017
There's never a dull moment in the world of technology. It's the fastest moving industry and it's always changing. But don't worry, you can stay on top of tech's most talked about topics right here with our weekly roundup of tech news.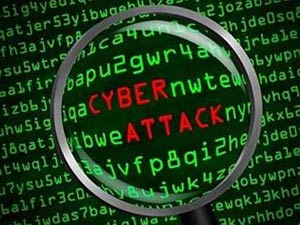 1. Worldwide ransomware attacks rose by 50% in 2016
Verizon's annual data breach report, which analyses almost 2,000 breaches, revealed that malware is now responsible for 51% of global cyber-breaches. Attacks on businesses are likely to be more clandestine than those targeted at consumers, as attackers often delve deep into an organisation's infrastructure to increase the scope of the damage. It also found a shift in those targeted by cyber-attacks, as companies with fewer than 1,000 employees account for 61% of victims.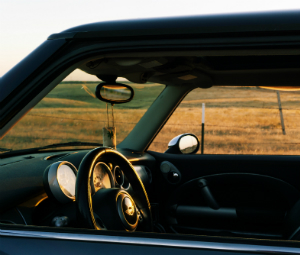 2. Driverless cars are on their way!
The prospect of getting into a car and being completely at the mercy of the vehicle still seems pretty futuristic and darn right alien to some degree. Yet on Monday this week, the Driven consortium – which makes software for driverless vehicles – revealed plans to test not just one driverless car, but an entire fleet. The consortium has been backed by the government and has received an £8.6m grant as part of the government's £100m investment towards autonomous driving projects.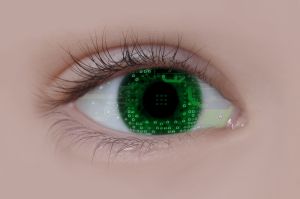 3. Facials for football fans… well, sort of
Fans attending the Champions League final on 3rd June at the Principality Stadium in Cardiff will have their faces scanned using facial recognition technology. The images will be run against a database of 500,000 custody images stored by local police forces. South Wales Police, who secured funding from the Home Office for the technology, stated: "The UEFA Champions League finals in Cardiff give us a unique opportunity to test and prove the benefits and the application of such technology across policing." Fans arriving via Cardiff's central railway station will also be scanned.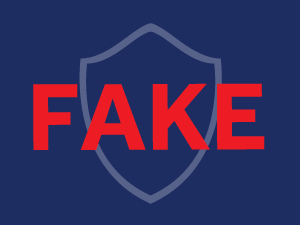 4. Is this real life?
Over the last 12 months there has been a spate of accusations flying around the politisphere surrounding the legitimacy of news stories, lovingly referred to as 'fake news'; or if you're a member of the Trump administration, 'alternative news'. This week, Conservative MP Damian Collins suggested that fake news threatened "the integrity of democracy" ahead of the UK's general election on 8th June and is urging Facebook to tackle the issue. He stated: "The danger is, if for many people the main source of news is Facebook and if the news they get is mostly fake news, they could be voting based on lies."
5. Is it a bird? Is it a plane? No, it's Richard Browning and his homemade Iron Man suit.
The British inventor flew into this week's TED talk conference this week in Vancouver.