Dean Trust Manchester Digital Outreach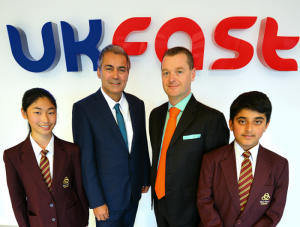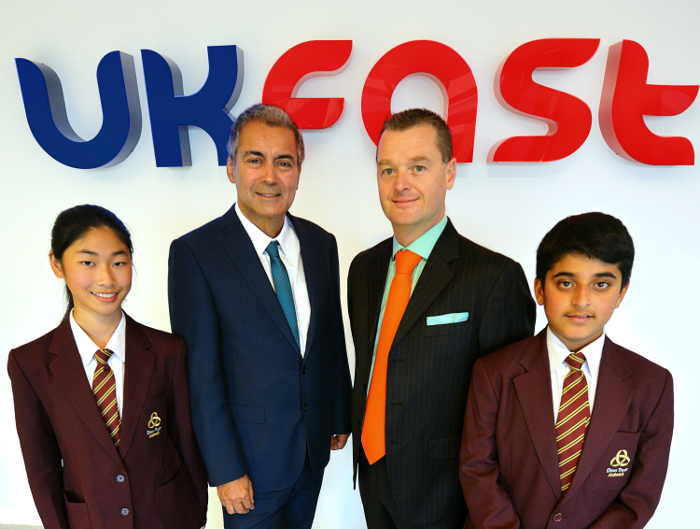 Good things come to those who wait, right? As long as you're taking action while you wait! We've proven the theory this week, having been working for more than a decade to help to bridge the skills gap and bring equal opportunities to tech education in Manchester and beyond.
And, yesterday, our application for a new digital-focussed high school in Manchester was approved, and we finally felt like the wait was over!
We work with more than 57,000 children across Greater Manchester through outreach programmes with more than 40 schools in the region. We run workshops, Code Clubs, work experience placements and so much more with schools, colleges and universities across the UK. But there's always been something in the back of our minds that knows this is isn't enough.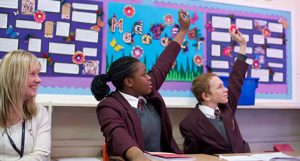 If we're going to avoid a skills crisis in years to come, we need to help the government to boost technical education in schools. It's as simple as that. Now, we're partnering with the Dean Trust to launch a new secondary school in Manchester that has a curriculum woven with digital literacy, as well as upholding the traditional values that the Dean Trust pride themselves on – uniform policies, manners, timeliness, etc.
The free school is set to open within the next two years and will cater for 11-16 year olds.
We're extremely excited to make a real impact on the futures of young people, helping them to grow and develop while equipping them with the skills they need to thrive in an increasingly digital workplace.