CentOS 5 and Ubuntu 12.04 End of Life Notice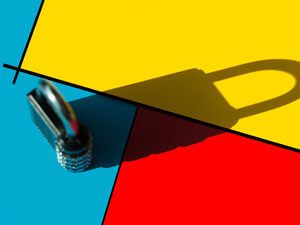 I love a vintage treat, a nice retro designer jacket or racer bike from the seventies, but when it comes to technology it's a different matter.
Linux distro CentOS 5 reached 'End of Life' last week and operating system Ubuntu 12.04 is set to reach End of Life on 28th April 2017. Whilst this puts them in the category of hipster-trendy, in reality it means that it is unlikely that any more security patches or updates will be released for these versions.
Security 101 is installing updates and patches, so not having those on offer causes a real security concern. That's why we're recommending you should update from these versions of the operating system to ensure that you're covered by future security fixes.
We're of course on hand to help clients through the process, and you can find out more about the various versions of CentOS and Ubuntu, with their End of Life dates, on the CentOS and Ubuntu websites.