Fast Fridays – 10th February 2017
Welcome to Friday everyone – you made it, great work! This week we've been talking about all of the things from our exciting new deal that will bolster our security offering, to a double bill on Safer Internet Day. Now, kick back with the best of the rest and have a great weekend.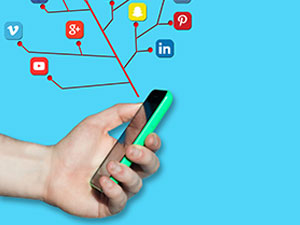 1. Setting the internet a-Twitter
The internet can be an amazing place, but it can also showcase some pretty awful examples of human interactions. In an effort to combat that, Twitter is chirping about its new efforts to protect users from abuse and harassment, which include stopping banned users from creating new accounts and a new 'safe search' feature. The platform has had a notoriously difficult time striking the balance between free speech and protecting its users, so hopefully this won't just be another bird-brained idea.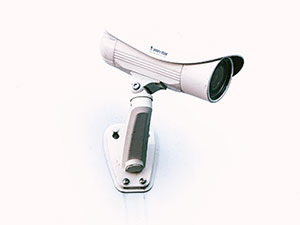 2. Searching for a safer solution
Data privacy and sovereignty have been hot topics of late, and a recent ruling by a US judge that Google must hand over emails of Gmail users that are stored outside the country. Google has stepped up and said that it will appeal the ruling, as it clashes with customer privacy. This is going to be something that will become increasingly important as the battle for user privacy continues, so watch this space.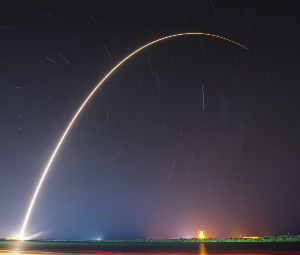 3. Off to a flying start
Uber might be continuously hitting new heights but this could be a big one even for them. The newest addition to the Uber family hails from NASA, and will reportedly be leading the way in developing flying cars. The idea is to ease road congestion by moving the traffic up a level, literally, with 'VTOL' – vertical take-off and landing' tech. Forget DoLoreans, the future is a-coming!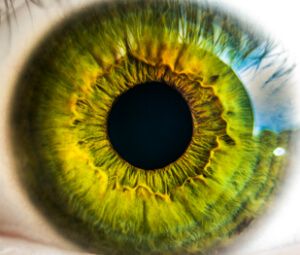 4. On track for success with biometrics
Train travel is frustrating at the best of times – it's expensive, often delayed, and crowded. And there's always, always one person on the platform who's missed their train by a second because the ticket machine was taking forever to work. Well, tech could be the solution! Rail Delivery Group have unveiled possible plans to use iris and fingerprint scanning to buy tickets quicker, and digital signalling for more efficient travel, which means more trains. All aboard with tech!
5. Creepy, yet satisfying
Why does so much of tech fall under this bracket??
Have a great weekend!