Fast Fridays – 3rd February 2017
Hello and welcome to Friday, and – even more exciting than that – the Friday roundup! In this week's blog we've talked about all of the things, from why squirrels are more sinister than they seem, to why you should go SSL-ly for security. Now, crack on with the best of the rest and have a great weekend!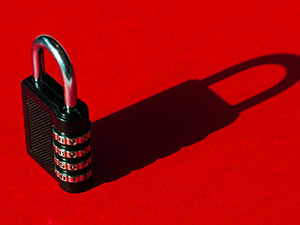 1. GDP-R you in line for a fine?
Despite the fact that the GDPR changes are coming into force soon – and will affect your business – it turns out that most people don't know anything about them. A survey of 2,000 adults in the UK has found that sixty three per cent don't know about the changes, which is worrying considering that all UK companies handling EU citizens' personal data have to be compliant in 16 months' time, and will face fines if they aren't.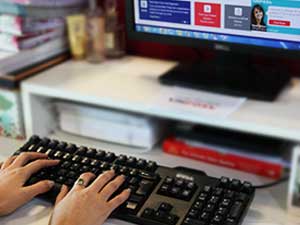 2. Backup a second…
We've talked a fair bit about the importance of backing up your data this week, and the GitLab outage on Tuesday is a perfect working example of why having good, reliable backups of your data is so important. Code collaboration software GitLab found that not only did their system go, but their backups weren't working properly either, inspiring the rise of 'checkyourbackup' day. Make sure you're backing up with a trusted provider so that you're covered if the worst should happen!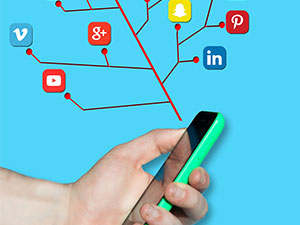 3. Faking it
From some dodgy politics to serious claims about Hillary Clinton, fake news is plaguing the internet. Old FaceyB is taking a stand and cracking down on the fakes and has just released guidelines on how it's planning on doing that. Back in November the social media giant said it would get an unofficial task force cracking on the problem, and now says it will re-prioritise fake news on the site. The FB team will take into account your relationship with the person sharing the story, as well as the number of likes and shares it has to figure out how likely it is to be real and therefore how high to place it on your newsfeed.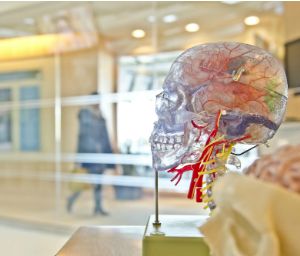 4. A healthy attitude to digital
Cyber security is super important, but is it possible to go too far? It turns out that there've been so many NHS staffers using Google that it's triggered one of the search engine's cyber security defences thinking it could be bots. NHS members now have to fill out an 'I am not a robot' captcha form before they can use the search engine. The NHS Trust has told staff to switch over to Bing instead, but Google says that its systems are working as they wanted it to, to keep users safe. And – to be fair – DDoS attacks work by flooding a system with traffic to crash it, and it's probably better to be safe than sorry.
5. Caught red-handed
Stressful, yet adorable.
Have a great weekend!