Fast Fridays – 27th January 2017
Happy belated Burns night, Chinese New Year and weekend everyone! This week's been all go, with a new webinar arising on the horizon and the final instalment of our blogs in which we reviewed our tech predictions from the previous year. Now, crack on with the best of the rest and have a beauty of a weekend!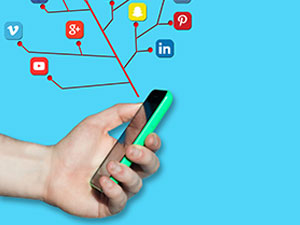 1. Augmenting Manchester's Chinese New Year
You might be familiar with augmented reality – even if it's just through the Pikachu and Charizard you can catch in Pokemon Go – and now it's bringing a lil summin' summin' to Manchester this weekend too! Sparta Digital's 'Buzzin' app will offer AR experiences around the city for Chinese New Year; first up is Zodiac Hunt – an 'interactive quest' which'll send users around the city to find 12 zodiac animals and give them the chance to collect prizes.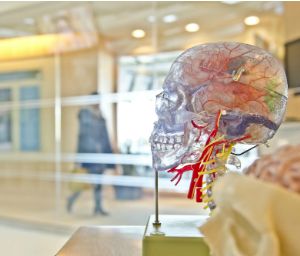 2. AI systems go to fight cancer
As a massive hypochondriac, the news that tech is now on-par with doctors when it comes to diagnosing certain skin cancers means tech is now basically golden in my books – it's won me over for infinity. The latest attempts to use artificial intelligence to diagnose skin cancers have been as successful as doctors apparently, which means better and cheaper access to tests in the long run. They learn by using image recognition and could eventually be developed for smartphones too.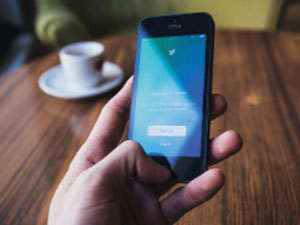 3. All of a flap
Twitter's having a big week, starting with the news that there are massive networks of fake accounts lying dormant within the network – the largest of which is made up of over 350,000 accounts – which are being used for all sorts of naughty things like fake followers, spam and boosting trends; and ending with the platform removing Trump's account from appearing as the top account when users search for terms like 'racist' and 'bigot'. Lol.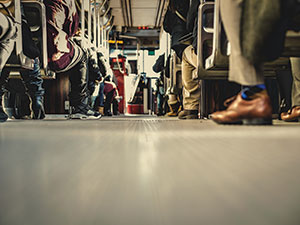 4. Bumps on board with tech
A new app is coming next week that's trying to help pregnant women get seats on public transport. Babee on Board works by triggering an alert button on the app, which sends people with the app in the nearby area a message saying someone near them needs to sit down. It costs £3.99, which all goes to a children's charity and the idea is to help women in early stages of pregnancy when they might feel ill but aren't showing get seats, or in situations where people sitting down are staring at their phones and haven't realised someone needs a little rest.
5. This drone has serious skills
Now we understand why 'droning on' sounds so bad.
Have a great weekend!