Fast Fridays – 20th January 2017
Welcome to Friday everyone, it's going to be a good'un, we can feel it in our bones! Before you crack on with all of the fun though, catch up with what's been going on in this week's blog – from why FASTdesk is making life easier in the winter weather, to our new whitepaper asking what 2017 has in store for IT and technology. Now, get those Friday feelers a-feeling and catch up with the best of the rest!
1. The security struggle is real
Security intelligence and analytics firm LogRhythm has done a 'cyber readiness assessment survey' that shows two thirds of UK companies aren't ready for the GDPR changes coming into force next year, and – of the 2,000 IT professionals from 14 industry sectors surveyed – 74% believe they need to improve their detection, prevention and response capabilities in general. Considering that there were an estimated 3.6 million cases of fraud and two million cases of computer misuse last year according to The Crime Survey for England and Wales, it's something all businesses need to get up on.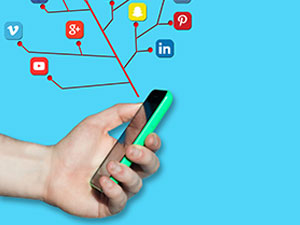 2. Censorship by the Book
Social giant Facebook is in hot water for not being transparent enough about the content it removes. More than 70 civil rights groups have written a letter to Facebook's dear leader Mark Zuckerberg, accusing old FaceyB of "disproportionate censorship of Facebook users of colour". What the coalition is proposing is that FB outlines exactly which rule a post has broken before it takes it down, and offer a way of appealing.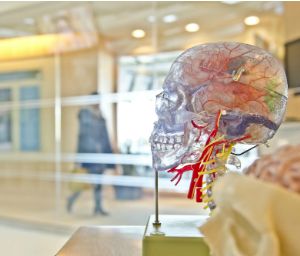 3. A healthy approach to tech
Many of us are glued to our smartphones, but a new DNA testing kit that attaches to your phone could take this to the next level. The team behind the new phone-powered pathology microsope thinks it could be mass produced for around £400 a unit, and could help doctors treat diseases like tuberculosis more effectively in the developing world. Health tech is a flourishing market, so watch this space!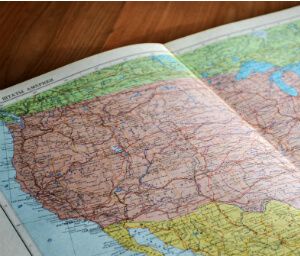 4. Mapping out the best parking
Any driver will know the unique pain of trying to find parking in a city, especially a new one. Well, our old friend Google Maps is about to update its app to tell you how bad the parking situation near your chosen destination is likely to be, based on how hard it usually is to park in the area – "easy", "medium" and "limited" indicators will be shown next to the estimated arrival time on the main screen and as the final instruction in the directions list. It's currently confirmed for the US, but fingers crossed it'll be rolled out to the UK soon too.
5. Mondays might feel a bit like this…
But lucky for us all, Fridays are allll good!
Have a great weekend!