Fast Fridays – 13th January 2017
Happy Friday everyone – first full week back at work and you've cracked it like the bad egg it was! In this week's blog we've been talking about everything from a great solution for avoiding downtime, to new and growing cyber threats for the public. Now have a quick whip-through the best of the rest of the week's news, and a bloomin' great weekend!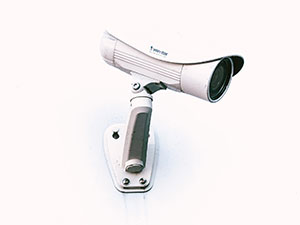 1. Fighting piracy
Internet Service Providers are cracking down on pirates on the high seas of the internet, sending 'educational' emails to people downloading illegal content, as of next week. BT, Virgin Media, TalkTalk and Sky are all aboard so make sure you're not going to be walking the plank any time soon.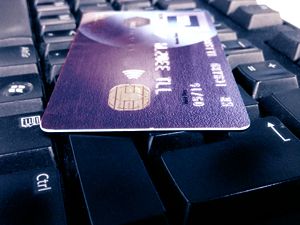 2. Banking on digital
Lloyds Banking Group is experiencing problems for the second day in a row across their online and app-based services, which means that customers of Lloyds Bank, TSB and Halifax have been left high and dry. Experts are saying that it shows relying on digital too quickly could be as dangerous as not getting on board with digital.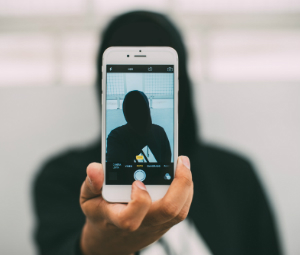 3. Self(ie) aware
While selfies may be a crime against humanity, it turns out they could be enabling crime too, as taking pictures of yourself doing the peace sign could let attackers copy your fingerprints. And, as biometrics like fingerprints can't be easily changed like a stolen password could be, it's pretty scary stuff.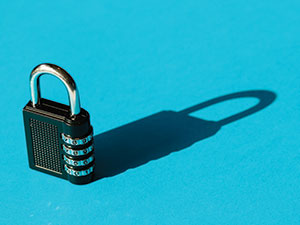 4. GCHQueing up for good cyber security
UK intelligence agency GCHQ is launching the GCHQ Cyber Accelerator – a hub to help grow tech startups, with the aim of increasing the country's cyber security. It's got some interesting companies coming in – like one company that uses decoy computers to fool hackers – but there are, understandably, some concerns around taking new tech businesses into the heart of the notoriously secretive agency.
5. Dust, anybody? No.
LASERS!
Have a great weekend!