New and Growing Threats for the Public
Right now in 2017 you can get anything from smart door locks to smart fridges – we're also on the fringes of seeing a connected hairbrush; oh what a world we live in! But before you go and hook your home up, do you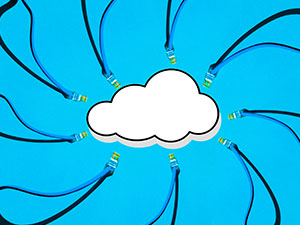 know if you're letting the wolf in your door? We gathered together security experts at our recent round table to discuss how cyber security around your smart devices.
More and more of the everyday items consumers are buying are connected to the ole world wide web, which is a) pretty flippin' cool but b) pretty flippin' scary when you consider that, despite the fact that the way we live is changing, our approach to security isn't.
At our recent round table industry experts discussed what they thought were the most sinister cyber security attacks of 2016 and their fallout, and when it is that you need to start considering security.
These experts are Louie Augarde from OmniCyberSecurity, Andrew Barratt of Coal Fire Systems, Rob Hegarty hailing from MMU, Paul Johnston of security gurus Pentest, Edd Jones from ProCheckUp, Basil Philipsz of Casque and Ben Swindlehurst from Begbies Traynor.
So, ask yourself this – do you know what you're giving away? It's not Halloween yet but sit back and prepare for a fright.
Don't let your fears come to naught – good security is a way of life. Take a look at the cyber security solutions on offer at UKFast