Fast Fridays – 6th January 2017
Happy National Tech Day everyone – today is the day to give praise to the gods of tech! While there are times when we've all wanted to throw our phones off a high place, today is the day to remember all the good things tech does for you. Like bring you the tech roundup. Now that's been established, it's the perfect time to feast your eyes on all the latest tech news – catch up with the best of the week and have a great weekend!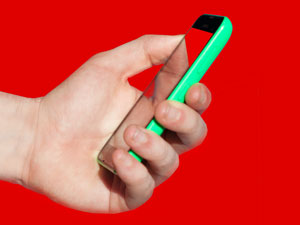 1. WhatsApp with this new virus?
While most of us recover from the tinsel and turkey daze, attackers certainly aren't wasting any time in the new year, and have been breaking into phones using the popular messaging app WhatsApp to send out viruses and nick personal data. The messages mostly seem to be going to members of the police, army and security organisations, and as soon as they're opened it's a bit of a security free-for-all. WhatsApp has become a target for attackers so, even if this one doesn't affect you, make sure you're still wary of what you're clicking on.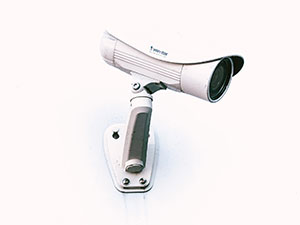 2. Internet safety isn't child's play
Child safety is a hot topic – apart from, apparently, when it comes to the internet. Anyone with little ones watch out – the Children's Commissioner for England has said children are signing their rights away as they don't understand the small print when signing up to websites. She's calling for children to study 'digital citizenship' so they're better informed and prepared, and for sites to make their terms easier to understand.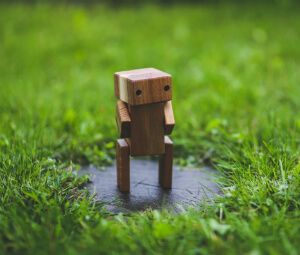 3. Intelligent business?
Anyone out there that's at all nervous about tech taking human jobs might want to look away now. A Japanese life insurance company has made 34 employees redundant and is replacing them with IBM's Watson artificial intelligence machine that can calculate payouts to policyholders. The firm reckons the move will help it improve productivity by 30% and see a return on investment within two years.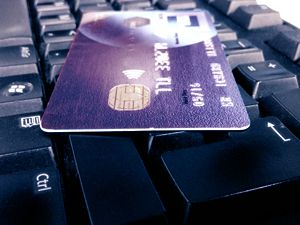 4. A good bit of coin
2017 is already shaping up to be a better year for many of us, and that's certainly true for digital currency bitcoin. It's hit a three year high in value, starting the year at over $1,000, and outperformed its central-bank-issued counterparts with a 125% hike in value last year. While it's still a bit of a risky option, it's a pretty good way of nipping money around the world quickly and anonymously, and is increasingly big in China; could this be the year of the bitcoin?
5. Bear-ly there
A gift-war that escalated quickly – something that many parents will be able to sympathise with!
Have a great weekend!