Fast Fridays – 23rd December 2016
by Katherine Kelly
YOU'VE DONE IT! It's the last day before Christmas and I know yule be as excited as we are about making mince pie meat out of the last day. Even better, the Mission Christmas total is in and – thanks to you lovely people – we've raised £2, 897, 259.14 which has helped an incredible 61, 874 children across Manchester! Thanks so much to everyone who contributed, you've really done something amazing this year!
In this week's blog we've been talking about all of the things, from reindeer facts to entertain the kids, to asking whether our predictions for 2016 were on the money. Now, have a final whip round of the tech news of the week and have a flippin' great Christmas!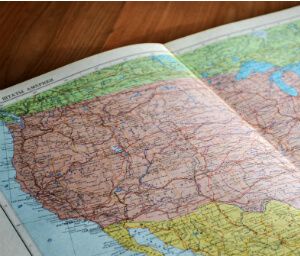 1. A broad(band) reach
For those of you that can still make a brew and catch up on some light Dostoyevsky while you're waiting for a web page to load, good tidings we bring. Another 600,000 homes and businesses could get the gift of better connectivity, with a government recoup of £440m for superfast broadband.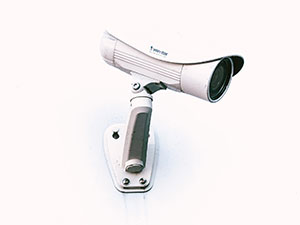 2. The N-EU ruling on your privacy
In the latest on the war against privacy by the UK government, EU judges have pushed back on the Investigatory Powers' Bill (known to its friends and enemies as the Snoopers' Charter), saying that "general and indiscriminate retention" of communications can only be justified for fighting serious crime.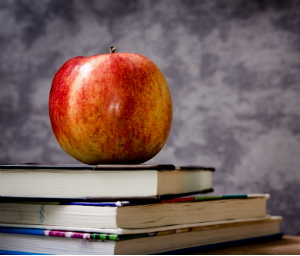 3. The science of inclusivity
New research has found that although computer science is the course of the future, the figures show that girls are only making up a small percentage of those taking it; even though they tend to do better when they do. It's also found poorer children and those from ethnic backgrounds are also missing out; all of which needs to be a priority for 2017.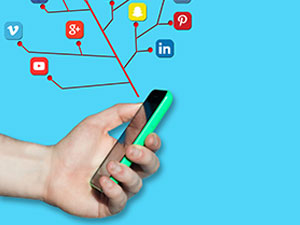 4. Super downloads for Mario
Many of us will have grown up with Super Mario bouncing about on our screens, and now the new Mario for a new generation is also scorin' points and kickin' goals. The Super Mario Run app was launched a week ago and has smashed Apple's high scores for the fastest downloaded app in its first week. Sadly, it's also been chased with complaints and a drop in Nintendo's value.
5. Pande-snow-mium
This is the Christmas gift that keeps on giving.
Merry Christmas from UKFast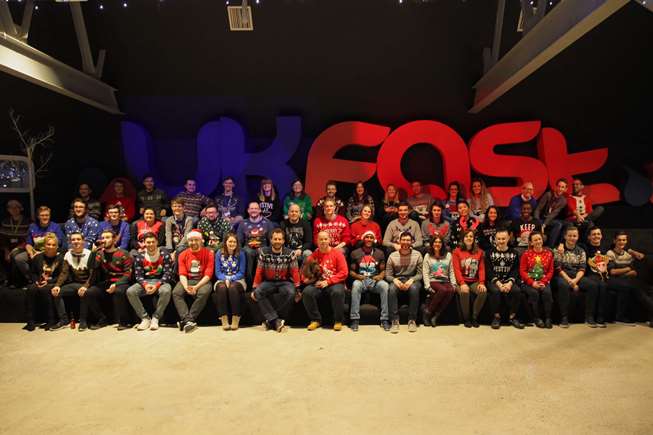 The UKFast Festive Board Meeting and a very Merry Christmas Jumper Day