Fast Fridays – 16th December 2016
by Katherine Kelly
Happy Friday team, it's day two of Mission Christmas down at the warehouse and we're going strong! Thanks again to anyone who donated toys or helped out down at the warehouse, you've brought Christmas cheer to Manchester's kids! Meanwhile back at the ranch, we've been talking about everything from an opportunity to set some goals for the year ahead, and Yahoo's mega breach. Now catch up with the best of the rest and have a great weekend!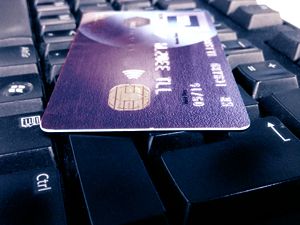 1. An affair to remember
A huge hack on the Ashley Madison website made headlines not just because of its scale, but because of the nature of the website, which is specifically for people who want to have affairs. The fallout of the hack – apart from all the stress and shame and leaked data – was that the company had to pay a $17m fine. But its ended up getting off with a mega discount because it couldn't pay the price…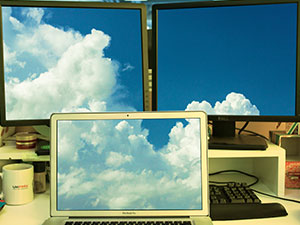 2. Prime time delivery
Amazon's Prime Air drone delivery service has had its first success story, getting one TV streaming stick and a bag of popcorn safely to an Amazon-ian in Cambridge. It's a pretty cool way of getting your Friday night entertainment, but only if you have a big enough garden, live close to the delivery depot and are ordering things coming in at less than 2.6kg. And as long as the conditions are good. This excludes all but two of the British population from using the service.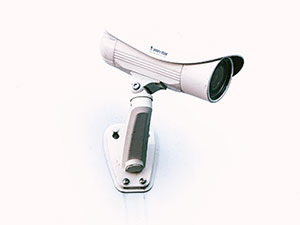 3. Judgement Bay
Bad news for any pirates out there – a federal judge has ordered ISPs to crack down on illegal streaming sites like Pirate Bay and Torrentz within the next couple of weeks. It's the start of steps toward applying the Copyright Amendment (Online Infringement) Act which came into effect last year.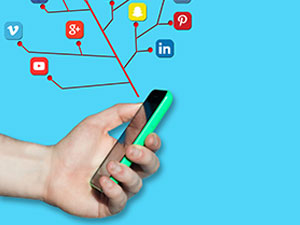 4. Reading emojions
You'd expect a translator to be fluent in all kinds of languages, and considering that many of the younger generation seem to mostly communicate via emoji, it was only a matter of time before we needed a translator for them. A translation company in London has advertised for an emoji translator, and it's pretty happy face winky face confused face.
5. Stir Wars
To get you in the mood for the new Star Wars!
Have a great weekend!